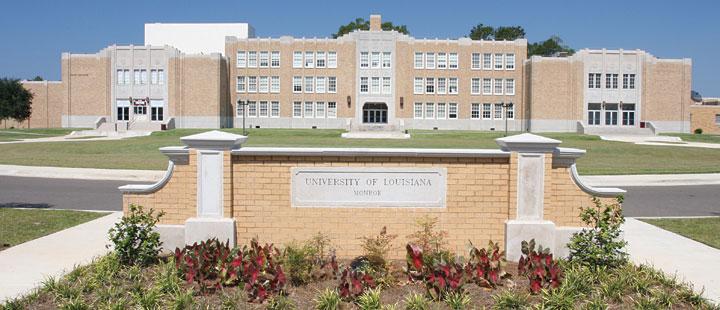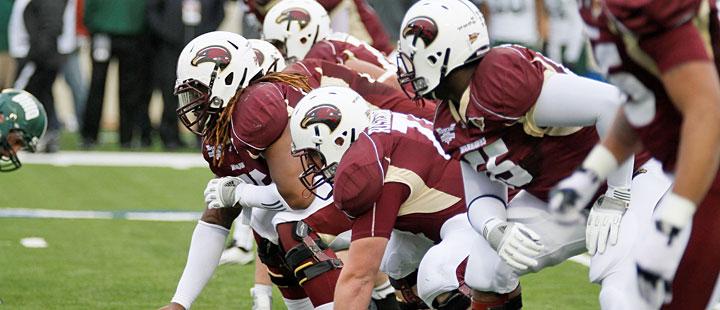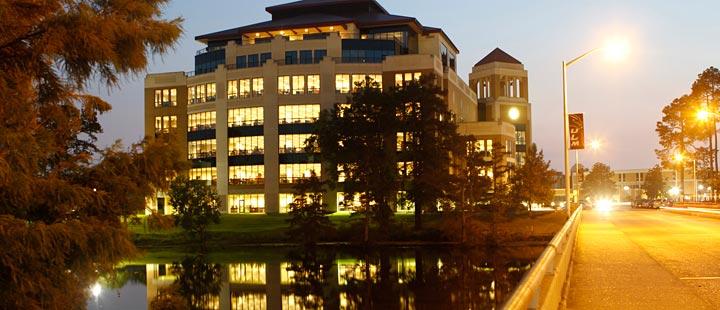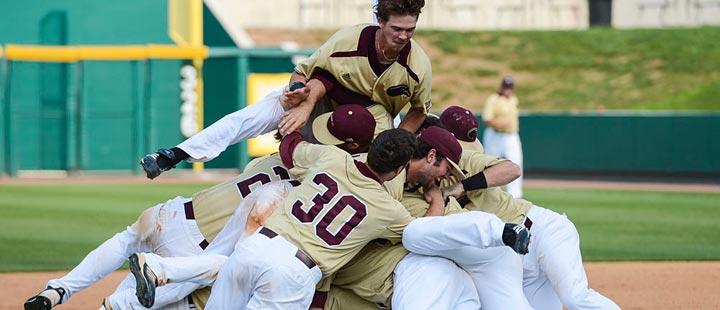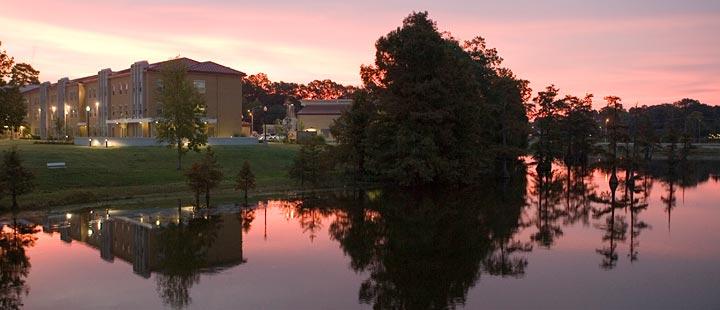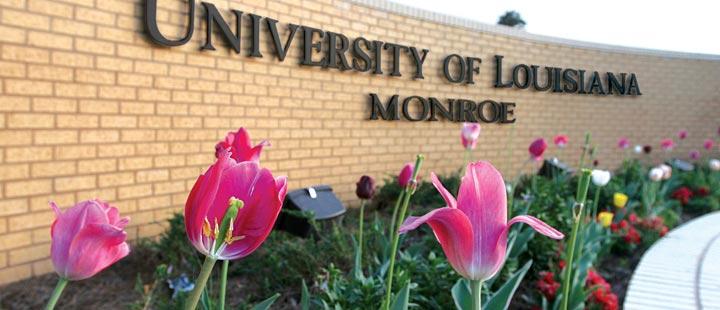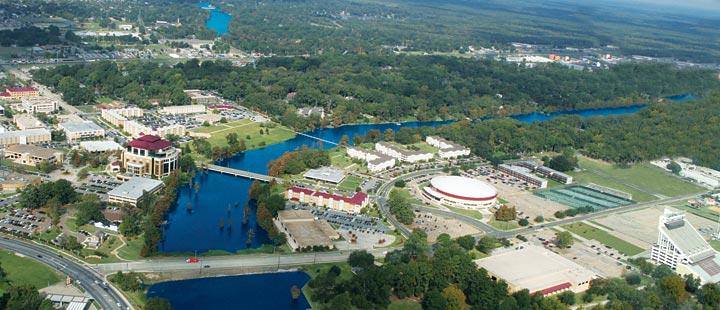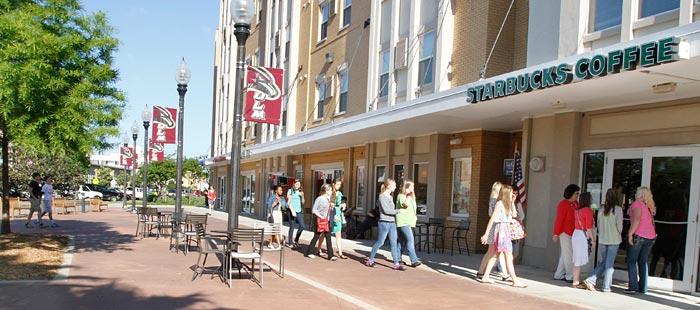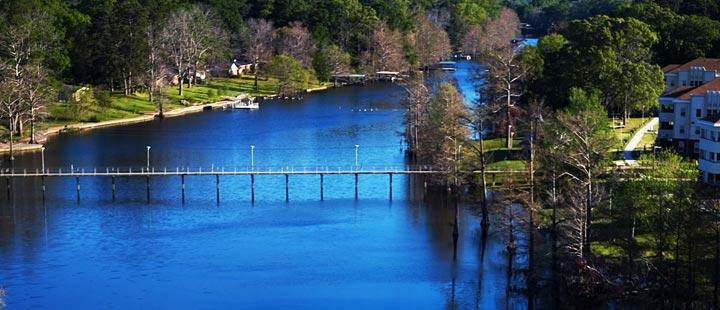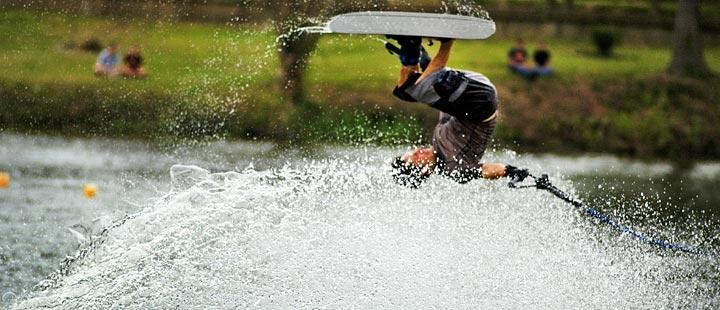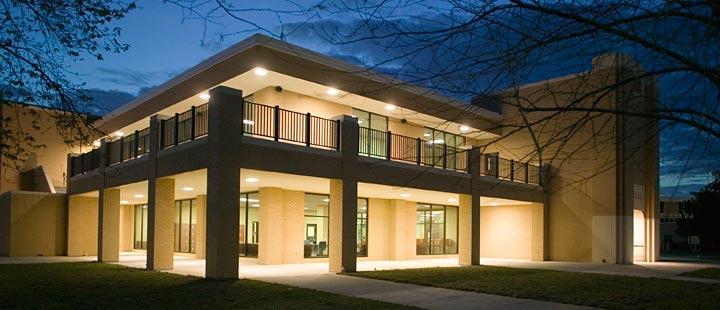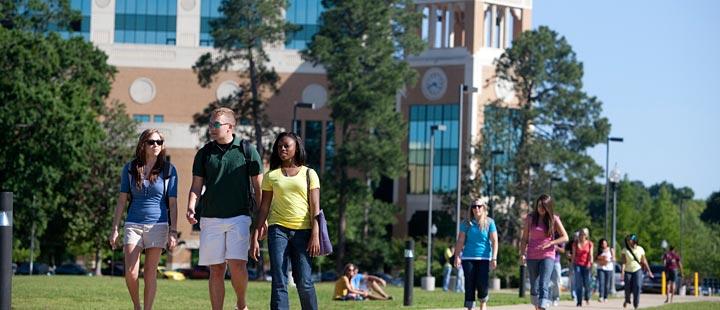 This Web site is in archive mode
With the July 1, 2013 announcement of Brian Wickstrom as ULM's Athletic Director, this Web site is in archive mode. No further updates or information will be added to this site.


Position Announcement
The University of Louisiana at Monroe (ULM) invites applications for its Director of Athletics position. This position offers the opportunity to lead the athletics program at ULM, a member of the University of Louisiana System.
Founded in 1931, the University of Louisiana at Monroe is accredited by the Southern Association of Colleges and Schools. ULM presently employs a workforce of 952 faculty and staff, and a student body of over 8,500 students, including 948 graduate students.
ULM sponsors 17 NCAA Division I varsity sports programs (7 men and 10 women) and is a member of the FBS Sun Belt Conference. Over 350 student - athletes participate on Warhawks athletics teams.
The university seeks an experienced, energetic, and innovative leader that is charged with overall management of these programs and oversees budgets, personnel, planning, fund-raising, marketing, contract negotiations, and sports facilities.
The director must also ensure strict compliance with regulations governing intercollegiate athletics in accordance with institutional, conference and NCAA guidelines. Successful candidates will demonstrate a commitment to a program of academic and competitive success built upon a foundation of integrity reflecting core institutional values.
---
QUALIFICATIONS
Bachelor's Degree required, Master's degree preferred. Minimum of three-to-five years of intercollegiate athletics administration experience at the NCAA Division I level preferred.
Demonstrate a thorough knowledge of NCAA rules and regulations.  
APPOINTMENT
This position is a 12-month professional staff, unclassified position.
CANDIDATE APPLICATION AND NOMINATION PROCESS:
Potential candidates are encouraged to review the ULM website for further information about the University and ULM Athletics at www.ulm.edu
Applicants must apply by submitting a letter of application, resume and a list of three (3) references electronically to www.highereddecisions.com. No hardcopy documents will be accepted.
To receive full consideration, candidates must submit all required initial documents plus any additional requested documents electronically by May 27, 2013.
CarrSports Consulting, LLC is serving as search counsel. Nominations and references should be sent to Bill Carr at csculmad@gmail.com
ULM is an EEO/AA Employer and qualified female and minority candidates are encouraged to apply.