Doctor of Education (Ed.D.) in Curriculum and Instruction (Code: DDCI)
The Doctor of Education (Ed.D.) program is a nationally recognized program offering a curriculum that blends theory with practice. It is designed to meet the needs of mid-career professionals who want the highest professional certifications in their career. The Ed.D. program is nationally accredited by the National Council for Accreditation of Teacher Education (NCATE), Council for the Accreditation of Educator Preparation (CAEP), and the Southern Association of Colleges and Schools Commission on Colleges (SACS). 
There are two concentrations that Ed.D. candidates pursue which are Curriculum and Instruction or Health Professions Education:
Curriculum and Instruction (C & I): The C & I concentration prepares scholars in the domains of curriculum, teaching, teacher education, and/or educational policy at the K-12 or college level, for local, state, regional, or national agencies. 
Health Professions Education (HPRE): The HPRE concentration prepares allied health professionals in academic leadership and advancement in their fields of professional practice. It is specifically designed for licensed allied health professionals seeking to become leaders and educators in the health care industry for the effective delivery of health information and care in the 21st century.
Credit Hours
Candidates take a total of 60 credit hours, including 24 hours of core courses, 21 hours of a concentration of courses, and 15 hours of dissertation.
The links below are the downloadable files for the Plan of Study for each concentration:

A maximum of 6 credit hours of graduate credit appropriate to the student's degree program may be transferred from other institutions offering regionally accredited graduate programs if earned in residence at that institution.

Faculty
The Ed.D. faculty comprises prominent researchers in such areas as elementary and secondary education, school administration, educational leadership, K-12 and higher education policy, educational technology, and special education. To view a list of  faculty please visit this page. 
Admission Requirements
For admission into the Curriculum & Instruction doctoral program, candidates must hold Master's degree in Education or Health Sciences or related fields (depending on concentration selected)
All applicants must have a minimum cumulative undergraduate grade point average of at least 2.75 and a minimum cumulative graduate grade point average of at least 3.25 to be considered for admission.
The applicant must meet one of these program admission criteria:
a Graduate Record Examination (GRE) minimum score of 292 (Verbal and Quantitative scores combined)
an Miller Analogies Test (MAT) score of 397 (Scaled Score, 50 Percentile Rank)
Admissions Procedures
There are two steps to applying to the Ed.D. Program in Curriculum and Instruction:
Submit a complete application to ULM Graduate School, including all non-ULM transcripts, GRE scores, and application fee. If applying via the online application system, please make sure to select the "5G Graduate Online" application.
Submit a completed packet of the following items directly to the Program Director, either by email to kim@ulm.edu or via mail to:
Dr. Kioh Kim  
2-26 George T. Walker Hall
700 University Avenue
Monroe, LA, 71209

a current resume or curriculum vitae;
three (3) letters of recommendation from professional colleagues who are familiar with his/her character, work, and skills (where applicable);
a scholarly writing sample of 8-10 pages or more. Previous work such as an academic paper, report, or Master's thesis may be submitted;
a professional goal statement: 1-3 page typed, double-spaced statement of your professional goals and how the Ed.D. (and chosen concentration) will lead to the fulfillment of these goals;
For International students seeking admission into this program, a TOEFL score of 61 or above is needed.
Application Deadlines
The application process is selective, so meeting the minimum requirements for admission does not necessarily guarantee admittance into the program. Application deadlines are as follows:
Summer Admission: March 15
Fall Admission: April 15
Spring Admission: October 15
To view a list of Ed.D. Graduates, please chick here. 
If you have any questions about the program, contact Dr. Kim directly.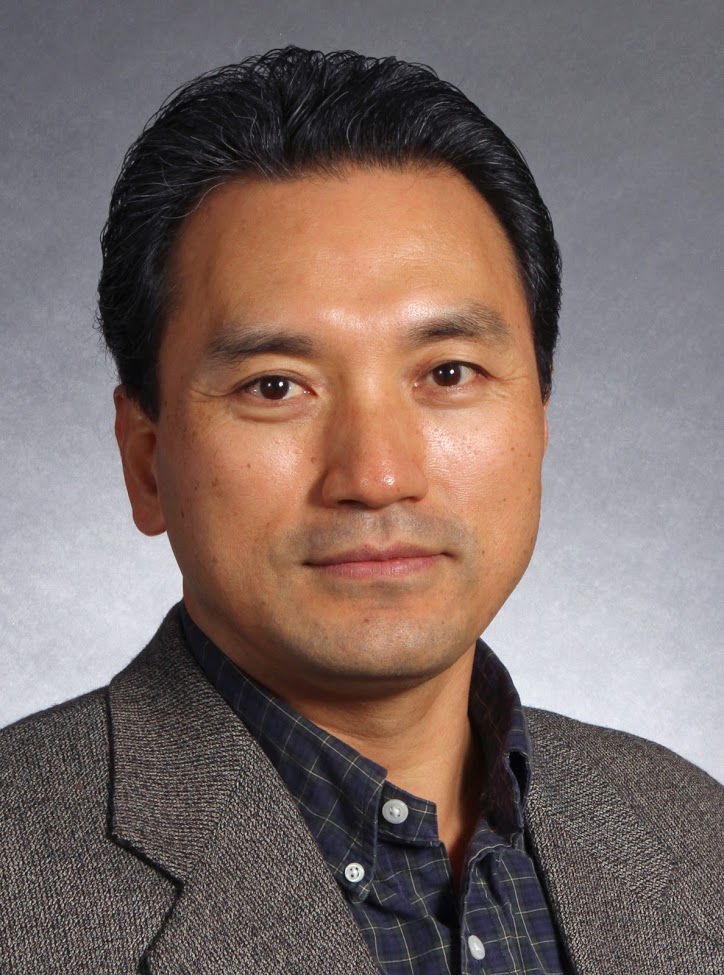 Kioh Kim, Ph.D.
Associate Professor
Director, Ed.D. Program
kim@ulm.edu
318-342-1277