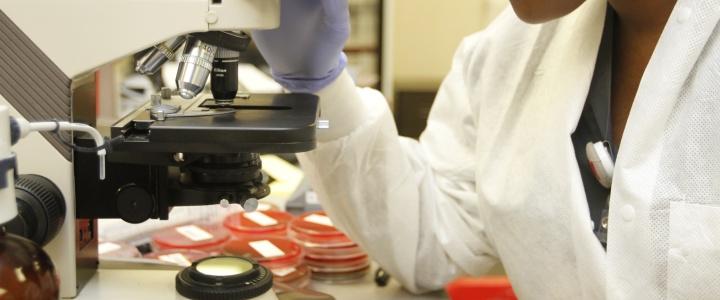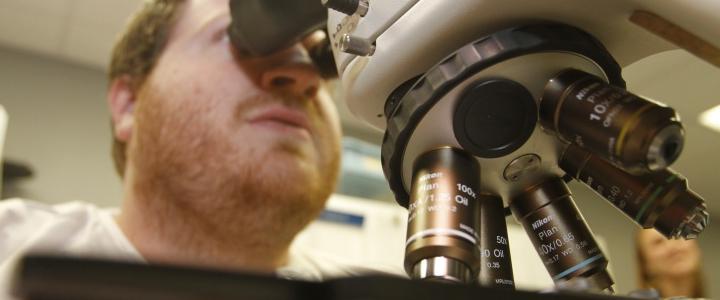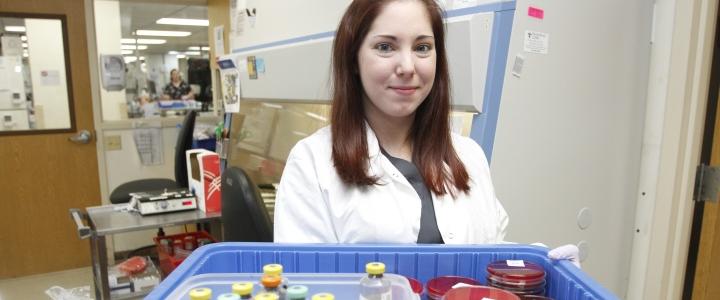 The MLT to MLS Bridge program offers an online Bachelor of Science degree in Medical Laboratory Science for ASCP certified, working Medical Laboratory Technicians (MLT).  This program is offered by the Department of Medical Laboratory Science (MLS) at ULM.  The MLS Bridge program consists of prerequisite general education and science courses and online professional MLS courses specific to laboratory science.
Medical Laboratory Technicians who have completed a NAACLS accredited Medical Laboratory Technician program, who are certified by the American Society for Clinical Pathology (ASCP), who are licensed (if applicable) by the state in which they practice, who are currently working in a medical laboratory, and who meet the program application requirements are eligible for enrollment.
**The offering of the MLT to MLS Bridge Program is contingent upon state funding for higher education and resources available to the Medical Laboratory Science program.