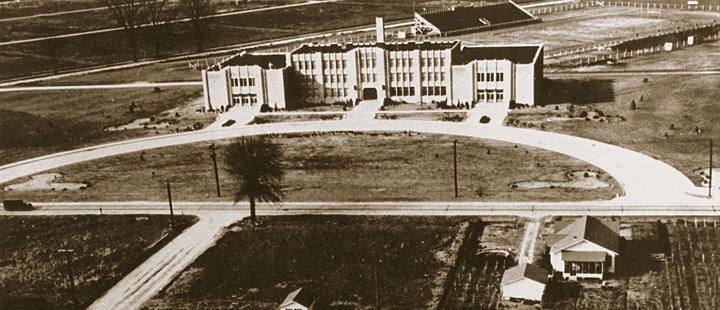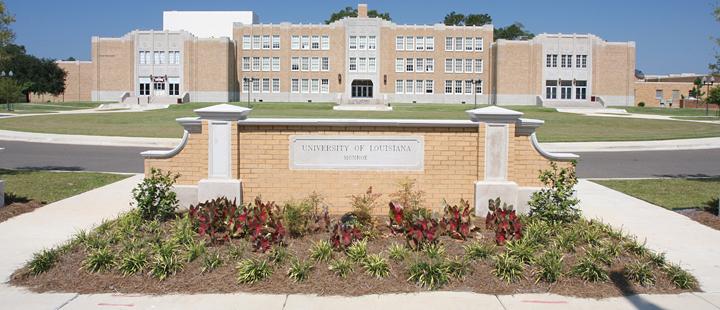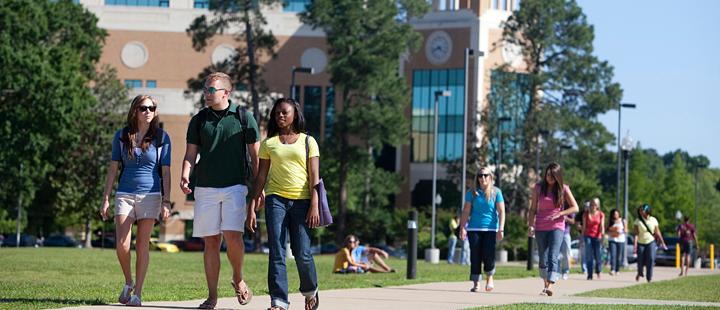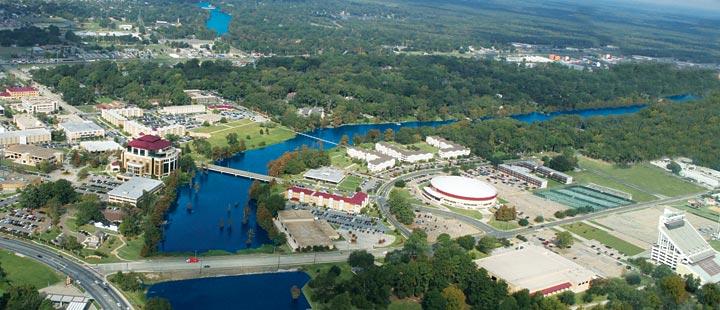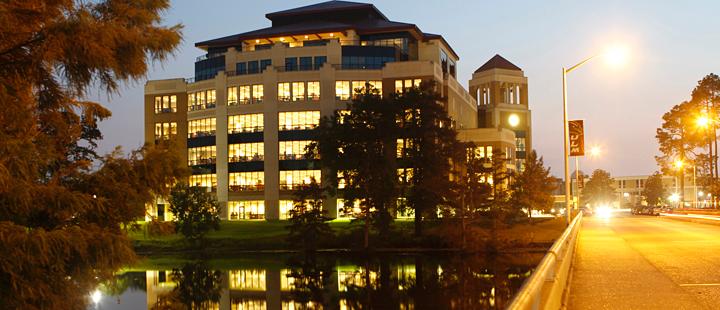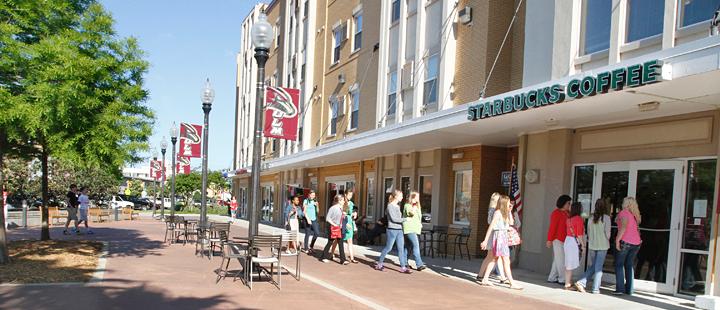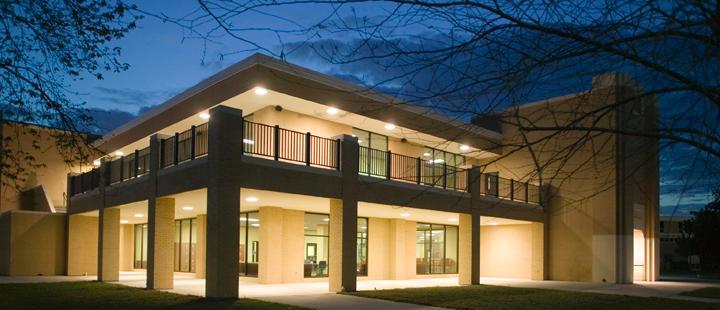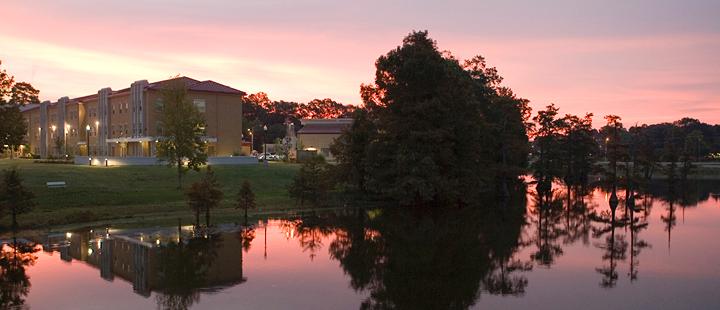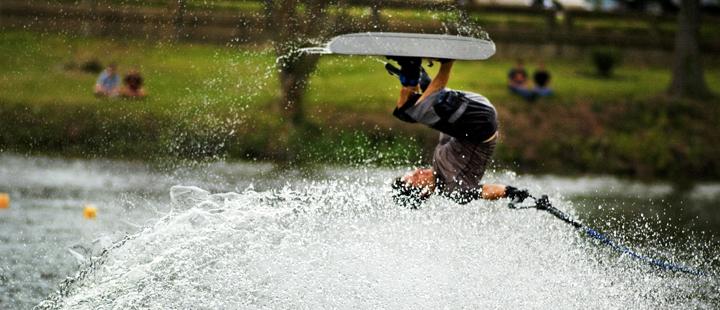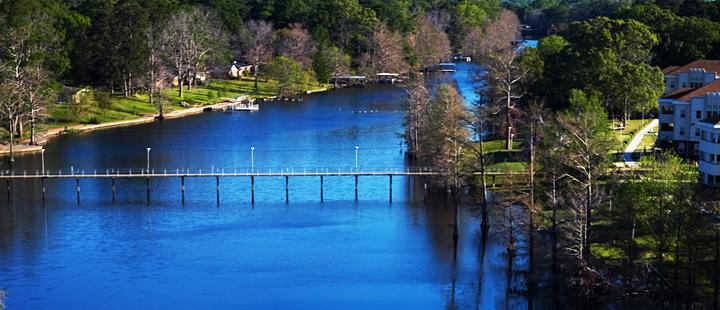 The Office of Public Information is responsible for marketing and communicating the university's message through media relations, publications, graphic design, marketing services, digital and social media and the ULM Web site.

Media Relations develops, prepares  and disseminate news and feature stories about ULM to local, state and national media. All news stories from ULM can be found in the ULM News Center
Media Relations is the media's first campus contact for ULM faculty, staff, and in some cases, students. and can help the news media contact faculty for expert commentary.
Our media experts list makes it easy for media to locate a ULM faculty member with expertise in certain topics.
We also offer assistance to campus departments seeking publicity.
Graphic Design Services produces print and online publications and can assist faculty and staff in review of a publication's design, layout, and use of logos as well as graphic design services, all at no charge to the campus unit.
Marketing Services provides creative and branding input to all university departments. All ULM departments are encouraged to take advantage of Marketing Services, provided free-of-charge to the campus.
The Office of Public Information is under the auspices of Lisa Miller, Chief Communication Officer.