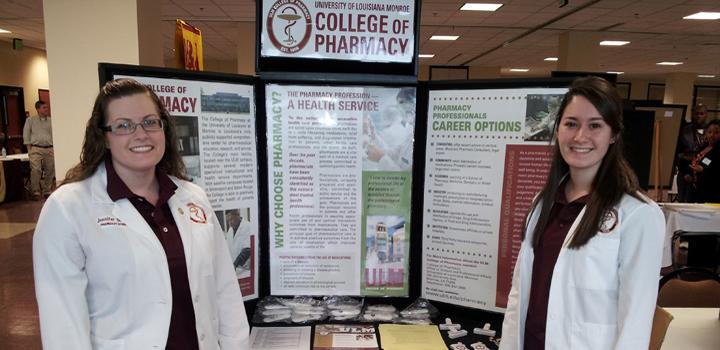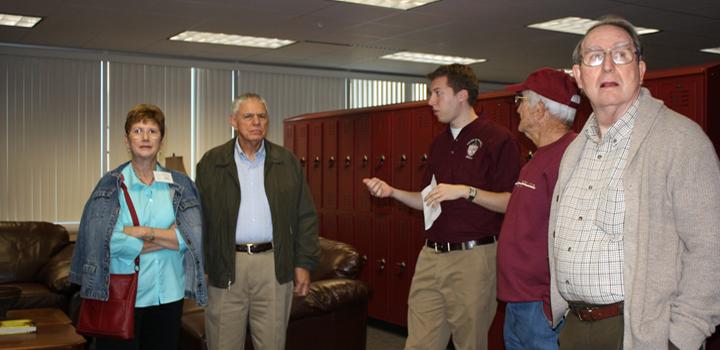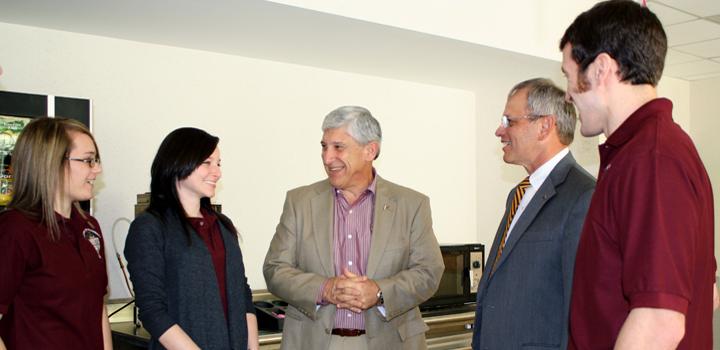 ULM Pharmacy Alumni Liaisons
Welcome . . . PALs represents the Pharmacy Alumni Liaisons.  This outgoing group of pharmacy students volunteer at all alumni functions relating to the College of Pharmacy.  These events include ULM Homecoming, COP Career Day, and other functions.  It is an excellent opportunity to network with our wonderful alumni as you represent the students of the college.
If you would like to join PALs, applications are accepted at the beginning of each fall semester. 
Goals
Serve as student representatives for the College of Pharmacy's Alumni Association to develop a close bond and learn from those that came before us.
Increase awareness of the College of Pharmacy by playing a mentoring role for those interested in pharmacy school.
Overall, we aim to close the gap between the past and future members at the college through enjoyable and educational activities.