Division of Business Affairs
Facilities Management and Environmental Health & Safety (EHS)
In case of emergency please contact the University Police Department at 318-342-1911.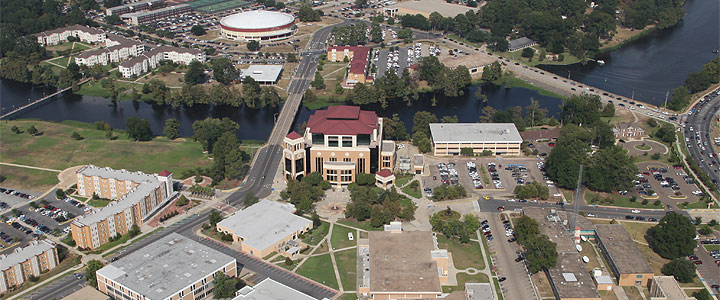 Do you know of a hazardous condition that needs to be corrected?  Please report it to the ULM FIXX line….you can call 318-342-FIXX (3499) or you can submit online at fixx.ulm.edu.
Want to be informed of emergencies on campus?  Please make sure you participate in ULM's Emergency Notification System – Warhawk Alert.
Need to Report an Accident, Incident, or Near Miss?