College of Arts, Education, & Sciences
VAPA | Music

Master of Music Education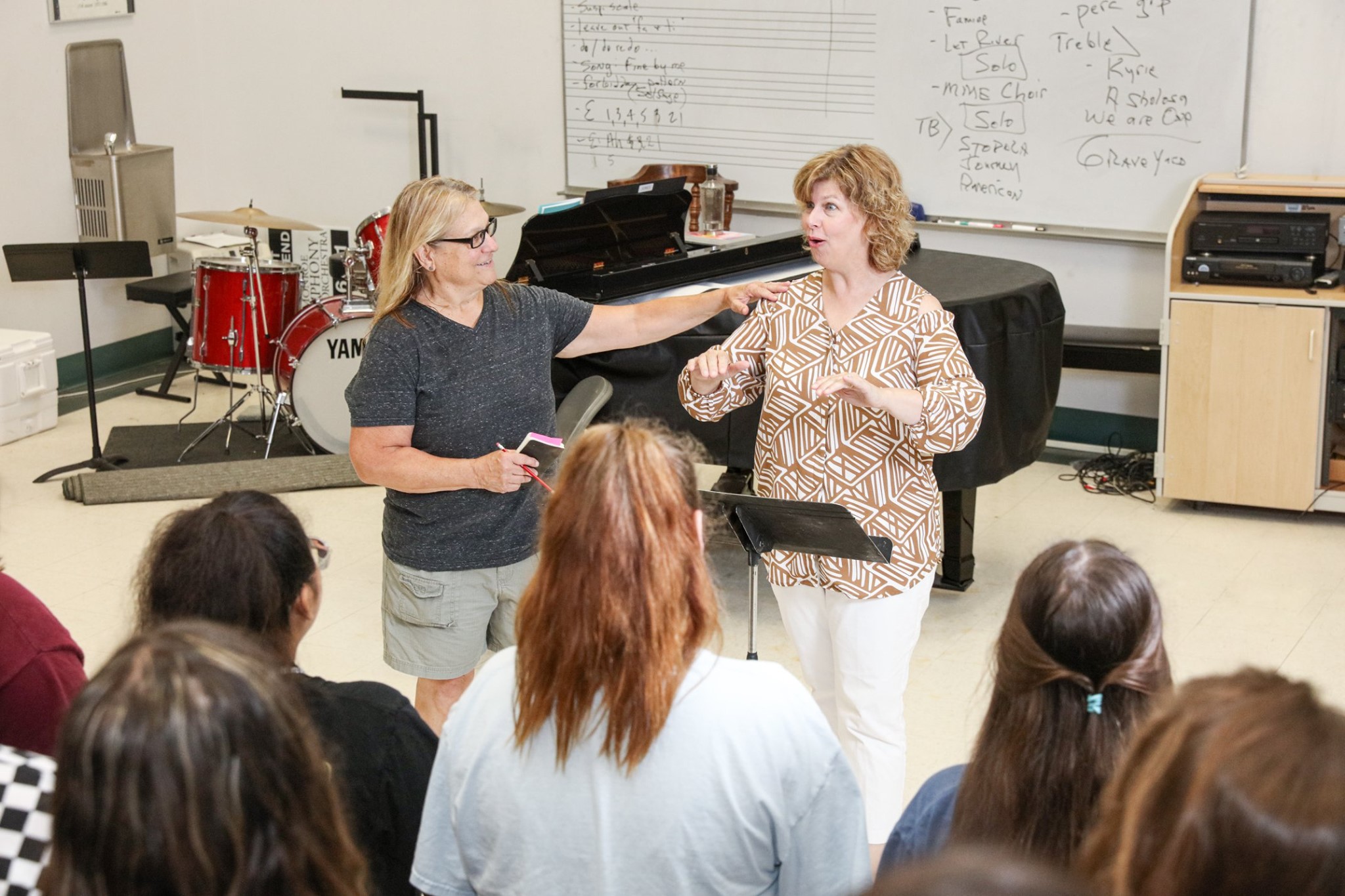 The focus of the Master of Music Education degree at ULM will be on developing master music teachers and professional leaders for music in an on-campus, summer-only program.

The degree has two concentrations available, Choral General Music and Instrumental.  Each concentration consists of 36 credit hours and course rotations are designed to allow a student to complete the program in 3 summer sessions.

A valid teaching credential is required for admission into the program in addition to all admission requirements of the Graduate School at ULM.
Why Pursue the MME at ULM?
ULM offers the only summer-only, on-campus MME available in the State of Louisiana.

The course rotations  are designed so that a student may enter the program during any summer session and complete the program at the end of the 3rd session.

ULM graduate tuition is among the lowest in the State and the South.  
ULM graduate music faculty includes four individuals who possess a PhD in music education and are considered some of the leading experts in music teacher preparation in the United States.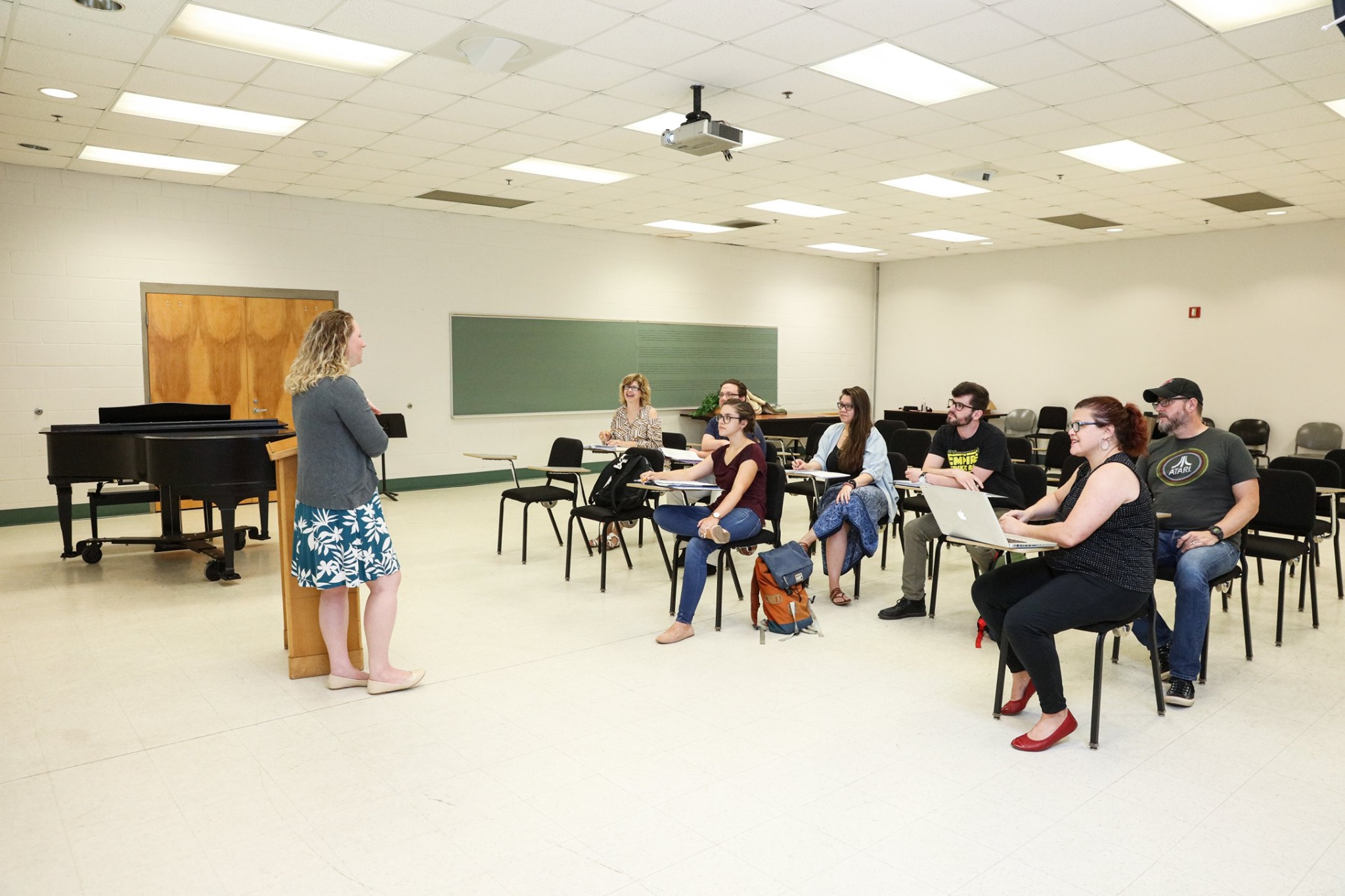 Apply Online
www.ulm.edu/gradschool/programlist.html
ULM Graduate School
Sandel Hall Room 24
700 University Ave.
Monroe, LA  71209
(318) 342-1036
gradadmissions@ulm.edu
For More Information
School of Visual and Performing Arts
Biedenharn Hall Room 105
700 University Ave.
Monroe, LA  71209
(318) 342-3811
long@ulm.edu
ulm.edu/music