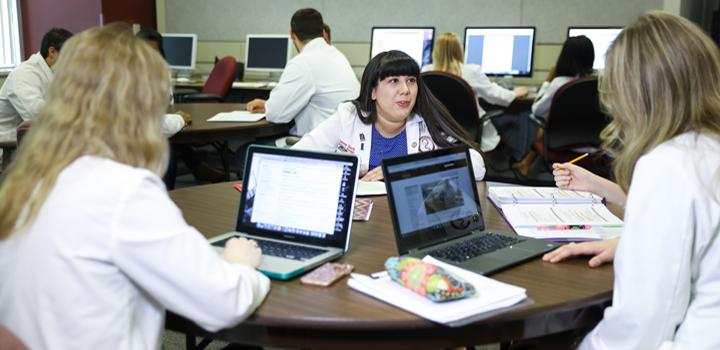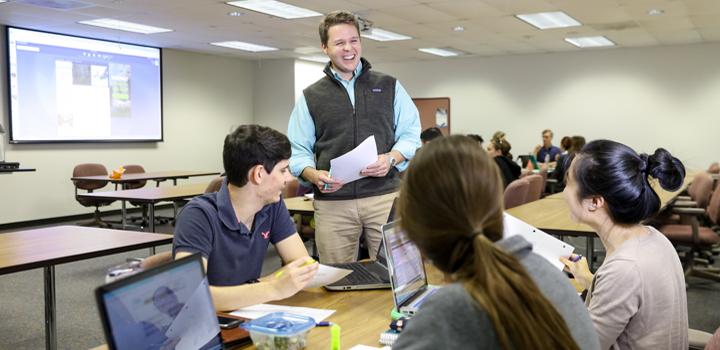 Technology and the College of Pharmacy . . .
The technology needs of the College of Pharmacy range from multimedia classrooms and conference rooms to a laptop initiative for all our students.  We have a student computer lab and resources available for printing of research posters for conferences.

The technology team for the college is comprised of the pharmacy technology manager, who handles the classroom and equipment use issues; as well as the information technology specialist housed in our building who handles the software and hardware issues we encounter.