X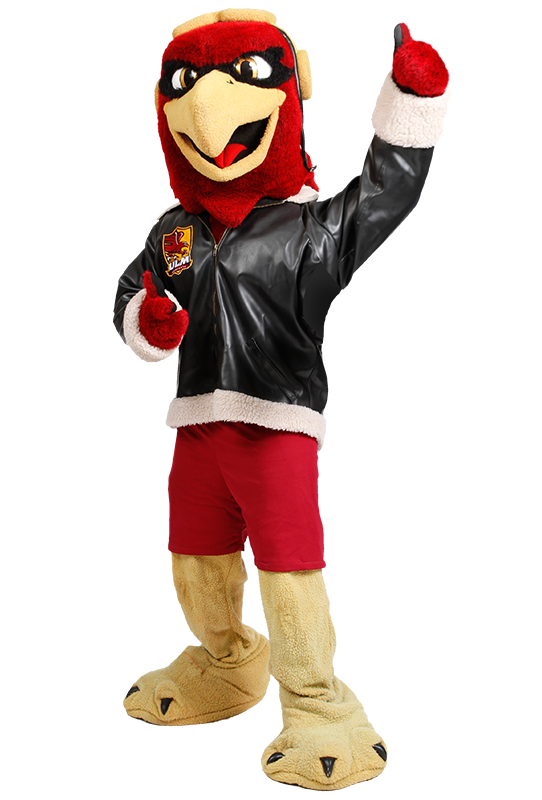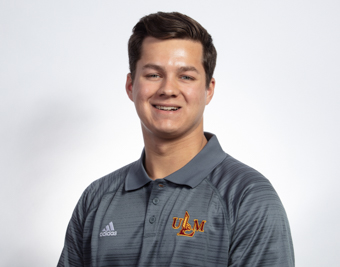 Thomas Evans
Marietta, GA
Risk Management & Insurance, Junior
What is your plan after you graduate?
My plan after graduation is to work either as an underwriter for a non-standard insurance company or as an attorney in the Atlanta area.
What would people be surprised to know about you?
I am allergic to almost everything (dairy, eggs, nuts, and seafood).
Which cartoon character would you most like to switch lives with and why?
I would like to switch lives with Hank Hill from King of the Hill so I could sell propane and propane accessories.