X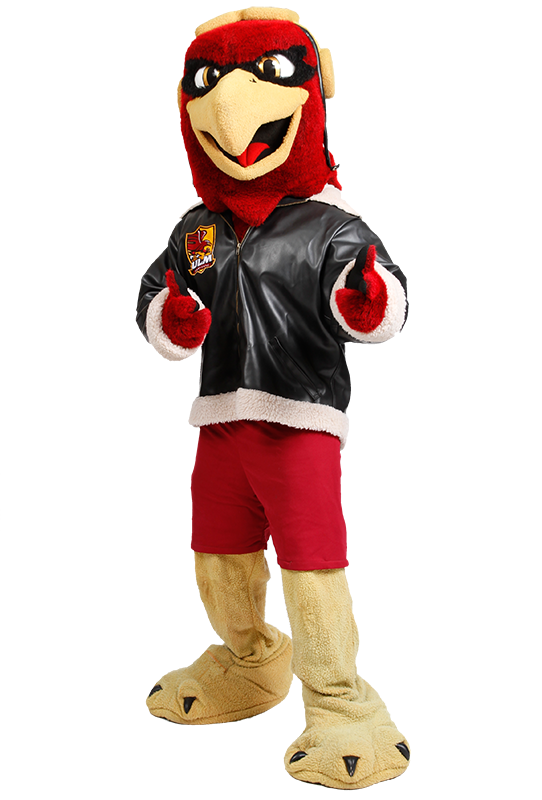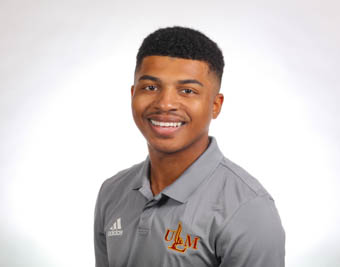 Blake Stone
Bastrop, LA
Radiologic Technology, Junior
What advice do you have for incoming freshmen?
My advice would be to get involved! There were a lot of things I wished I would've joined/joined earlier while I had the time!
What is your plan after graduation?
After graduation, I plan to continue my education to become certified in Nuclear Medicine, hopefully in Louisiana!
What has been your most embarrassing college moment, so far?
Freshman year, during "Move in Mania", I went to see my friends in one of the residence halls and as I was coming around the corner, I did a backflip (standing tuck). Well, my friend wanted to record it so I went back and as I was in mid-air, I forgot what to do and landed on my head. It was posted on twitter and now I'm known as the guy who fell on his head LOL.