X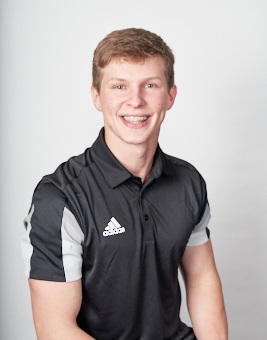 Ryan Laurence
Rosepine, LA
Health Studies/Pre-Professional, Sophomore
What advice do you have for incoming freshmen?
My advice for incoming first-year students would be first to know that everything will be okay. College is perceived as the best four years of your life, but in reality, college is hard, and it is important to know that you are gonna fail, make mistakes, and go through some challenging semesters. You can't let that stop you because you have already made it this far! Become aware of your mistakes and let them make you better.
What's your favorite place on campus?
My favorite place on campus would have to be the Library and that's because it has everything you need for studying, quietness, and computers for your use!
What has been your most embarrassing college moment, so far?
I don't think I've had an embarrassing moment in college, but I'm knocking on wood currently.