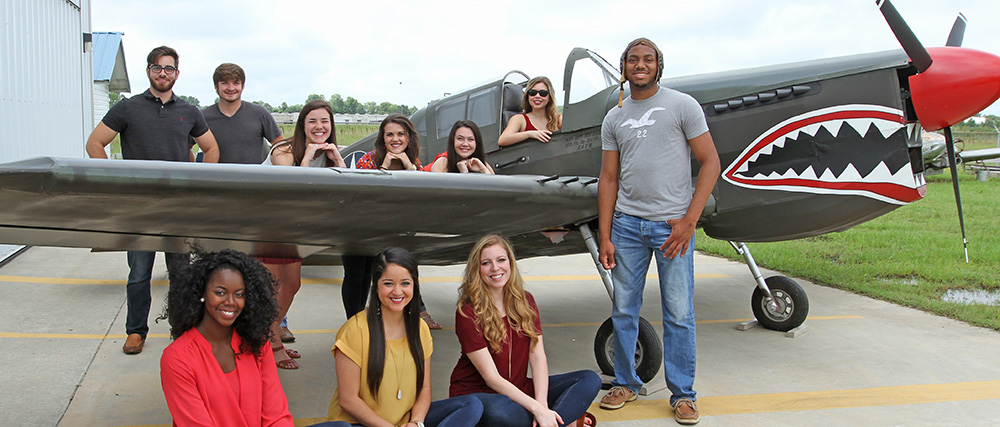 HOW TO APPLY FOR ADMISSION
1. ADMISSIONS REQUIREMENTS/DEADLINES
For Undergraduate admissions requirements, see criteria for high school student or transfer students
For International students admissions requirements, see criteria for International student admissions
For Graduate School admissions requirements, see criteria for graduate admissions
Review the application deadlines to determine which academic terms are available.
2. ACCOUNT CREATION
Most applicants will need to create a ULM Admissions Account. An Admissions Account is used to access and/or check the status of your application. Please keep the username/password you create for future reference.
Undergraduate and Graduate applicants should create a Undergraduate/Graduate ULM Admissions Account
Post-Baccalaureate Certificate applicants should create a Undergraduate ULM Admissions Account
Dual Enrollment and Collegiate applicants should create a Dual Enrollment/Collegiate ULM Admissions Account
If you already have created a ULM Admissions Account, login here.
For certain ULM majors and programs, apply using these alternative methods:
 - Online Nursing Programs (RN to BSN; Nursing MSN), apply here  
 - Online Graduate Education Programs (Curriculum & Instruction; Educational Leadership; Educational Technology Leadership), apply here
 - Doctor of Pharmacy (PharmD) Professional Program, apply here
3. SUBMIT APPLICATION
The admissions application takes about 10 minutes to complete. You will need to provide demographic and personal information, academic plans, and any high schools and/or colleges or universities you have attended. All information you provide is encrypted and transmitted to ULM in a secure manner.
There is a $20 application fee for U.S. applicants; $30 application fee for undergraduate International students; and a $40 application for all Graduate students. Application fees are waived for active U.S. military personnel and retired U.S. military veterans. All application fees are non-refundable. ULM accepts MasterCard, VISA, Discover, and American Express.
4. DOCUMENT SUBMISSION
After you submit your application, you may be required to provide ULM with additional academic documents (known as Supplemental Items), such as test scores or transcripts. These items can be submitted by fax: 318-342-1915; by email: docman@ulm.edu; or by mail: The University of Louisiana Monroe, Office of Admissions, 700 University Ave., Monroe, LA 71209.
5. NEED HELP OR HAVE QUESTIONS?
If you need help with your application or have any questions about the admissions process, please contact us at 1-800-372-5127 or 318-342-7777 between 7:30am - 5:00pm CT Mon-Thurs, and 7:30am - 11:30am CT Fridays, or contact Ace's Place anytime at ulm.edu/askace. We'll get back to you ASAP!