Business Cards, Letterheads, Envelopes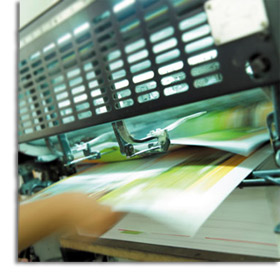 All ULM academic, institutional and athletic stationary — business cards, letterheads, and envelopes — are required to be printed to exact design and layout specifications, as specified in the ULM Identity Standards Manual.
The advantages for official business cards, letterhead, and envelopes include:
higher legibility
quicker visual identification of the institution
and its divisions
simplicity of address information.
All academic, institutional and athletic stationary business cards, envelopes, and letterhead must be purchased online. 
The online order site you are directed to requires an account to log in. This is not your ULM username & password. It is recommended that you do not use your ULM password with non-university systems.

Additional Info About Business Cards, Envelopes, and Letterhead
DELIVERY LOCATIONS
Athletic Director's Office: all Athletic BC/Env/LH
Alumni Center: all Alumni BC/Env/LH
University Advancement Building: all ULM Foundation, ULM Athletic Foundation, and Development BC/Env/LH
Pharmacy Bienville Building, Dean of School of Pharmacy Office: all Pharmacy BC/Env/LH
Campus Mail & Copy Center: all other BC/Env/LH deliveries (Campus Mail personnel will distribute from there)

PROBLEMS ORDERING?
Email Shanette Washington at swashington@ulm.edu

PRICING
Pricing for business cards, envelopes and letterhead varies based on type and quantity.
Click here for a pricing guide, or click on the "Pricing" link at left.