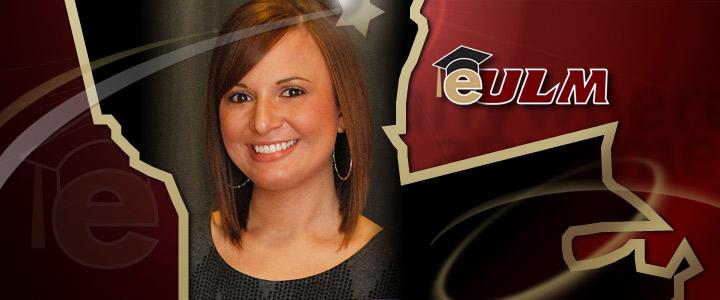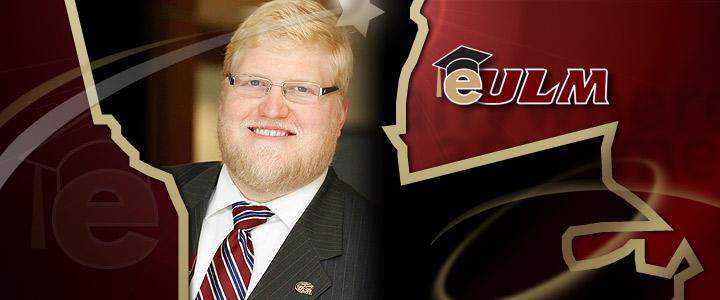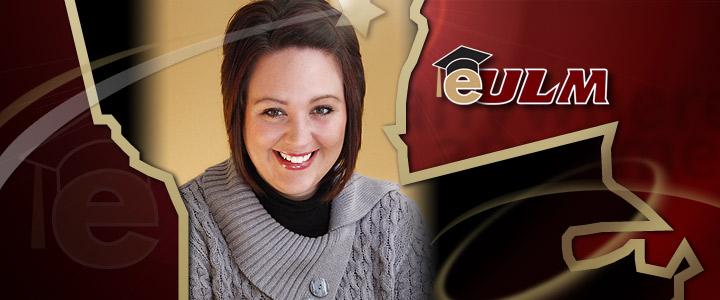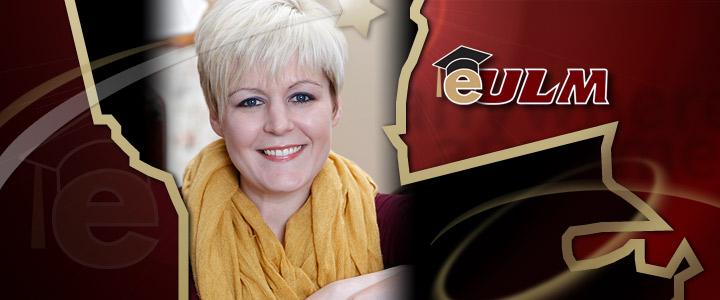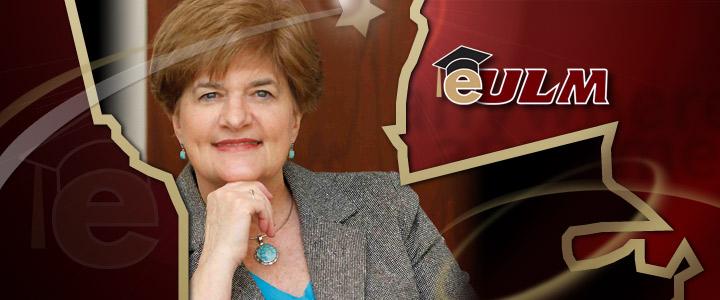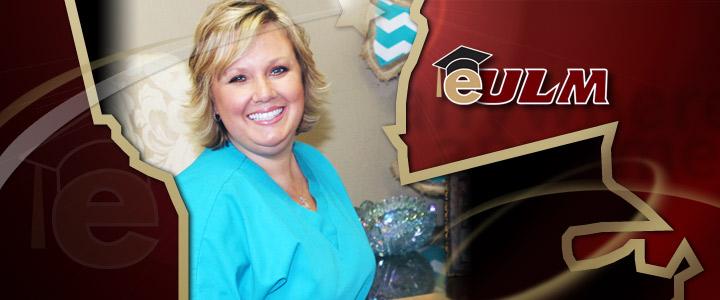 You don't have to come to ULM to go to ULM
It's time to finish what you started. If you were not able to attend college after high school, this may be the time to pursue your degree. If you started a degree program but were not able to finish, let us help you finish your degree. Have you considered a career change that would require a new degree? We might have the right degree for you.  If you are ready to advance your career with a graduate degree, we offer those as well.  The University of Louisiana at Monroe offers courses, resources, and a caring community to help you go the distance without having to travel the distance to our campus. The department of eULM is here to facilitate your transition from an applicant, to student, and finally a graduate.  It's our goal to help you finish what you've started. 
News & Bulletins
Fall semester is underway.
Now is a great time to plan.
Check out our degree programs
& apply today!
Quality Education, Quality Standards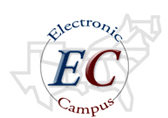 The University of Louisiana at Monroe is accredited by the Southern Association of Colleges and Schools Commission on Colleges (SACSCOC). eULM participates in the Southern Regional Education Board's (SREB) Electronic Campus. For more information about the university, it's history and accreditation, see Accreditation & ULM.