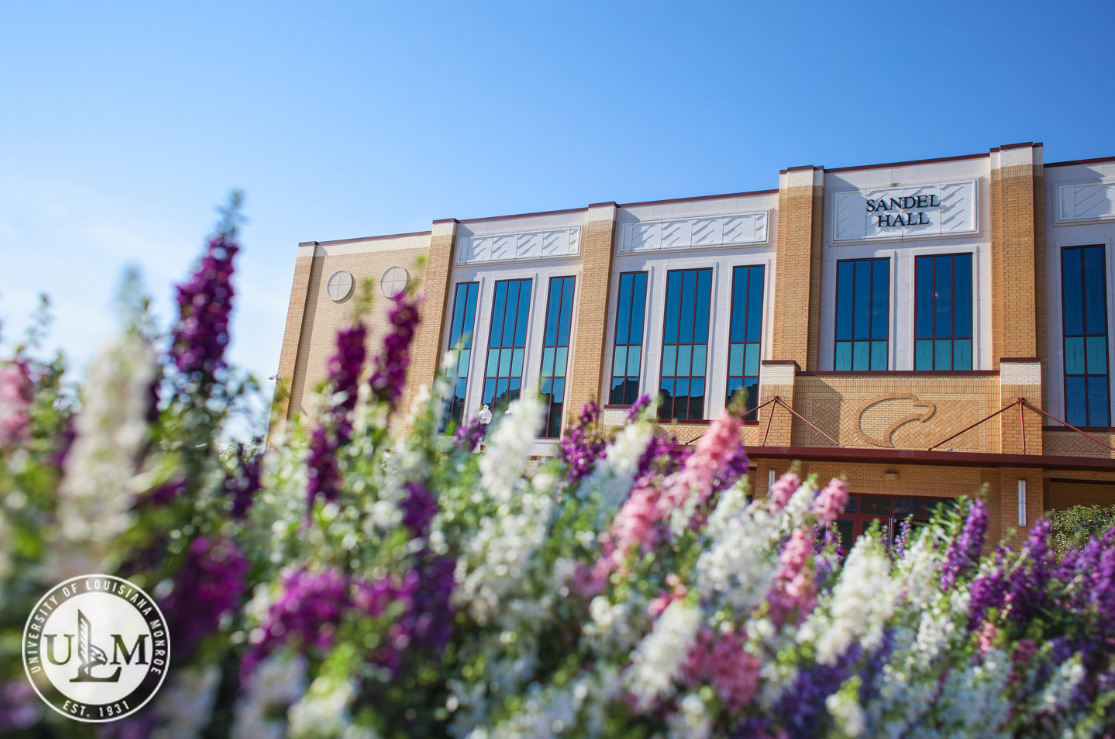 Financial Aid Updates
Want to call us?  We have representatives in Ace's place ready to take your calls if you need telephone assistance. Their number is 318-342-5320. They can also get you in contact with your Financial Aid Counselor if needed. You can leave a voicemail with Ace's Place if no one is available and someone will be happy to return your call. Please allow us one to two business days to return all calls and emails during peak season. 
---
TOPS?
If you are an incoming Freshman, your TOPS cannot post to your bills as an estimate! Please make sure LOSFA has your recent ACT score and your final High School Transcript for that estimated amount to post as an actual amount that will apply to your bill.
TOPS Update: Estimated TOPS amounts are being cancelled & actual TOPS amounts for eligible recipeients are being posted beginning 7/6/2021. 
If you are a continuing student, TOPS requires full time enrollment. If you are not going to be enrolled full time, you need to advise us ahead of time so we can determine if you will still be eligible to receive your TOPS award.
---
Unsatisfied Requirements? We are in the process of pulling in 2021-2022 FAFSA information. You will receive an email stating that we have received your FAFSA and you need to check to see if you have any unsatisfied requirements. If you have unsatisfied requirements, please read the description of what we need from you for each item. If you have accepted loans for the 2021-2022 year and the only unsatisfied requirement you have is your Entrance Counseling and Master Promissory Note, This will continue to show as unsatisfied, even if already completed, until July when the bill comes out and we can pull that information in. So do not be alarmed if you have completed it. 
---
Plus Loans? Students and parents applying for additional aid such as Parent Plus, Grad Plus and Alternative Loans for the 2021-2022 academic year, should begin applying for those after May 15, 2021. The award year selection should reflect 2022. Please note, these loans require a completed 2021-2022 FAFSA on file!
---
Want to Zoom? If you would like to Zoom with your Financial Aid Counselor, please place that request within the email you are sending to finaid@ulm.edu.  One of our counselors will be happy to accommodate. 
---
Financial Aid is intended to assist students and their families with the cost of higher education. Students may obtain a combination of scholarships, grants, campus work-study, and loans depending on financial need, leadership qualities, and other factors.  Please note, student loans require repayment.
The ULM Financial Aid Office makes every effort within its means to 
assist our student body with these concerns.