Financial Aid Updates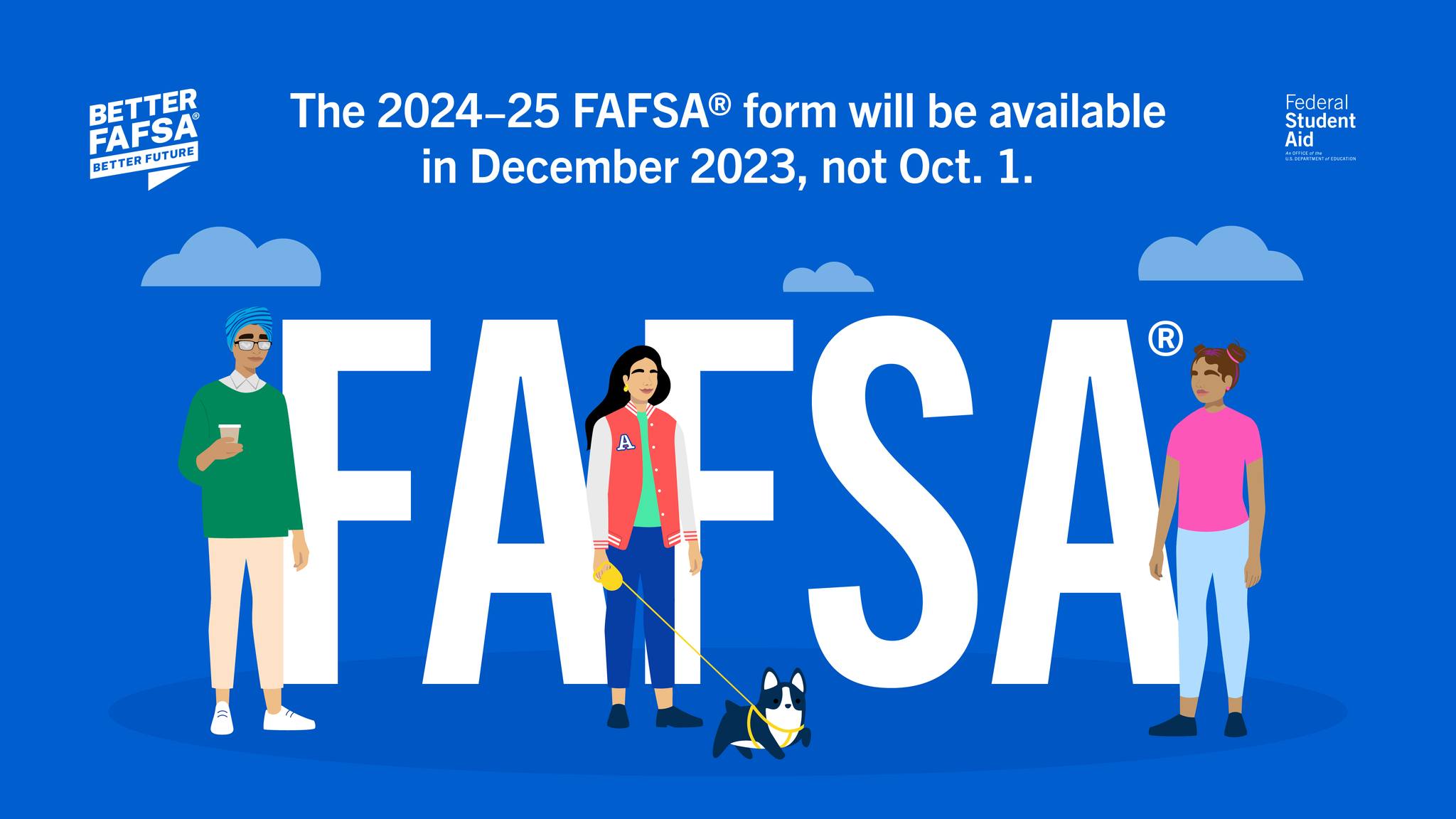 ---
---
Constitution Day & Citizenship Day Resources
On Sept. 17, the nation observes Constitution Day and Citizenship Day as part of Constitution Week (Sept. 17 to 23). The commemoration honors both the signing of the U.S. Constitution on Sept. 17, 1787, and an observance that began in 1940 as "I Am an American Day".
Constitution Day and Citizenship Day is an American federal observance recognizing the adoption of the United States Constitution and those who have become U.S. Citizens by birth or naturalization.
September- National Archives Student Webinar
Constitution Day Resources
Constitution Day & Citizenship Day Videos
---
Please review Fall 2023 Important Dates and billing deadlines: 
https://www.ulm.edu/schedule/documents/fall-2023-important-dates-calendar-rr.pdf
---
Complete your 2023-2024 FAFSA TODAY!!!
https://studentaid.gov/h/apply-for-aid/fafsa
Need help? We have representatives available! Call or email us today! 318-342-5320 or finaid@ulm.edu
---
Warhawk Bundle Questions:  
For more information about this program, including a list of FAQs, visit ulm.edu/warhawkbundle. If you have any questions, please contact Amber Wheeling at aharlow@bcncollege.com.  
---
Please do not drop any courses before reaching out to

 

Financial Aid, Student Accounts and your Academic Advisor first!! 

---
Want to call us?
 We have representatives in Ace's place ready to take your calls if you need telephone assistance. Their number is 318-342-5320. They can also get you in contact with your Financial Aid Counselor if needed. You can leave a voicemail with Ace's Place if no one is available and someone will be happy to return your call. Please allow us one to two business days to return all calls and emails during peak season.