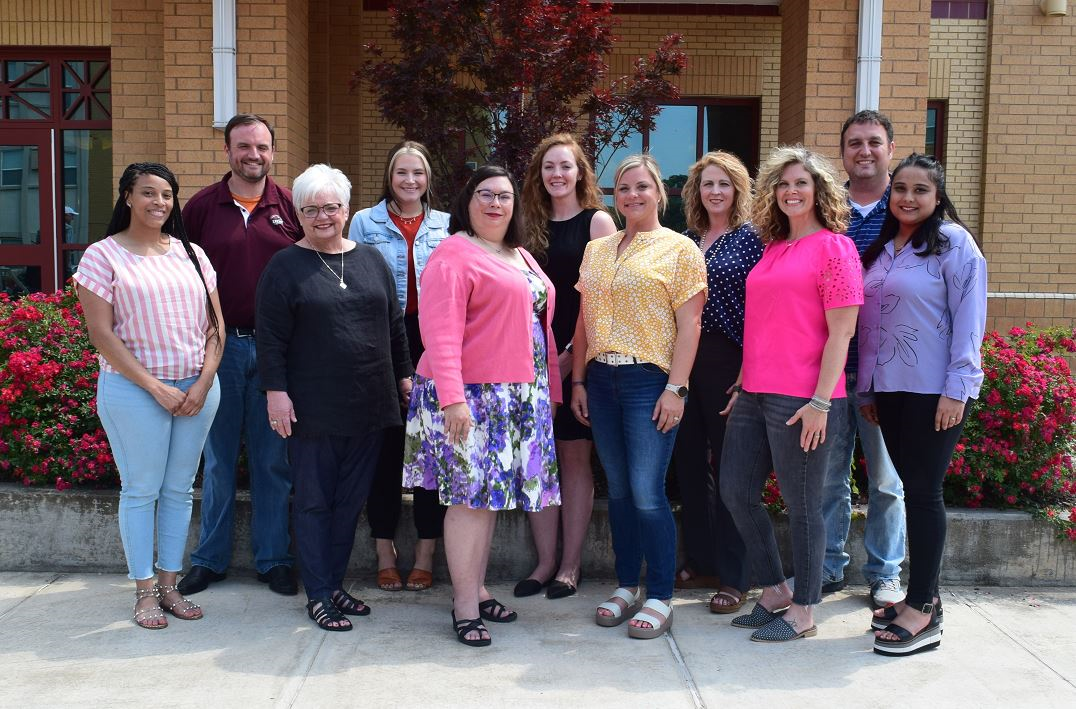 Financial Aid Updates
Refunds: 
Eligible refunds will begin to be available on 8/26/2022. If you are in 1st and/or 2nd eight week courses, this could delay your refund until you begin your October courses. 
  We disburse eligible financial aid on Tuesdays. Funds should appear in your designated account by Fridays. If you have questions about where you designated your refund to go, please contact
sas@ulm.edu.
---
Warhawk Bundle Questions:  
For more information about this program, including a list of FAQs, visit ulm.edu/warhawkbundle. If you have any questions, please contact Stacey Cordell at SCordell@bncollege.com. 
---

Please do not drop any courses before reaching out to Financial Aid,                                 Student Accounts and your Academic Advisor first!! 

---
Fall 2022 Important Dates:
---
Want to call us?
 We have representatives in Ace's place ready to take your calls if you need telephone assistance. Their number is 318-342-5320. They can also get you in contact with your Financial Aid Counselor if needed. You can leave a voicemail with Ace's Place if no one is available and someone will be happy to return your call. Please allow us one to two business days to return all calls and emails during peak season. 
---
Completers Grant information, qualifications and application.
---
Unsatisfied Requirements?
We pull in 2022-2023 FAFSA information weeky. It takes up to two weeks once FAFSA has processed your information to come to us. You will receive an email stating that we have received your FAFSA and you need to check to see if you have any unsatisfied requirements. If you have unsatisfied requirements, please read the description of what we need from you for each item. If you have accepted loans for the 2022-2023 year and the only unsatisfied requirement you have is your Entrance Counseling and Master Promissory Note, This will continue to show as unsatisfied until it comes to us electronically.
---
Financial Aid is intended to assist students and their families with the cost of higher education. Students may obtain a combination of scholarships, grants, campus work-study, and loans depending on financial need, leadership qualities, and other factors.  Please note, student loans require repayment. The ULM Financial Aid Office makes every effort within its means to assist our student body with these concerns.