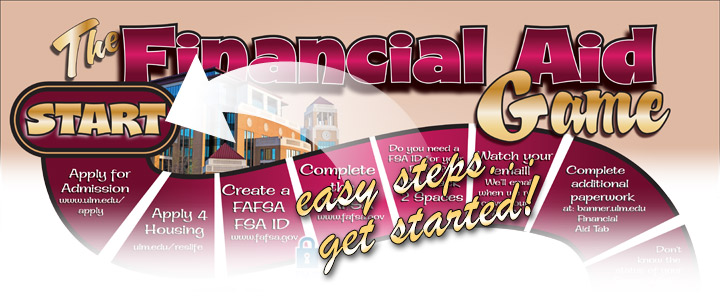 Financial Aid is intended to assist students and their families with the costs of higher education. Students may obtain a combination of scholarships, grants, campus work-study, and loans depending on financial need, leadership qualities, and other factors. Please note, student loans require repayment. The ULM Financial Aid Office makes every effort within its means to assist our student body with these concerns.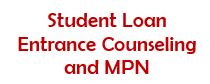 ULM Communicates Electronically
We correspond via your Warhawk email. 
Check Banner frequently for additional requirements that could delay your aid.