The Warhawk Flight Team is open to any student interested in aviation, regardless of major. Qualifications for membership are the same as those for Alpha Eta Rho. Meetings are held weekly in conjunction with Alpha Eta Rho meetings. However, students do not have to be members of both Alpha Eta Rho and the Flight Team.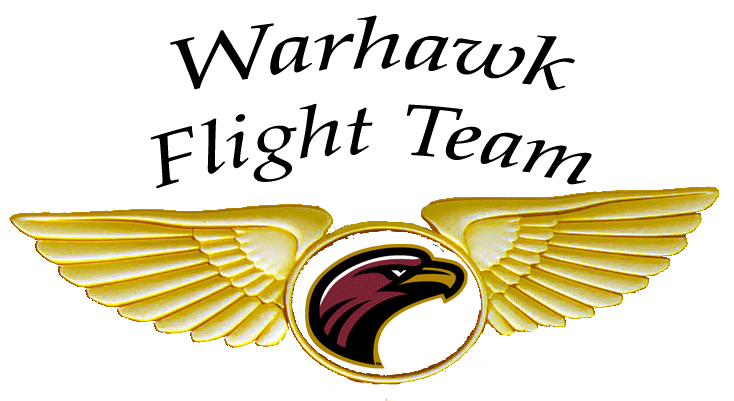 Members of the Flight Team train throughout the year to represent ULM at the annual National Intercollegiate Flying Association (NIFA) Regional Safety and Flight Evaluation Conference (SAFECON). Students are chosen to attend SAFECON, which includes flying and ground events, based on their scores on practice tests and events similar to those held at SAFECON.
For more information, contact Mr. David King, faculty advisor.