A Message from President Ron Berry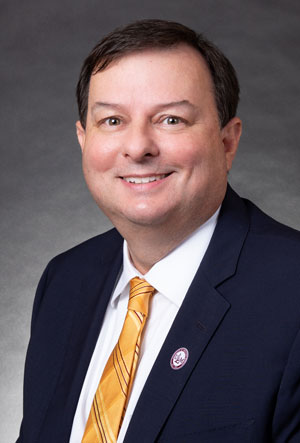 Welcome to the University of Louisiana Monroe! 
Thank you for your interest in ULM. 
From its inception in 1931, the University was constructed with one goal in mind – to serve the educational needs and desires of not only the people of Northeast Louisiana, but to enlighten those from all over the country and, ultimately, the world. 
With 96 different majors and minors, ULM prides itself on continually exceeding boundaries through education, innovation, and transformation. 
Our beautiful campus spans over 230 acres on Bayou Desiard. Come visit us, and you can see why our motto is "The Best is on the Bayou".
If I can be of any assistance to you, please do not hesitate to contact me. 
Sincerely, 
Ron Berry
President