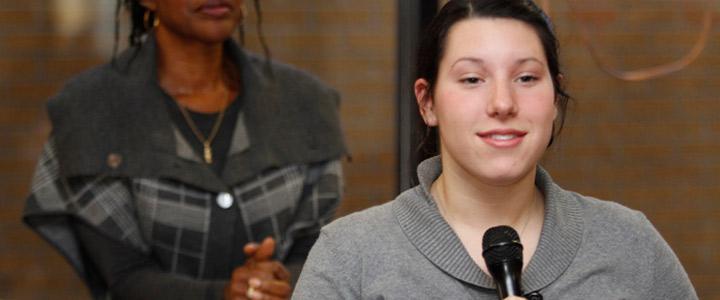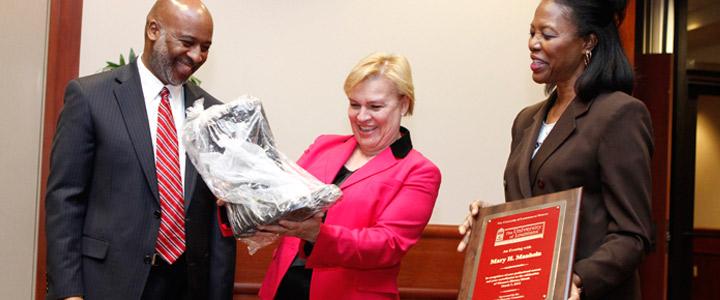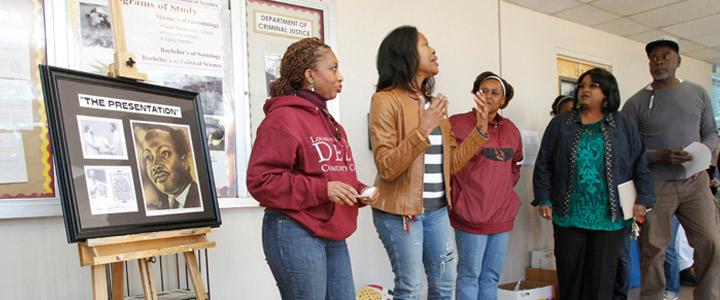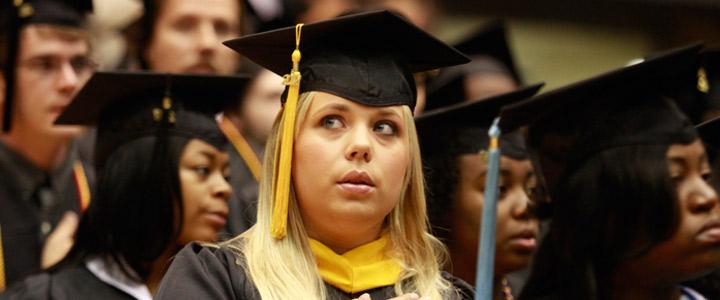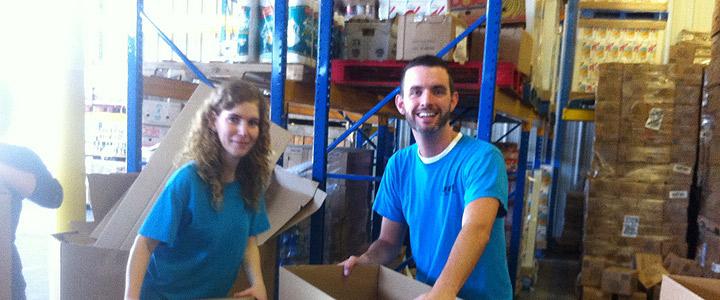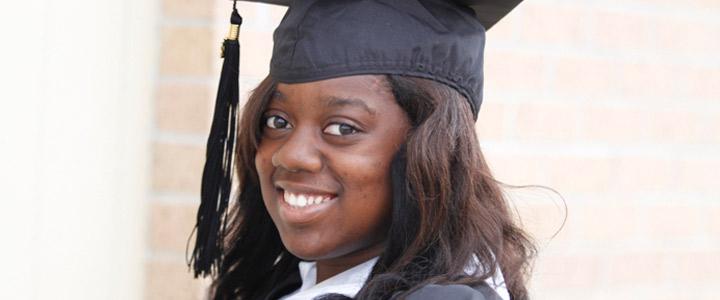 The Bachelors of Social Work Program at ULM is Nationally Accredited 
As you look over these web pages, you will learn important information about the Bachelors of Social Work Program and the importance placed on student learning through involvement in and outside of the classroom .
The ULM Bachelors of Social Work Program has a proud tradition of social work education for over thirty years.  The Social Work Department at ULM has been accredited by the Council on Social Work Education (CSWE) since 1977.  Accreditation was reaffirmed in June 2017 for the full eight-year-cycle ending October 2023.  At that time, the Social Work Department will again be under review for re-accreditation.
The mission of the University of Louisiana at Monroe Bachelors of Social Work Program is to provide students with a specific body of knowledge, values, and professional skills to prepare competent, generalist social work professionals who are committed to identifying and affirming the historical principles, values and ethics of the social work profession.  The program seeks to educate and train students for professional practice and for leadership roles in the social services and the social work profession. The program also seeks to prepare social work students to work with society's diverse populations, develop skills that promote social and economic justice, and build and promote effective community services. This academically challenging social work program is based on a liberal arts perspective which blends well with the beliefs, values, and ethics of the social work profession.
The format of the Bachelors of Social Work Program changes as is dictated by the standards of the Council on Social Work Education's goals for undergraduate social work education and is defined by the ever-changing social environment.
Our program is structured so that continual re-evaluation and revision keep our curriculum both current with the field of social work and keep it academically sound. The ULM Bachelors of Social Work Program continues to grow and remains a viable program  committed to providing an academically challenging social work education.  The future looks bright as we continue to build excellence on a strong foundation from the past.
Please browse through our web site to learn more about the program, our offerings, and our accomplishments.
BSW Program Assessment of Student Competencies, updated 2019 Form AS4(B)
Did You Know...?
Social work is one of the top ranked occupations for projected growth in job opportunities.
U.S. Dept. of Labor projects social work employment to grow by 11% by 2028, faster than the average for all other occupations.
Growth will be due to an increase in demand for health care and social services, but will vary by specialty. 
Social work is a versatile degree allowing individuals to work in a broad range of practice areas. More job opportunities are available than ever before.
Licensure for social workers at three different levels: bachelor's level (RSW); master's level (GSW); and three years post master's (LCSW). Every state maintains a licensing board for a degreed social worker
Over 240 different areas have been identified for social work practice.
Professional social workers are the nation's largest group of mental health services providers.
Social work graduates are successful in securing employment and being accepted to graduate school.
Student-Created Presentation
Service-Learning Assignment
Social Work - A Great Profession? .pptx