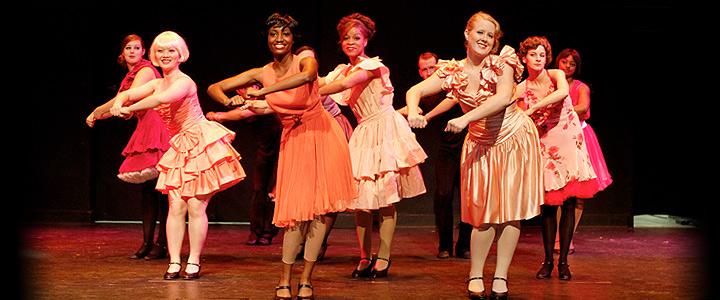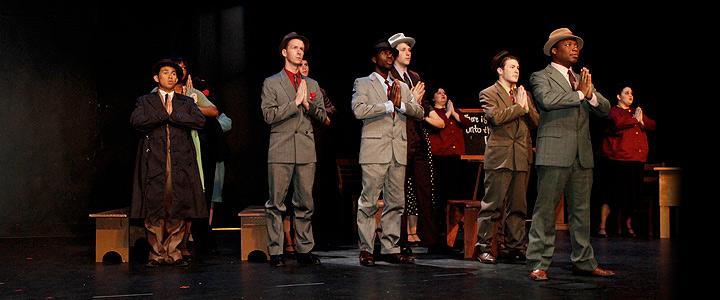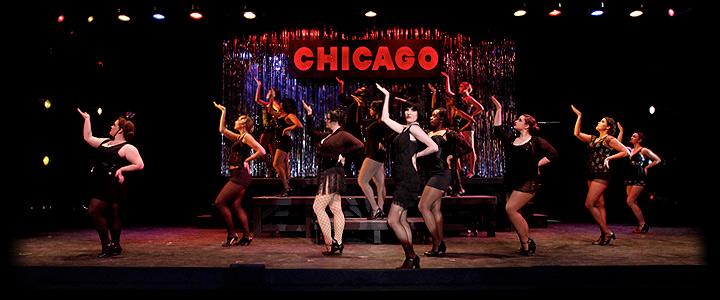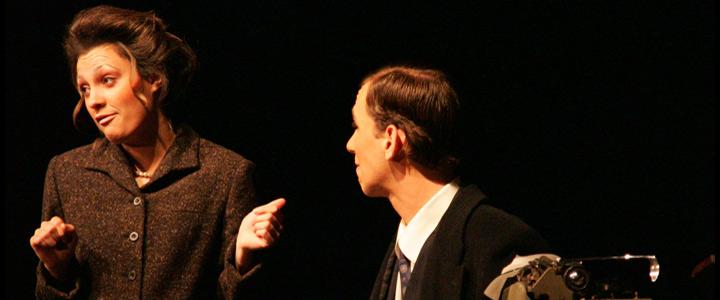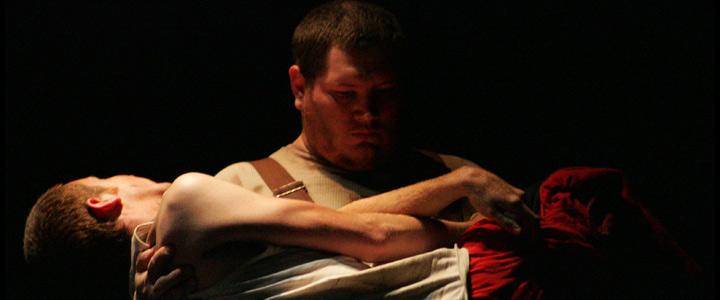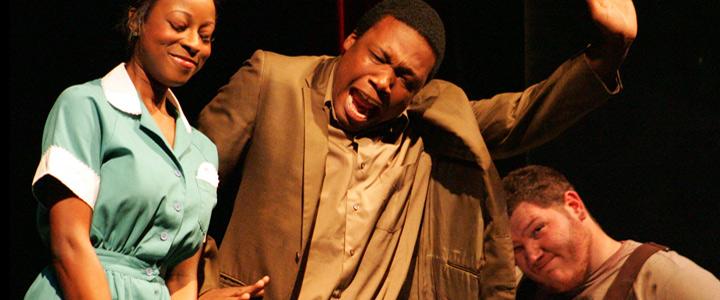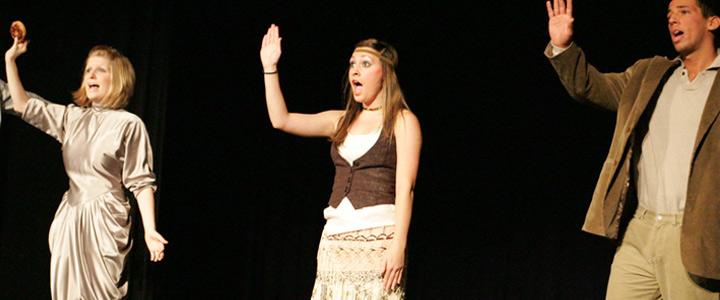 Welcome to ULM Theatre
Beginning in 1953, at the then Northeast Louisiana State College, theatre at ULM has a rich and impressive history.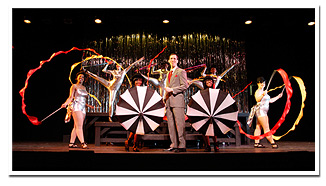 The mission of the Theatre and Dance programs is to provide a balanced student-centered program of professional and pre-professional instruction as well as participatory opportunities for all students and area citizens regardless of interest or professional aspirations. Theatre & Dance at ULM will present performances, workshops, and events for the general public throughout the region to improve the cultural community as a whole.