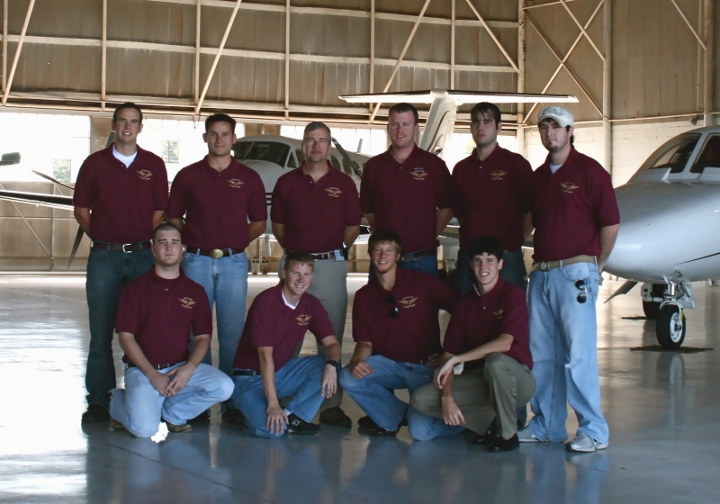 Welcome to the professional Aviation program at ULM. ULM has a proud history in Aviation. In 1939, ULM (then Northeast Junior College) became one of 404 colleges to participate in the Civilian Pilot Training Program to train pilots for World War II. Flight instruction was conducted at Selman Field, and classroom instruction was given on campus. In 1967, Northeast offered the first four year Bachelor of Science degree in Aviation.
Aviation majors take 15 hours of business courses and are encouraged to pursue a minor in business. The Aviation curriculum has been expanded to provide a broad background for all Aviation majors.
The goal of the ULM Aviation program is to prepare individuals to become competent, ethical, safety conscious aviation professionals, ready to assume leadership roles in various aviation management careers.