College of Arts, Education, & Sciences
History
Welcome to the ULM History Program!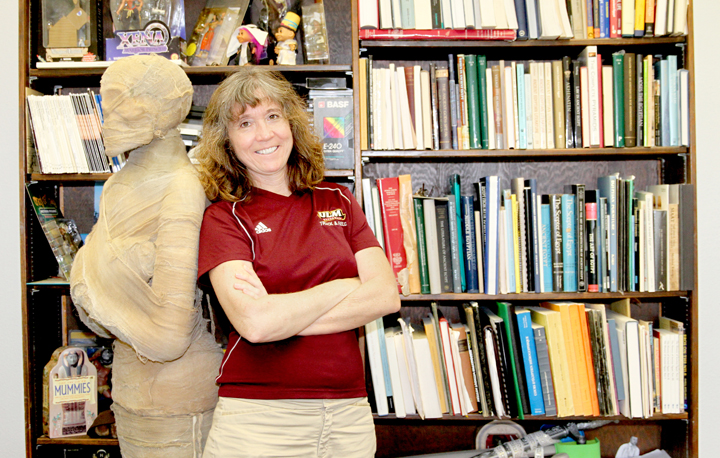 The ULM History Program offers the history bachelor's degree and graduate study in History for the M.A. degree. 
Whatever your interests, you will be able to find them addressed in our courses and programs.  Where history courses will comprise the bulk of your program, the department offers other areas of study in order to broaden your horizons and sharpen your mind.
A major in history can prepare you for a career in such fields as law, public relations, journalism, publishing, counseling, education, foreign affairs, and state and federal civil service. Many businesses including, among others, large international banks and major American corporations, recruit history majors. More information is available here.
Mission
The History program aspires to the highest standards in teaching, research, and service, while maintaining the educational and professional atmosphere necessary to carry out the following mission: 1) to provide a quality education to both undergraduates and graduates 2) to offer quality general education, core curriculum, and honors courses 3) to support the academic and professional pursuits of faculty.