Published April 21, 2015
Julie de Azevedo Hanks, a Ph.D. student in the University of Louisiana at Monroe's online marriage and family therapy program, has been nominated for the 2015 Media Award by the National Association of Social Workers (NASW) for her blog at JulieHanks.com.
"Creating helpful mental health and family relationships content on my website is one of my passions, however, to be recognized by my professional organization at a national level adds a new level of credibility and encouragement," said Hanks.
According to the NASW website, the organization seeks to award those who have produced web, print, radio, television or film segments which best portray the social work profession.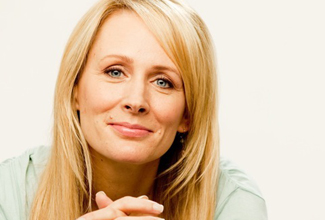 "It has been challenging to continue producing online content during my doctoral studies at ULM, but when I get specific feedback from a reader that a particular article or video was life changing, it keeps my momentum going," Hanks said.
"Blogging and all forms of online content are simply another way to have a positive impact beyond the therapy office."
Hanks is an author, relationship expert, media contributor, blogger, speaker, performing songwriter, private practice consultant, and licensed clinical social worker with over 20 years' experience counseling women, couples, and families.
In addition to owning Wasatch Family Therapy, LLC and serving as executive director, Hanks is a sought after emotional health and relationship expert on TV and radio. Hanks's most valuable experience has been "in the trenches" of family life as a wife and mother.