Published February 15, 2016
MONROE, La. — Dr. Jana M. Giles, of the English Program in the School of Humanities, was recently invited to serve as the Managing Editor of the academic journal Conradiana, dedicated to the study of the Polish-British modernist writer Joseph Conrad.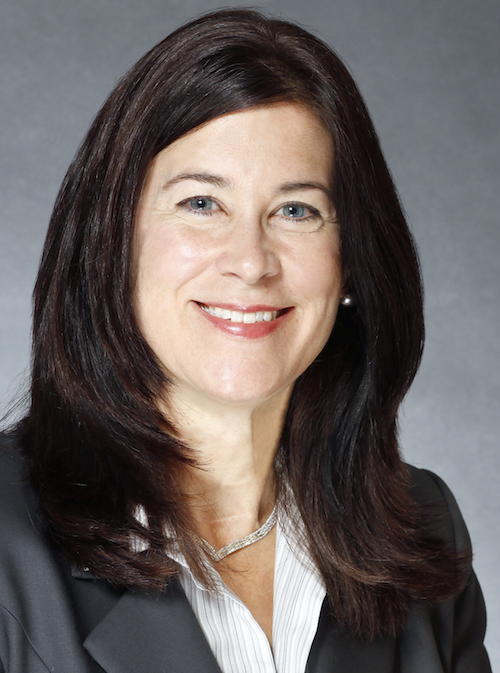 "I am truly honored to have been chosen to assist in publishing the foremost journal of Conrad studies in the United States and in my field of modernist and postcolonial literature," Giles said. "Furthering the appreciation of this major international writer is nothing but a pleasure."
Born in the Ukraine in 1857, Conrad is now regarded as one of the greatest writers in the English language. Orphaned at age eleven when his parents, Polish intelligentsia nationalists protesting the Russian occupation of Poland, died after a period of arrest in Vologda, he first joined the French merchant marine and then the British in order to escape conscription into the Russian military. English was his third language, which he did not speak fluently until his twenties. 
Conrad's work reflects his nautical experiences during the heyday of the British Empire. His novels are set around a globe crisscrossed by the traffic of imperial capitalism, yet cast a witheringly ironic eye on the popular adventure novel tradition of the time which celebrated European colonialism. 
Considered an early modernist for his innovations in narration and anti-heroic protagonists who struggle against an inscrutable universe, Conrad's friends included other significant literary figures of the day, such as Henry James, Stephen Crane, and H.G. Wells. He has been a formative influence on some of the most renowned twentieth-century writers, including T.S. Eliot, William Faulkner, Ernest Hemingway, George Orwell, Graham Greene, Gabriel García Márquez, Joseph Heller, and John Le Carré.
Conrad's most famous novella, Heart of Darkness, is widely taught in high schools and universities, and inspired Francis Ford Coppola's brilliant Vietnam-era interpretation, Apocalypse Now (1979), starring Marlon Brando, Robert Duvall, Martin Sheen, Lawrence Fishburne, and Harrison Ford. His work is often seen as presciently anticipating many of the national and political conflicts of the later twentieth and twenty-first centuries.
Since its founding in 1968, Conradiana has presented its audience with the newest and best in Conrad scholarship and criticism, including reminiscences of eminent Conradians, detailed textual studies, biographical finds, new critical readings, and exciting applications of newer critical modes. Conradiana is edited by John G. Peters at the University of North Texas, and published by Texas Tech University.
Before coming to ULM, Giles gained professional editorial experience as an Assistant Editor for the Colonial Latin American Historical Review at the University of New Mexico.
Dr. Giles is offering a semester-long unpaid internship course to enrolled students who wish to gain hands-on experience in professional editing. For more information, please contact her at giles@ulm.edu, or (318) 342-1516.