Published April 24, 2017 
ULM Autism Center intervention strategies workshop Wednesday
Guest presenter president of national society 
The Autism Center at the University of Louisiana-Monroe welcomes Dr. Gail J. Richard, president of the American Speech-Language-Hearing Association, to ULM Wednesday where she will lead a workshop.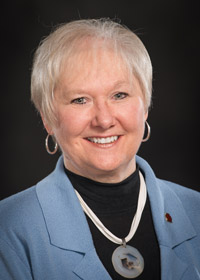 The workshop is 9 a.m.-4 p.m. in the Kitty DeGree Hall Auditorium. 
Her presentation, "Intervention Strategies for Addressing Individuals with Autism Spectrum Disorder," is for professionals, paraprofessionals and ULM students. 
Richard will also be a consultant to the team for the Autism Center at ULM on Tuesday, regarding the program she has implemented for college students with Autism Spectrum Disorder at Eastern Illinois University. 
"This is a wonderful opportunity for the professionals, paraprofessionals and students to hear a nationally recognized expert for individuals with Autism Spectrum Disorder" said Dr. David Irwin, professor and director of the Autism Center and Program Director for Speech-Language Pathology. 
The AC-ULM began in April 2016 and is a cooperative program between Speech-Language Pathology and Occupational Therapy programs, School of Health Professions, College of Health and Pharmaceutical Sciences at ULM. 
The AC-ULM has three major goals: providing high quality diagnostic services; direct and/or consultative treatment to individuals with ASD and their families; and provide high quality education for professionals, parents, and students. 
The AC-ULM is located in Sugar Hall 104.  The age range served is currently 1-18 years. For information contact Irwin at 342.3190 or irwin@ulm.edu.
Autism Zumbathon Saturday
A charity Zumbathon for Autism Awareness is 10 a.m.-2 p.m. Saturday at the ULM Activity Center, 210 Warhawk Way.
The donation is $10 for adults and $5 for students with ID, military and senior citizens. Children are free.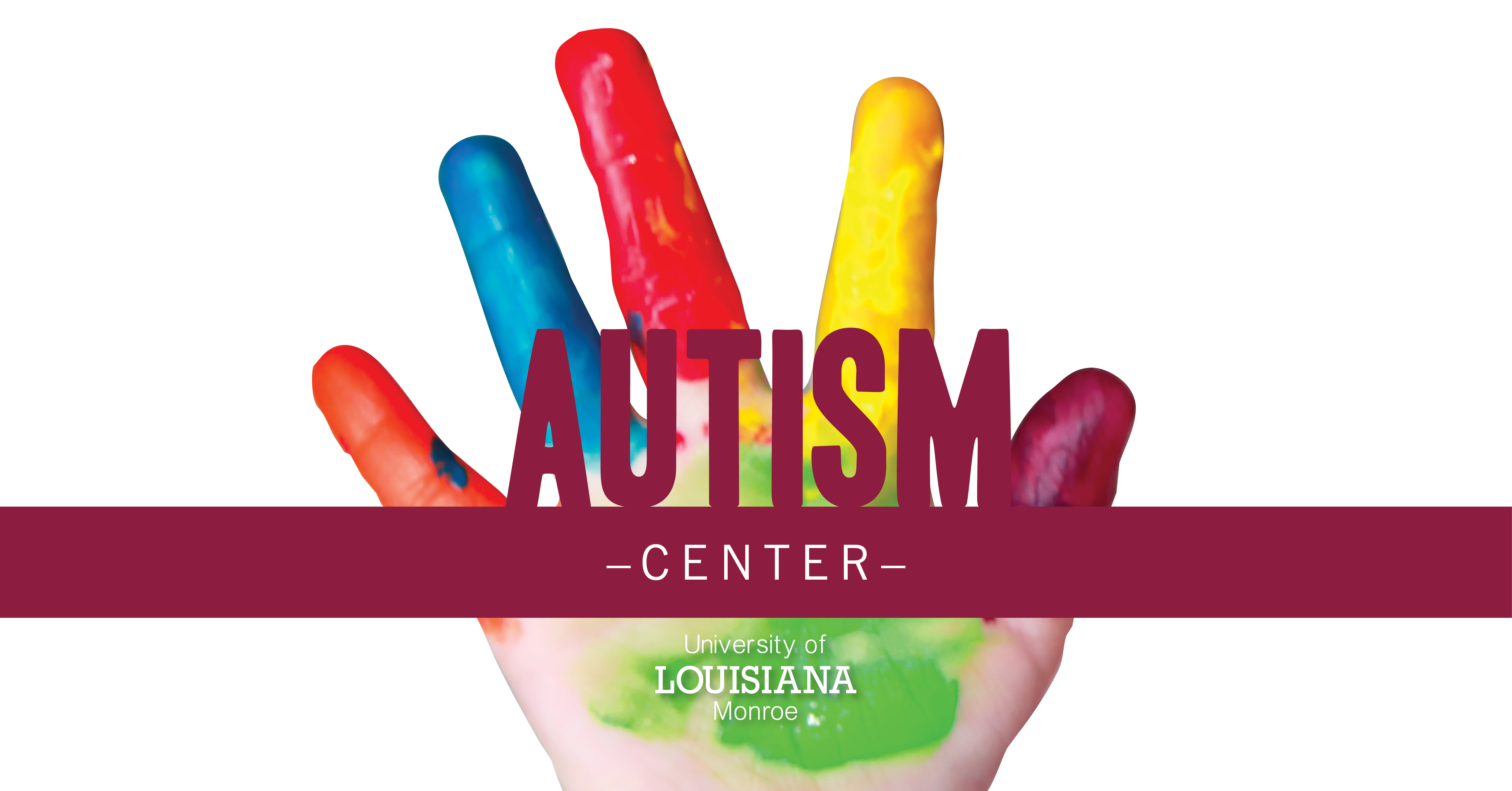 The event is sponsored by Amerigroup Foundation and Miracle Outlook Family Services and hosted by the Autism Center at ULM.
Participants are welcome to comes as their favorite superhero or wear light blue. Refreshments and beverages will be served. There will be door prizes and vendors.