Published June 21, 2017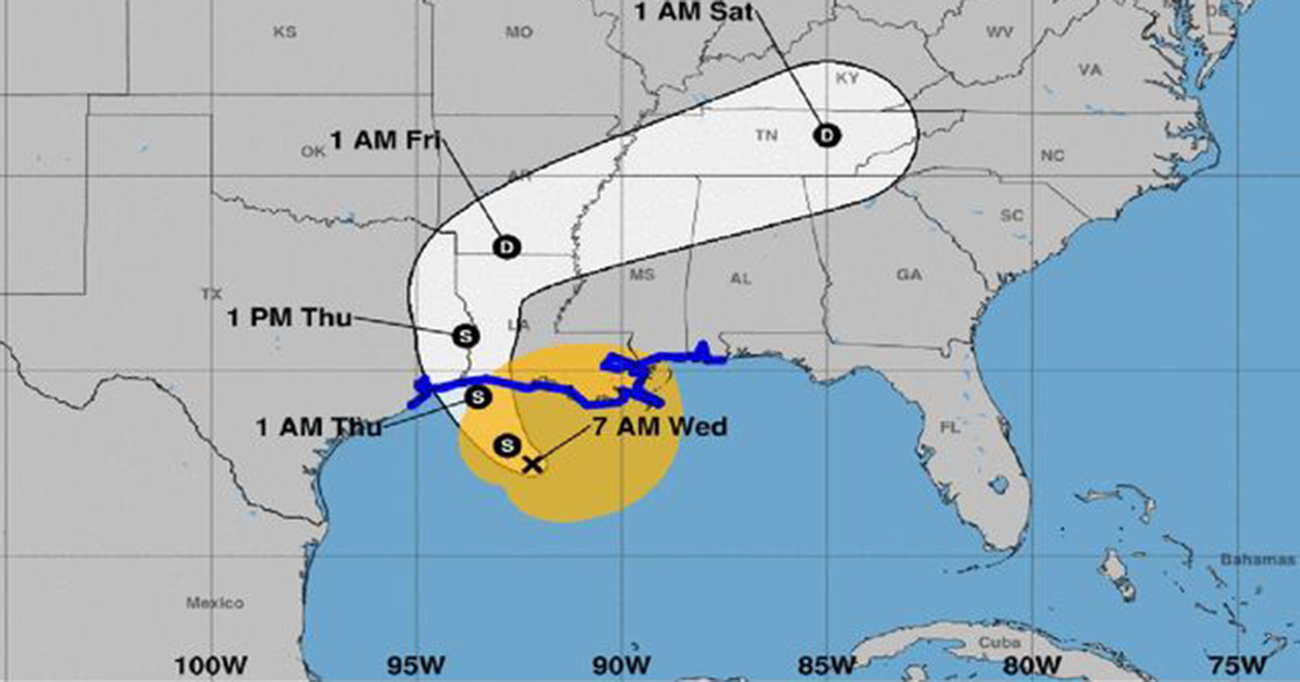 The University of Louisiana Monroe is monitoring Tropical Storm Cindy closely. At this time, all University offices, classes, services and camps are scheduled to continue as normally scheduled.
If the situation changes, students, faculty, and staff will be notified using the Warhawk alert system.  They also are asked to monitor their ULM email accounts, ULM social media, and the ULM website (https://www.ulm.edu). 
To sign up for Warhawk Alerts, please use this link, https://www.ulm.edu/ens/.
All ULM students, faculty, guests and staff are encouraged to use caution while traveling.  Do not drive into high water and if you are unable to travel to work or class, please contact your supervisor or professor to make other arrangements. 
Also consult the State of Louisiana Governor's Office of Homeland Security & Emergency Preparedness website, http://getagameplan.org/.
For more information on Tropical Storm Cindy, visit hurricanes.gov.