Published June 28, 2017
Longtime friend and supporter of the University of Louisiana Monroe, Johnny Huntsman, died today at the age of 77.
The founder of Johnny's Pizza House, Huntsman opened the first of his successful pizza restaurants in 1967 at 3812 DeSiard St. across from ULM.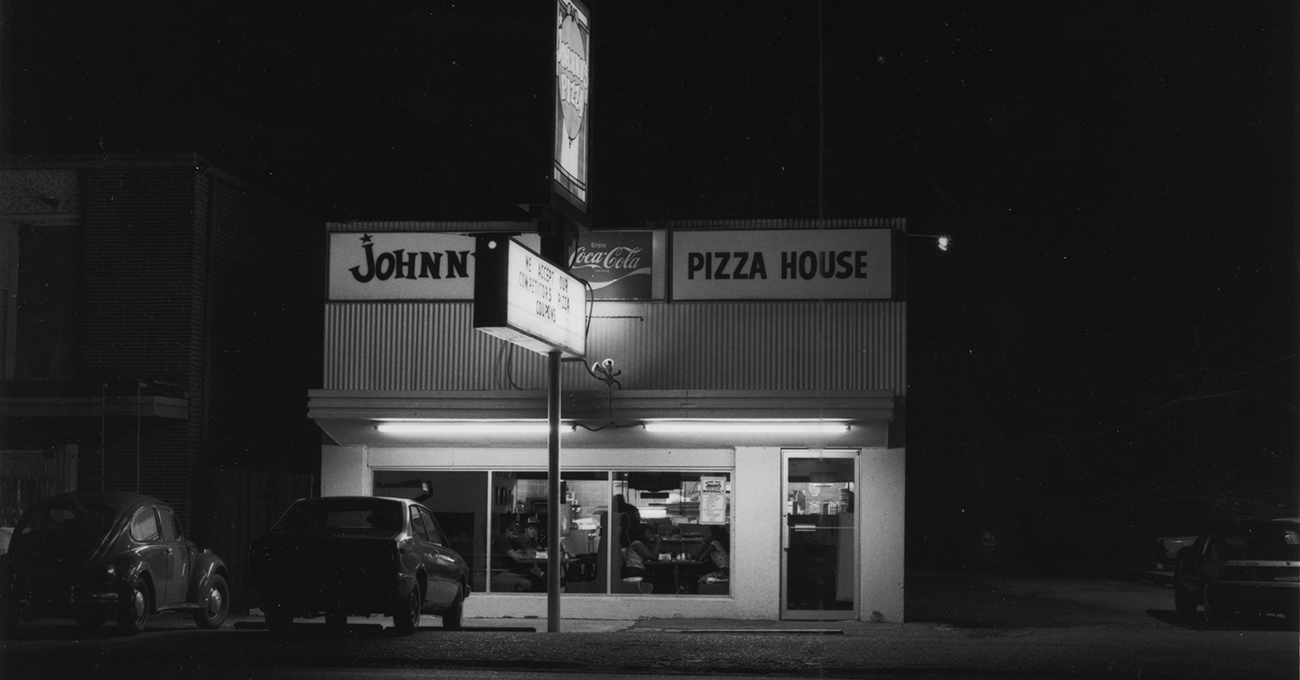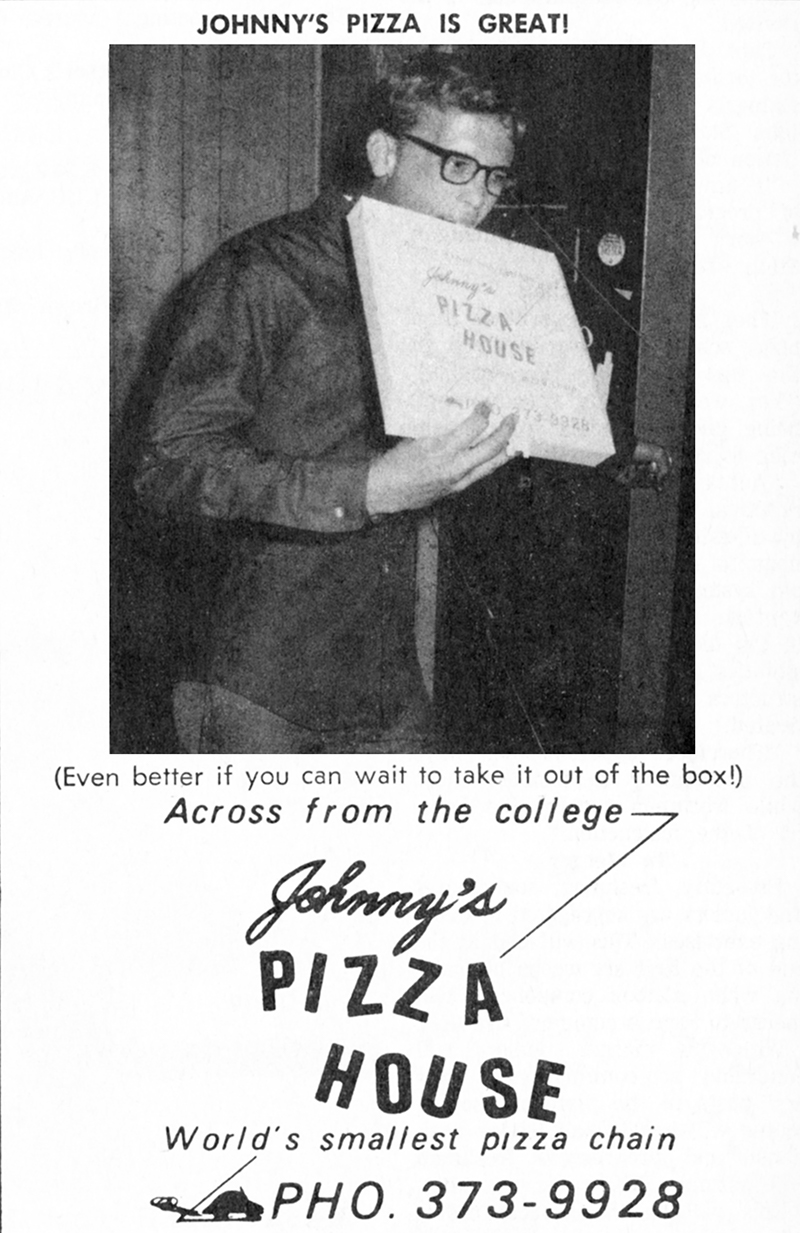 "The ULM family is saddened at the passing of Johnny Huntsman," said President Nick J. Bruno. "He was a successful businessman and shared that success with the university. Plus, he's fed thousands of students, staff and faculty over the years and once you've had Johnny's pizza, you'll never forget the taste."
Huntsman's legacy with ULM includes:
Honorary Life Time L Club Member since 2000
Member of the George T. Walker Society
Member of Bayou Society
Received the George T. Walker Lifetime Achievement Award in 2006
 "We extend our sympathies to Johnny's wife Sharon and his entire family," Bruno said. "He will be missed."
Funeral services for Huntsman are at 2 p.m. Friday at First Baptist Church of Oak Grove. Visitation is noon until the time of service.