The University of Louisiana Monroe will premiere "Dinosauria," a short documentary film focusing on Tyrannosaurus rex and the importance of geological history, on Thursday, Nov. 9 at 7 p.m. in Hanna Hall 337. 
Produced by a local production company Vintage Reel Productions, the 20-minute documentary features up-to-date scientific information and brought-to-life retro effects aiming to educate and entertain children and adults alike.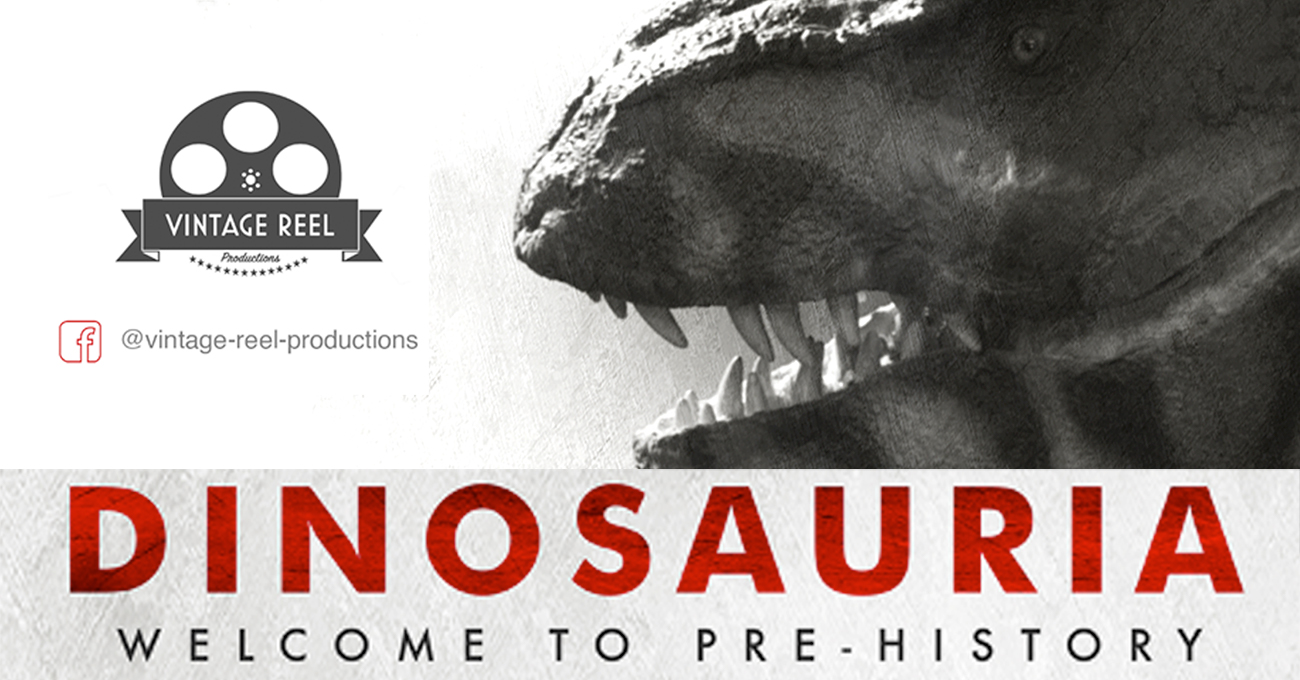 The ULM Museum of Natural History played a vital role in the production of "Dinosauria." The film was shot in the museum and features ULM scientists, including Gary Stringer, Ph.D., Neil Douglas, Ph.D., and Dennis Bell. The film also features fossils that are housed in the museum.
"This short documentary brings to life the fossil casts that reside in ULM's Museum of Natural History," said Anne Case Hanks, Ph.D., Director of the School of Sciences. "We have an active public portion of the museum that showcases north Louisiana's natural history. I'd encourage anyone to come explore."

The event is free and open to the public.

A reception in the ULM Museum of Natural History located on the first floor of Hannah Hall will follow the premiere.

For more information, contact Hanks, at casehanks@ulm.edu or 342-1822.
WANT TO GO?
WHAT: "Dinosauria" documentary film
WHEN: 7 p.m., Thursday, Nov. 7
WHERE: ULM's Hanna Hall, room 337
COST: Free
INFO: Anne T. Case Hanks, Ph.D., casehanks@ulm.edu or 342-1822
Published November 7, 2017