Alumna Marsanne Golsby and Brian Trascher to share opposing views 
ULM Office of Marketing and Communications
She's a Democrat, he's a Republican, and she used to be his boss in former Gov. Mike Foster's communications office.
Not only is he a Republican, he was one of Trump for America's two Louisiana directors. And, he is going to Cuba next week, despite travel restrictions for Americans, to try to create business relationships between Louisiana companies and Cuba. 
Marsanne Golsby and Brian Trascher will be sharing their vastly different viewpoints to students in Dr. Joshua Stockley's State and Local Politics Class in the Mock Trial Courtroom at the University of Louisiana Monroe on Thursday, Nov. 30, at 11 a.m.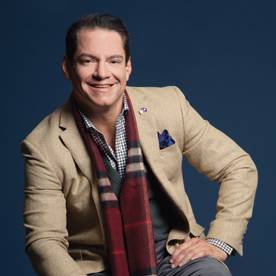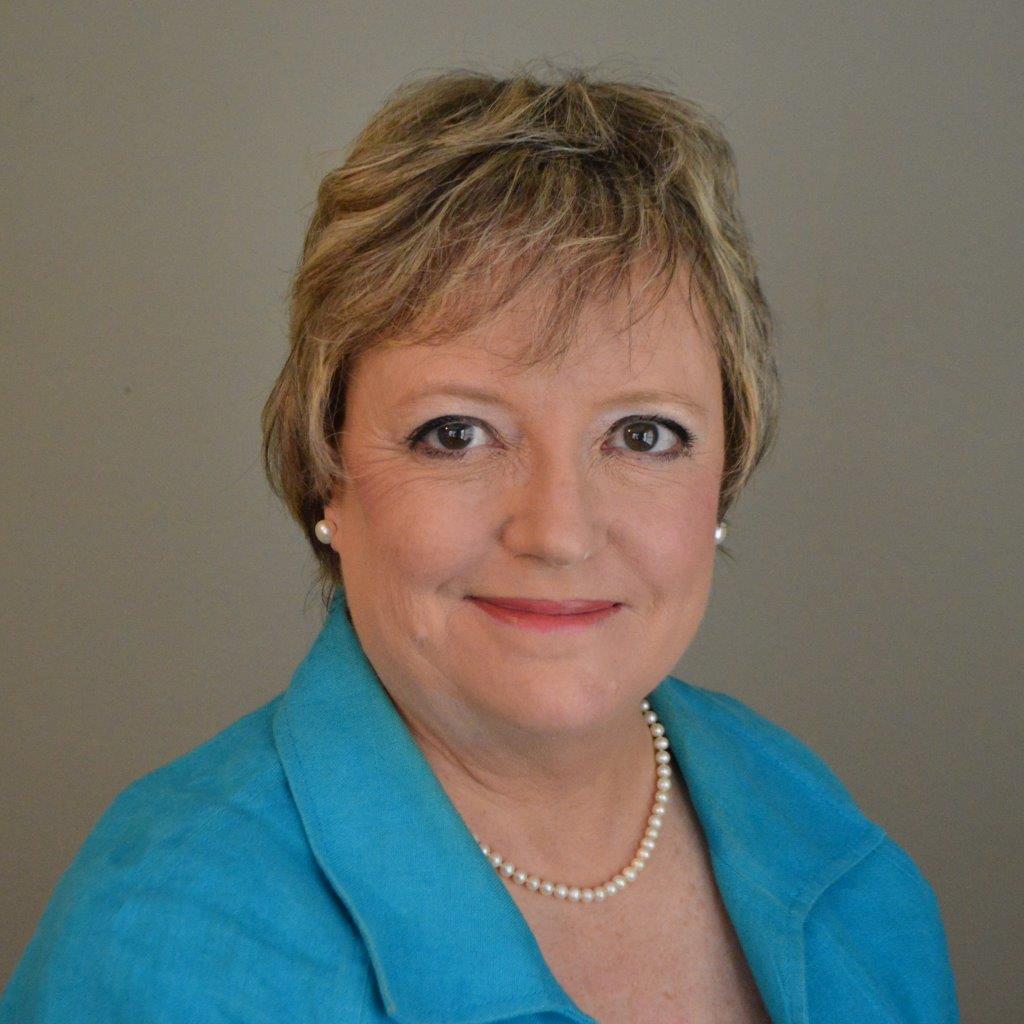 Trascher is a governmental relations consultant and the author of the book, "Laws and Sausage, Tips and Tricks on how anyone can influence the political process."
Golsby is a ULM graduate who had a long career as a television, print and radio reporter in Baton Rouge before serving as Gov. Mike Foster's press secretary the eight years he was governor, 1996-2004. Trascher was an intern in her office in 1998. 
"Brian was one of my best interns. Even back then he had a great feel for politics and he worked hard. But I was so mad at him for trolling Hillary supporters on Facebook after the presidential election last year that I blocked him," Golsby recalls.
"But then in March he showed up on my doorstep with a copy of his book and we had a good laugh. His book is exactly what people need so they can understand how to influence the political process, no matter their party affiliation. I have been in the media and politics since I was 19 and this is the most helpful book I have ever read on this topic," Golsby added. 
"This is not going to be a political debate because people can get that anywhere. We are going to share some practical ways for people to actually have an impact on their own government, so they are empowered to make changes," said Trascher. 
"Politically, most of us live in a state of ongoing frustration, but if more young people can learn how to influence the political process then hopefully they will be less frustrated, choose to enter government, and maybe government might actually end up being better overall," Stockley said.
Published November 29, 2017