Published January 5, 2017
MONROE, La. — The University of Louisiana Monroe and Louisiana Delta Community College (LDCC) will once again partner for the annual Martin Luther King Jr. Day of Service project, on Monday, Jan. 16.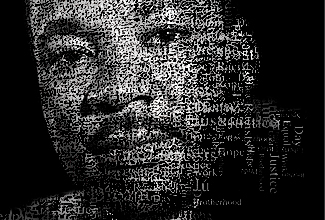 Students, faculty, and staff participating in the service project are now collecting items for women and children for the Children's Coalition for the Northeast Louisiana Family Resource Center. Examples of items include: children's books, small stuffed animals, large puzzles, coloring books and crayons, socks, toiletries, and large zip-lock bags for packaging the items.
The Children's Coalition for Northeast Louisiana is a nonprofit agency dedicated to creating communities where children and families thrive. They address the needs of children and youth ages 0-18. 
Students, faculty, staff, and the community are invited to donate items for the service project. 
Those interested may bring items to Strauss Hall, Room 208, located on the ULM campus, or to Student Services, Suite 144, located on the LDCC campus. 
It is requested that items be delivered by Friday, Jan. 13 at 3:30 p.m. However, participants with donations may also bring them to Strauss Hall the day of the event.
The ULM and LDCC cohort will personally deliver the items to the Children Coalition on Monday, Jan. 16.
For more information, contact Dr. Pamela Higgins Saulsberry (ULM) at 318-342-1445, or Alvina Thomas (LDCC) at 318-345-9145.