Guest speaker is alumnus Dr. LaVelle Hendricks
Office of Marketing and Communications
MONROE — The University of Louisiana Monroe's Fall 2017 Commencement Ceremony is 10 a.m., Saturday, Dec. 9 in Fant-Ewing Coliseum.

Degrees will be conferred by President Dr. Nick J. Bruno to students in ULM's three colleges and graduate school. Those students who finished their degrees during the summer sessions will also receive their diplomas. Approximately 749 degrees will be awarded; 584 bachelor's, 155 master's and 10 Ph.D.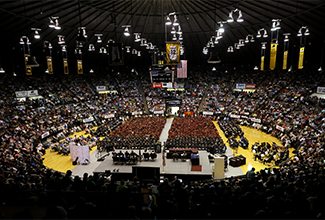 ULM alumni and member of the ULM Foundation, Dr. LaVelle Hendricks, Associate Professor in the Psychology, Counseling, and Special Education Department at Texas A&M University-Commerce, Texas, will serve as the commencement speaker. 

Hendricks said he looks forward to being at ULM where he will deliver a speech that centers around the topic "To whom much has been given, much is required." 

"ULM represents what's great about higher education," said Hendricks. "The knowledge gained during my student years equipped me with the necessary tools to embark upon a future with confidence and meet the challenges of being a global citizen."

For those who cannot attend the ceremony, the live webcast can be found at ulm.edu/commencement. Shortly after the conclusion of the event, a full recording of the event will be archived for viewing.

For seating and guest information, visit ulm.edu/commencement-info. 

About Dr. Hendricks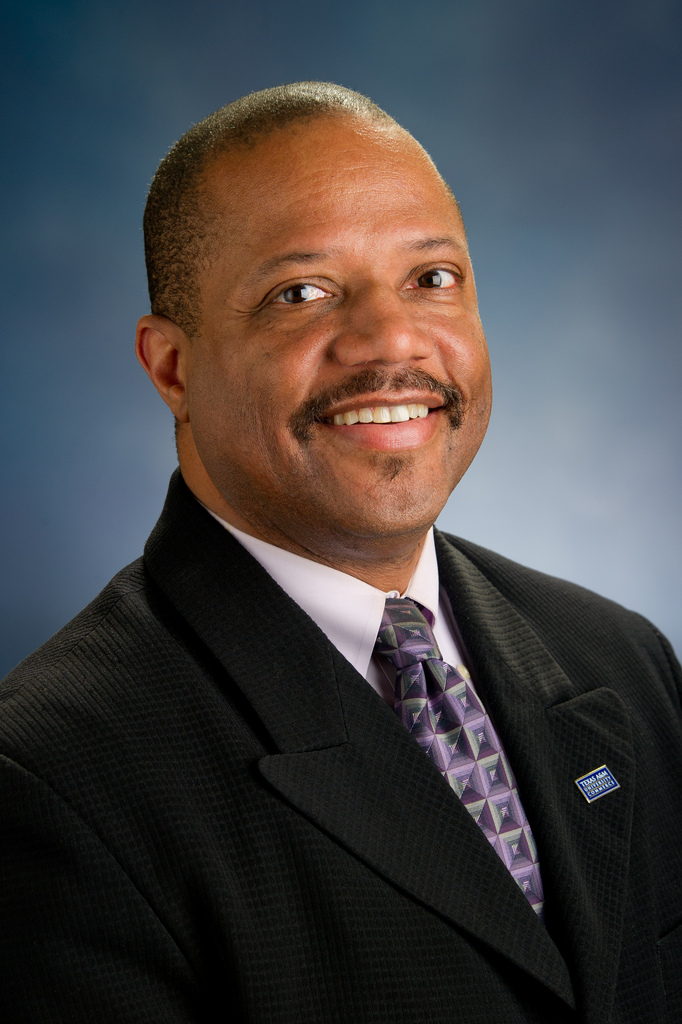 Dr. LaVelle Hendricks is a graduate of West Monroe High School. He received his Bachelor in Legal Issues from ULM in 1983 and his Master of Education from the same institution in 1985. He earned his Doctor of Education degree from Texas A&M University – Commerce.

Hendricks has been involved in higher education and counselor education for many years. His teaching focuses on courses in student affairs, addiction, counseling diverse populations, crisis intervention, bullying and social aggression, human sexuality, anger management, suicide prevention/intervention, domestic violence, and introduction to the counseling profession.

Hendricks has published many scholarly articles and received various awards for his work and community service. He is a sought-after presenter/speaker by many local, state, national, and international organizations. 

Hendricks is a member of Commerce Independent School Board, Alpha Phi Alpha Fraternity, Board of Directors of Commerce Community Cares, Rotary Club, Texas Association of Addiction Professionals, National Association for Addiction Professionals, and President of Hunt/Hopkins County African American Leadership Conference.
Dec. 4, 2017