Special to KEDM.org
Published February 21, 2018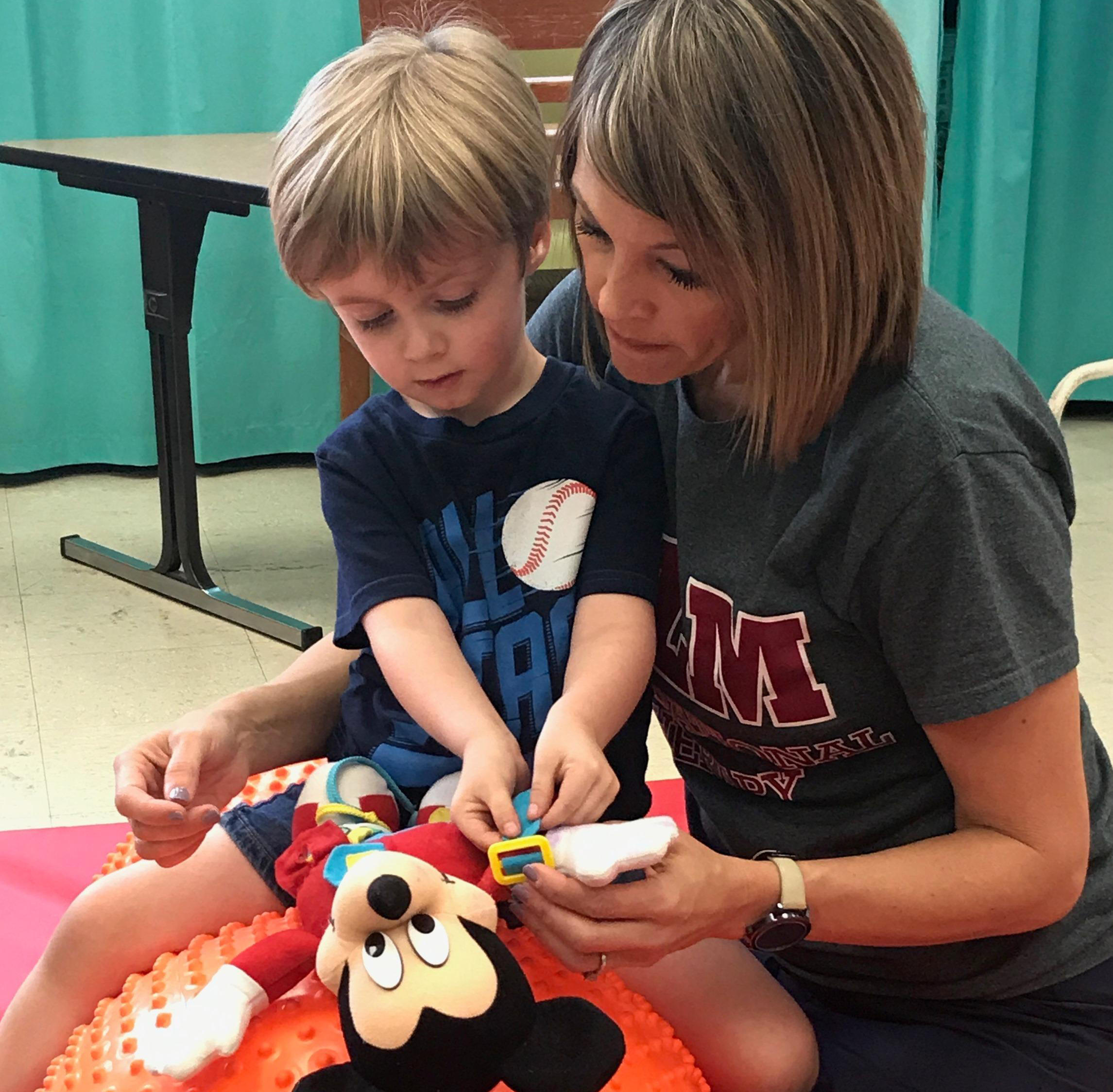 The Occupational Therapy program at the University of Louisiana Monroe has begun working on a change from a masters to a doctoral program. In December 2017 the University of Louisiana System Board of Supervisors approved a letter of intent from ULM to develop the doctoral program.
According to Dr. Patti Calk, associate director of the School of Health Professions, switching to a doctoral program would mean many changes for Occupational Therapy (OT) students. The program would be expanded to include an additional class of students from 90 students in 2018 to 120 students by 2021.
The new program would also change the types of classes OT students would be required to take, focusing more on research and managerial training. "The students are required to do more individual research, where right now we do group studies," Calk said.
ULM currently offers an  Associate of Science degree in Occupational Therapy as well as the "bridge" program for occupational therapy assistants to earn a Masters of Occupational Therapy (MOT).
The transition to a doctoral program is required by the Accreditation Council for Occupational Therapy Education of the American Occupational Therapy Association. The new program will allow students with a bachelor's degree to earn a Doctorate of Occupational Therapy (OTD) without first earning an MOT.   
In January, the Occupational Therapy clinic received a grant of $30,599 from the Living Well Foundation. This grant was used to hire workers and purchase new machines, expanding and improving OT services. 
ULM plans to submit the full proposal for the new program in March, with the first class of students entering the anticipated OTD program in 2021.