Published July 24, 2018
As part of the Regents Awards to Louisiana Artists and Scholars (ATLAS) Program, a panel of out-of-state experts evaluated a grant proposal written by Dr. Jana Giles, University of Louisiana Monroe associate professor of English, and deemed it "excellent." Based on the panel's recommendation, the Board of Regents funded Giles's project, allowing her a year-long sabbatical to complete her project. Giles's grant of $38,057 was one of only eight awarded in the state.
"I'm so very grateful to the state of Louisiana and ULM for this investment in my research," Giles said. "The generous time and resources provided will allow me to dedicate myself full time to finish my book."
Her project, "The Post/Colonial Sublime: Aesthetics, Politics, and Ethics in the Twentieth-Century Novel," explores the "aesthetic turn" in postcolonial and colonial studies, addressing six British Anglophone authors: Joseph Conrad, E.M. Forster, Jean Rhys, Joan Lindsay, J.M. Coetzee, and Amitav Ghosh.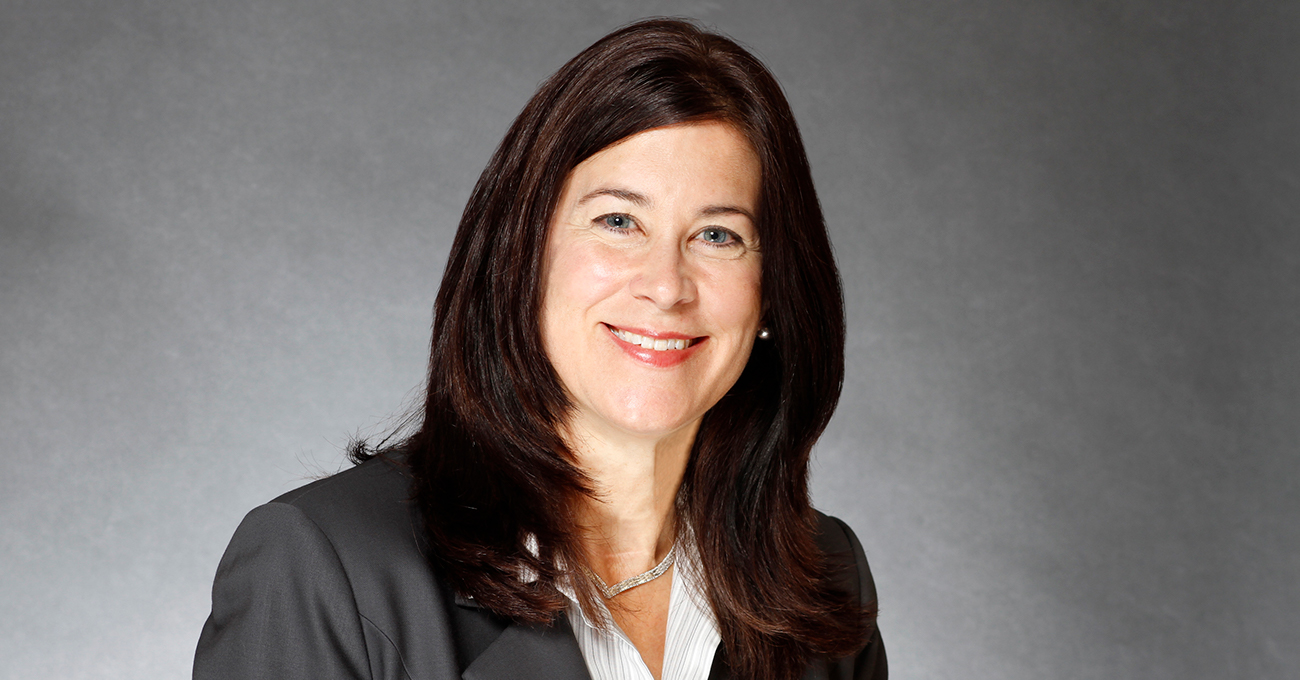 Vice President of Academic Affairs Dr. Eric Pani complimented Giles for her work at ULM and the grant, saying, "Dr. Giles is an excellent scholar who has diligently pursued research even with a full teaching load. I am very pleased that the grant will allow her more time for that work and advances ULM toward our strategic research goals."
Giles is in her third year as Endowed Professor in English. Other scholarly achievements include a Cambridge Overseas Trust Research Scheme Equivalent Bursary and The J. Barbara Northend Scholarship from the British Federation of Graduate Students. Presently, she serves as the managing editor of Conradiana, the premiere journal in North America dedicated to Joseph Conrad, which received the Phoenix Award from the Council of Editors of Learned Journals in 2017.
Giles, who has worked at ULM since 2009, earned her Bachelor of Arts in Liberal Arts with a concentration in Philosophy at St. John's College. She earned a Master of Arts in English and Creative Writing from the University of New Mexico, and her Ph.D. in English Literature from the University of Cambridge, United Kingdom.
ATLAS supports major scholarly and artistic productions with potential to have a broad impact on a regional and/or national level, thus strengthening the educational, artistic, and research bases of Louisiana institutions. ATLAS is a subprogram of the Board of Regents Support Fund's Research and Development Program.
The award will provide Giles with the time needed to complete her project.