Published May 5, 2022
The University of Louisiana Monroe celebrated the successes of its faculty and staff at the annual Foundation Awards for Excellence on Monday, May 2 at Bayou Pointe Event Center. The University bestowed emeriti status to two retired professors, honored six faculty and staff with Awards of Excellence and promoted 12 faculty to full professor, associate professor or tenure.
The event, previously held during the fall semester in conjunction with University Week, was moved to the end of the spring semester to better highlight the achievements of faculty and staff.
"We're celebrating people becoming the best versions of themselves. As your president, I promise you we will create opportunities for you to further yourselves on that path," said ULM President Dr. Ron Berry during opening remarks.
As faculty, staff and guests arrived, they listened to the ULM Jazz Ensemble, who performed lively and upbeat tunes. Leading the band was Dr. Eric Siereveld, who later won the Foundation Award for Excellence in Creative and Innovative Works.
Provost and Vice President for Academic Affairs Dr. Mark Arant first bestowed professor emeriti status to Dr. John Carr and Dr. Charles "Chip" Holloway. The high honor gives each retired faculty member the opportunity to continue scholarly work.
Carr dedicated 25 years of service to ULM as a biology professor. He is an internationally renowned researcher in the field of herpetology. A prolific writer and recognized expert on the alligator snapping turtle, Carr's research has been cited more than 2000 times, according to Google Scholar. He has collected international field experience and contributed to the research of animals on four continents.
"His contributions to academia are monumental, and ULM is proud that many of those contributions have impacted the understanding of our region and state's biodiversity," Arant said.
Holloway was a Spanish professor at ULM from 1990-2020. A skilled teacher, many of Holloway's students pursued language study to become language teachers, and several mentees went on to law school, graduate school and medical school. His research has focused on Spanish dialects, specifically the dialect of the Isleño community in south Louisiana.
"His students have used their language and communication skills in a variety of occupations in Monroe and beyond," Arant said. "The list is extensive and his influence and success are well-known."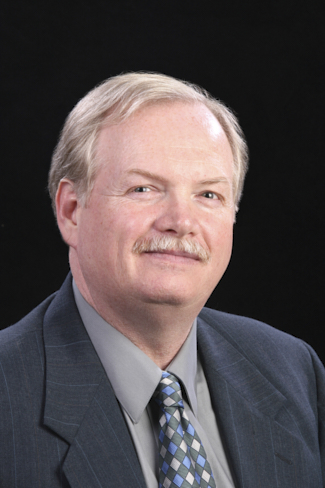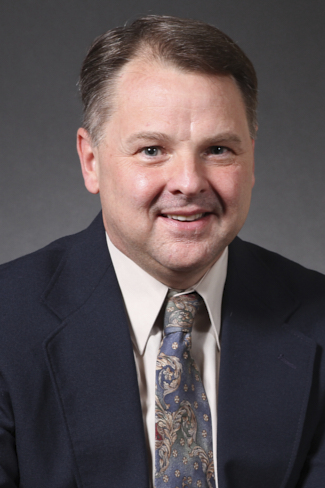 Arant then introduced faculty promoted to professor (Debra Craighead, Jana Giles, Paula Griswold, Scot Humes and Mel Mobley) and associate professor (Jason Austin, Sandy Bailey, Rebecca Hamm, Kenneth Leppert, William Rogers and Jason Smith). All new associate professors were also awarded tenure, along with Thomas Foster.
The Ken Clow Award for Excellence in Research went to Dr. William Rogers, associate professor of English. The award is named after the late marketing professor who published multiple books and more than 200 journal articles and proceedings. Rogers has contributed to the research of medieval English and is dedicated to open educational resources.
"Not only is he helping faculty to discover and utilize these free and low-cost options, but he is also empowering his students to create such resources for their own future students," said Dr. Ruth Smith, director of the School of Humanities.
Dr. Bruce Walker, program coordinator and associate professor of management, won the Florencetta Gibson Award for Excellence in Service. Named after the professor emerita of nursing, the award goes to a faculty member who is committed to service to the University in ways that positively impact the institution and community as a whole.
"His dedication to service is not only at the core of who he is as an individual, but also an integral part of his teaching model, as he has made volunteer projects an integral part of his classes over the years," said Dr. Paul Nelson, director of the School of Management.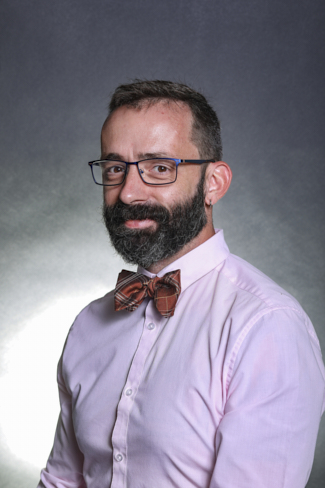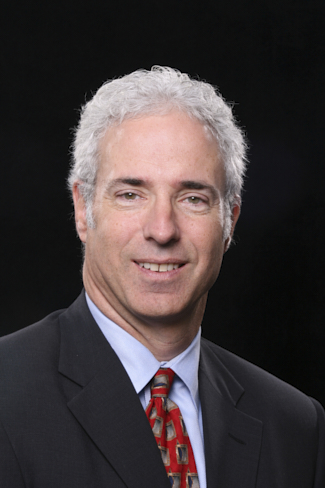 The recipient of the Foundation Award for Excellence in Teaching went to three-time ULM alumnus Dr. Andy Allen, clinical coordinator and associate professor of radiologic technology. He was instrumental in the radiologic technology program's curriculum revision by creating 13 new professional courses, launching engaging online lecture models and writing a 14-chapter lab workbook with 31 experiments.
"It is an honor to see former students' life achievements knowing that at one point in their education, I contributed to helping them become successful," Allen said.
Siereveld received the Foundation Award for Excellence in Creative and Innovative Works. The skilled trumpet player regularly performs with four music groups, recorded two albums of his own and contributed to seven other albums. Additionally, Siereveld created the Talons for Taps program, which provides ULM trumpet studio members to perform Taps for veterans' funeral services at no cost.
"He has grown the ULM trumpet studio in both number of students and quality of performances," said Dr. Derle Long, director of the School of Visual and Performing Arts.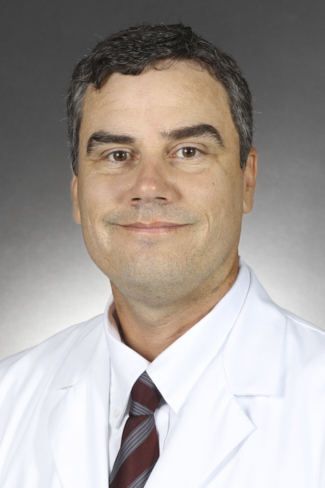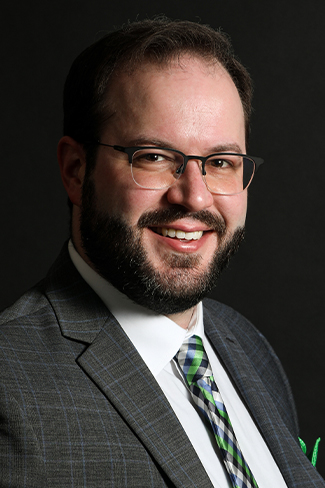 The Alma Sewell Award for Service by Unclassified Staff went to Christina Davis, senior business consultant for the Louisiana Small Business Development Center. Named after the staff member who dedicated more than four decades of service to ULM, the award goes to an employee who is an inspiration for their exemplary service, on- or off-campus. Davis has certified more than 50 small businesses with the Louisiana Economic Development Center at ULM and conducts business workshops for area companies.
"During this pandemic, Davis has continued to work tirelessly to make sure local businesses stay afloat as well as provide the necessary resources to her clients and lend a listening ear," wrote LSBDC Director Virendra Chhikara in a nomination letter.
Melissa Kiper Baldwin received the Judy Smith Award for Warhawk Spirit, a new award named after the late assistant director of the Office of Financial Aid who demonstrated selfless dedication to student fulfillment. Baldwin is currently an instructor in the College of Business and Social Sciences and is involved as a faculty adviser of student groups and committee member for various student-focused committees.
"Bringing people together, providing opportunities for our students, promoting ULM with outside groups – these are the attributes of the Warhawk spirit that dwells within Melissa," said Nelson.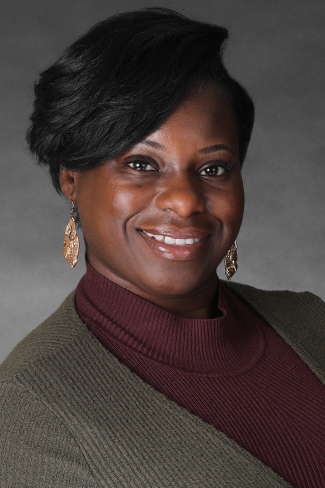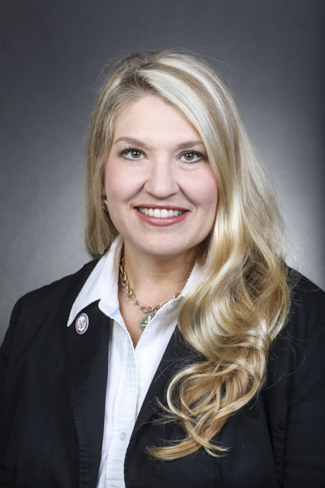 Chief Strategy Officer Seth Hall delivered closing remarks, thanking the ULM community.
"I can thank you for coming to the event or I can thank you for being impactful," he said. "Thank you for impacting people's lives."