Published August 15, 2022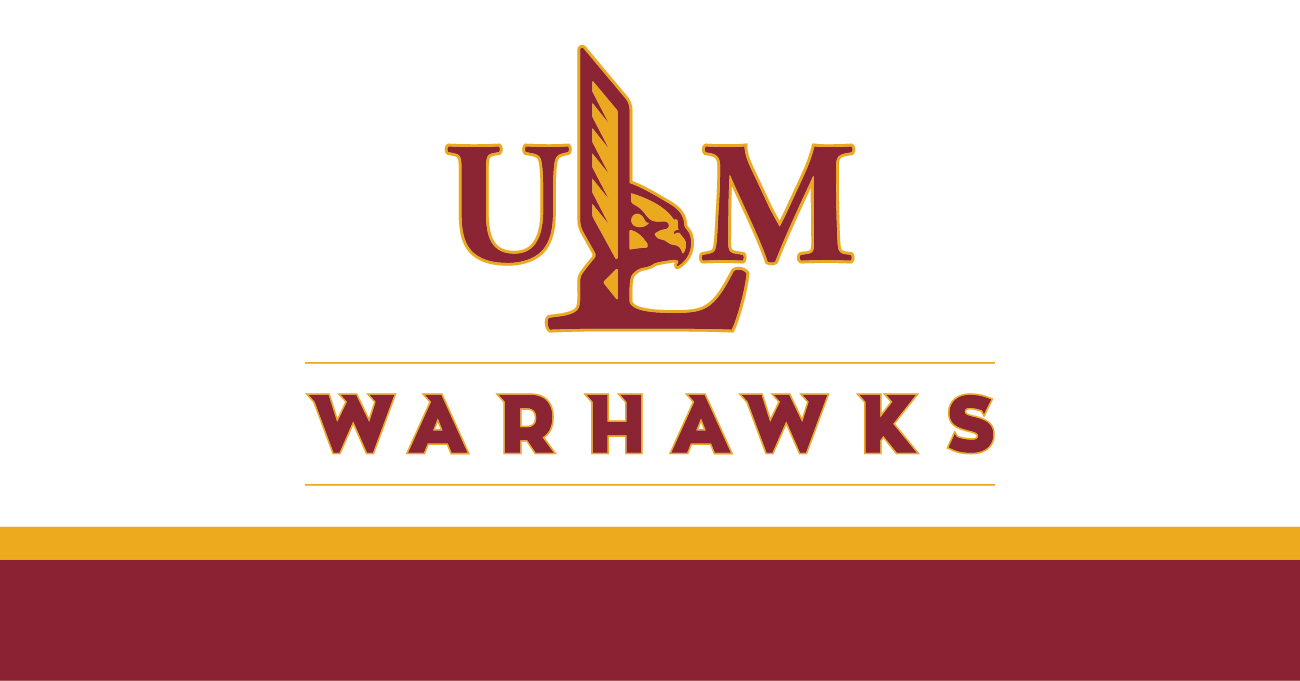 MONROE, La. – ULM Athletic Director Scott McDonald has announced his resignation effective September 1, 2022. Scott has been serving as Athletic Director for the past three years after serving the university as Chief Administrative Officer and Interim Athletic Director since 2019.
 
"During the past four years, I have seen the athletic department grow and achieve success on several different fronts. With the near-completion of a comprehensive athletic Strategic Plan, I believe the timing is right to return to the financial services industry and allow new leadership the opportunity to execute a well-designed plan for athletics."
 
Scott had previously spent 35 years in the financial services industry, primarily commercial banking, prior to coming to ULM.
 
"Under Scott's leadership, ULM has seen tremendous growth and success in our athletic programs, from facilities, academics, staffing, athletes, coaches, and funding," said ULM President Ron Berry. "He has positioned us well to move to the next level of competition on and off the field as we continue to seek excellence in all we do. Scott has been a mentor and friend to me from day one of my Presidency, always providing sound guidance and representing ULM in the best manner possible. He and his wife, Leazel, poured their hearts into our university and athletic programs and students, and will be missed dearly. We wish them both the best with sincere appreciation for their dedication and contributions to ULM."
 
Scott has served in a variety of roles for the university including the inaugural President of the ULM Facilities Corp, where he still serves on the Board, former President of the ULM Athletic Foundation and fourteen years with the ULM Football radio team. He also was a part of a team to attract the Edward Via School of Osteopathic Medicine (VCOM) to ULM and currently serves on the VCOM-Louisiana Advisory Board.
 
During Scott's tenure as Athletic Director, there have been many improvements in facilities, classroom performance and community involvement. Currently there are more than $6.1 million in improvements to facilities that either have recently been completed or are in the beginning stages of construction. Improvements include: the renovation of the Athletic Administrative Offices, new Sports Medicine room, the Stangier-Young Leadership Center at softball, new artificial surface and stadium renovations at baseball, a Football Players Lounge in Malone Stadium, a new roof for Fant-Ewing Coliseum, renovations to the Grove and the RV tailgating area.
 
In the most recent Spring semester, ULM student-athletes compiled a 3.36 team grade point average with 13 teams achieving a 3.0 or better. Warhawk student-athletes completed more than 2500 community service hours during the 2021-2022 school year, placing them third in the Sunbelt Conference in service hours.
 
"This is a bittersweet moment for both Leazel and me. We are ULM alumni and will continue to support our Warhawks. I have always envisioned this job like a relay race. I took the baton, ran as fast as I could for as long as I could to put our teams in the best possible position. Now, I pass the baton to the next leader. I believe we are in a better position now and the momentum will only move us to greater heights. I want to express my appreciation to the faculty, staff, coaches, and the administration. Dr. Berry has been most supportive. He cares about athletics and this university. Most importantly, I want to thank the student-athletes. They inspired me to push hard every day and Leazel and I will miss our daily interaction with them."
 
The university plans to name an Interim Athletic Director as soon as possible while it conducts a national search for its next Athletic Director.