Published May 10, 2022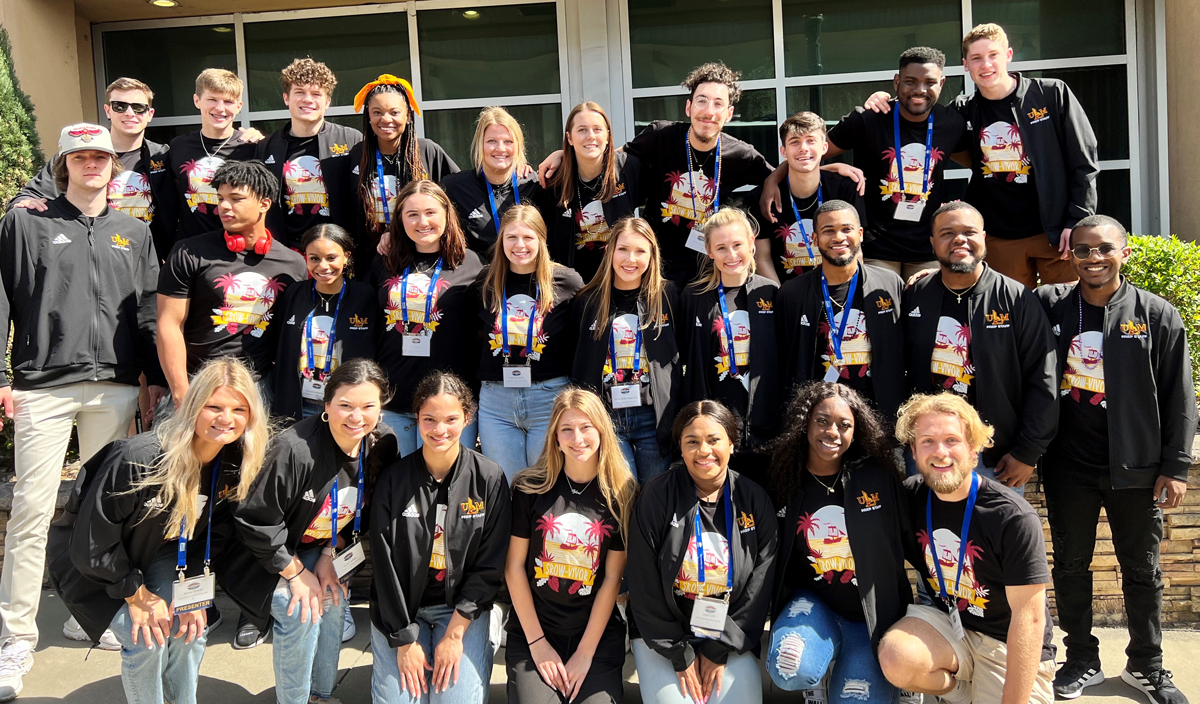 The University of Louisiana Monroe PREP Staff poses for a group photo after competing in the 2022 Southern Regional Orientation Workshop.
Courtesy photo
---
The 2022 ULM PREP Staff won several awards at the Southern Regional Orientation Workshop (SROW) held March 3-6 at the University of South Carolina. 
 
A total of 46 schools competed, and ULM outshined many of them, placing second in the Song, Skit, Step, and Dance competition. This competition offered teams an opportunity to enhance teamwork, showcase talent, and exude school spirit while sharing information about their school and orientation program.
 
Ahmaad Solmone, Director of Orientation Programs and Special Events and PREP coordinator, said, "I am super proud of all of the hard work from this year's PREP Staff. Their performance SROW lets me know that the incoming students are in for an awesome summer at PREP."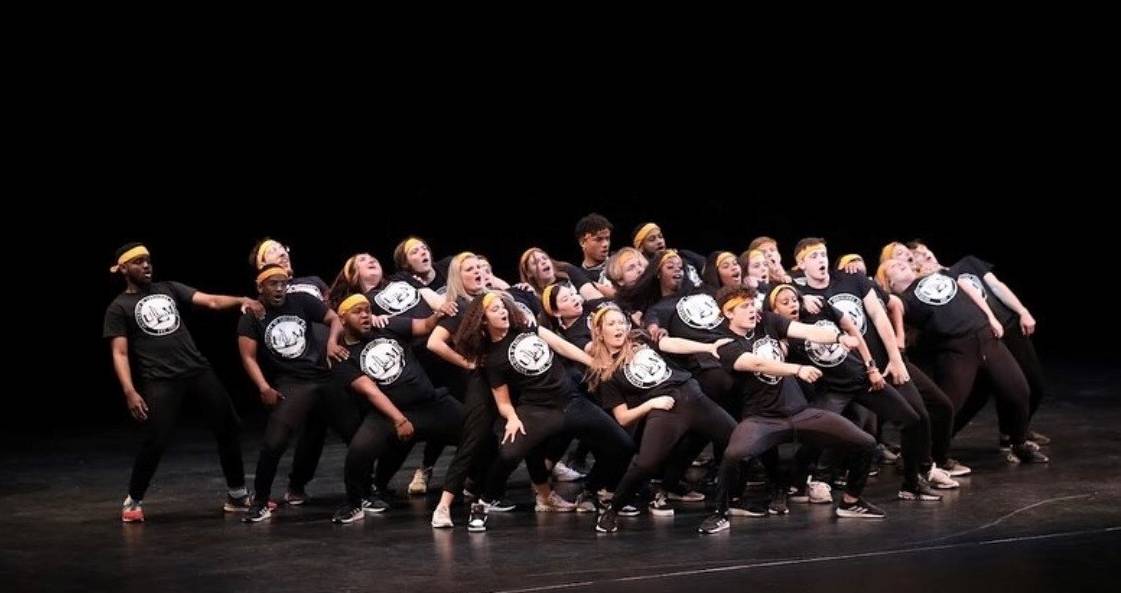 Nine of the PREP/POP leaders, Victoria Sterling, Colby Pogue, Raquelle Franklin, Jesse Drake, Kylie LeBas, Lora Lott, Matthew Alfred, Seth Allain, and Anna Reedy, led seven different educational workshops at SROW. 
 
There were more than 200 educational session submissions, with only 100 chosen, seven of them from ULM.
 
PREP staff also competed in the Graduate and Undergraduate Case Study Competition, allowing participants to flex their orientation knowledge, communication skills, and problem-solving abilities. 
 
Victoria Sterling and Raquelle Franklin represented ULM in the undergraduate portion, while Colby Pogue and Matthew Alfred competed in the graduate portion and won Best Communication. ULM placed second in the T-Shirt design competition. 
 
SROW is an annual conference for the PREP staff and provides an opportunity to learn more about the orientation process by networking with orientation leaders from universities across the south. This year's event saw over 1,000 attendees. 

PREP staff performs their routine during the Variety Show portion of the five PREP summer sessions and looks forward to getting new Warhawks excited about the fall semester.