Published Novmeber 29, 2022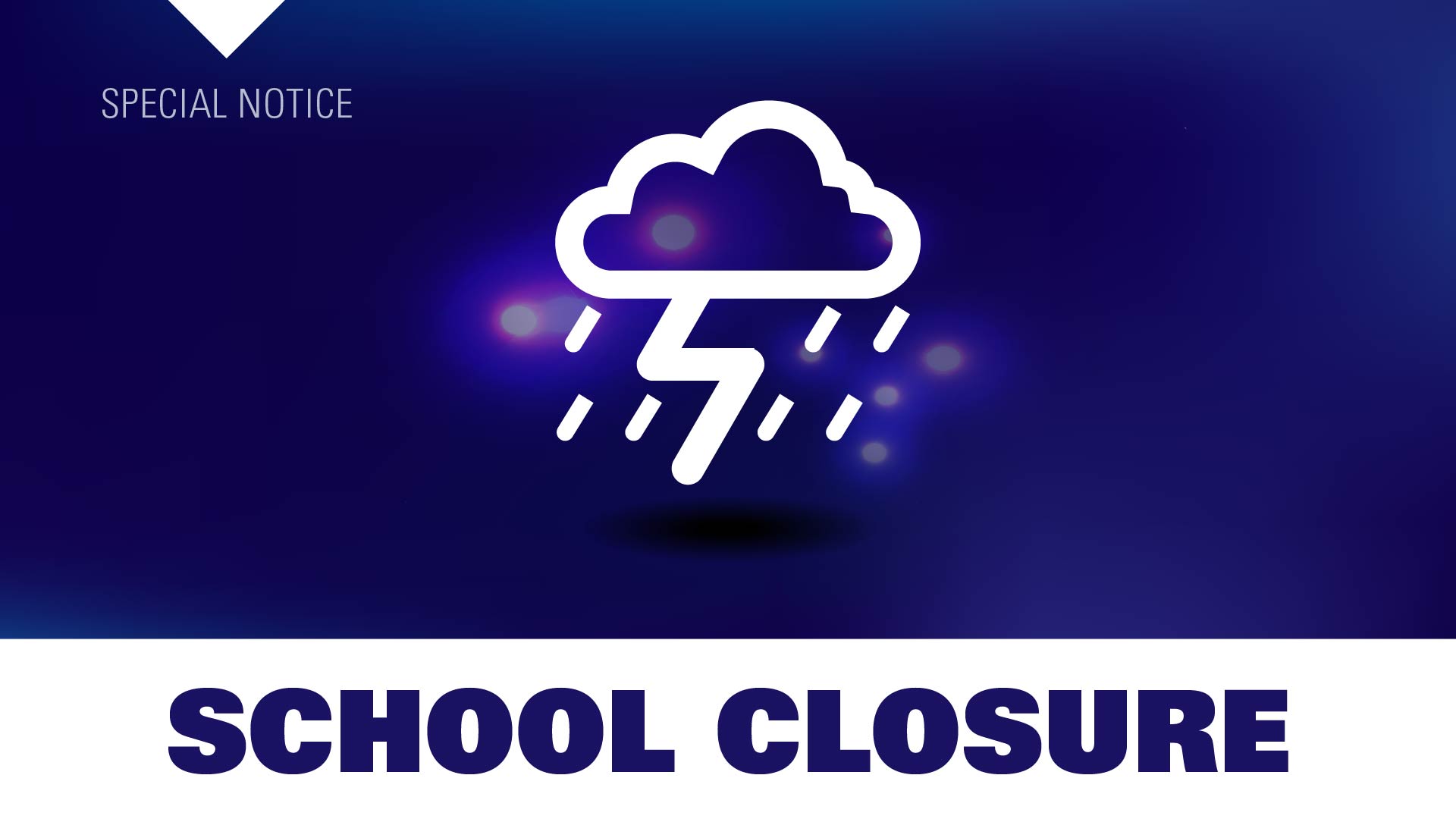 MONROE, LA – The University of Louisiana Monroe campus will close at 1:45 p.m. today, November 29. The National Weather Service in Shreveport has issued a hazardous weather outlook for all of north Louisiana beginning Tuesday afternoon through late Tuesday evening. According to the NWS, Ouachita Parish is under an enhanced risk. 
The HUB will close at 1:30 p.m. today and remain closed until tomorrow morning. Schulze cafeteria will remain open for normal hours today. 
The ULM Bookstore will close at 1:30 p.m. and reopen in the morning. 
All severe thunderstorm hazards are possible, including golf-ball-size hail, damaging wind gusts of 25 mph, periods of heavy rainfall that could bring flooding, and isolated tornadoes.  
The NWS predicts the heaviest rain in the Ouachita Parish area to begin around 3:00 p.m. Tuesday and begin diminishing in the evening after 9:00 p.m.   
Know where to take shelter during a tornado warning, and if you must travel, do not drive through flooded areas.   
We encourage our employees and students not to travel during the storm. If you must travel, please take all precautions when driving.   
ULM will issue statements on the ULM Safe app (download at App Store and Google Play), campus-wide email, ulm.edu and ULM Facebook, Twitter @ulm_official, and Instagram @ulmonroe. Stay informed at 90.3 KEDM, Facebook/National Weather Service Shreveport, and Twitter @NWSShreveport.  
For emergencies on campus, use the ULM Safe app to contact the University Police Department or call 318-342-5350 or dial 911.  
#StaySafeWarhawks