Published October 26, 2022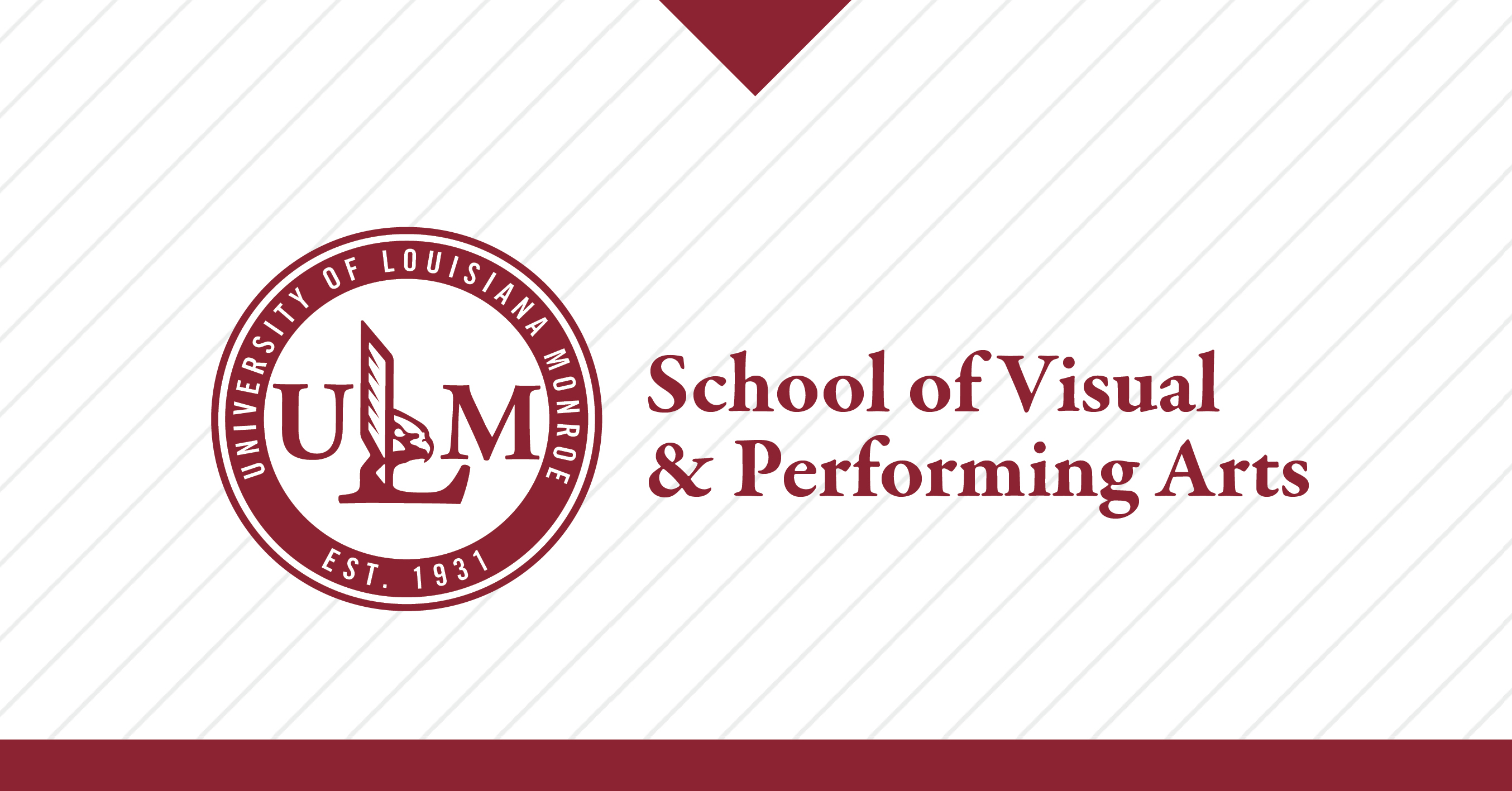 WHAT: Street Scene 
WHEN: 11/2, 11/3, 11/4—7:00 p.m. and 11/6—2:00 p.m. 
WHERE: ULM Brown Auditorium 
COST: General Admission - $15, ULM Faculty/Staff - $10, ULM Students – Free 
MONROE, LA - The ULM Visual and Performing Arts Department presents its fall opera, Street Scene by Kurt Weill, based on the Pulitzer Award-winning play by Elmer Rice, with lyrics by poet Langston Hughes.  
Street Scene opens Wednesday, November 2nd, and continues Thursday, November 3rd and Friday, November 4th, with performances at 7:00 p.m. in ULM's Brown Auditorium. The final performance is Sunday, November 6th at 2:00 p.m. in Brown Auditorium.  
General Admission is $15, ULM Faculty/Staff $10, and ULM Students are admitted free with ID. Tickets are available online through Eventbrite.com here.  
"This opera features a large cast of extremely talented ULM students, a large orchestra, sets, lighting, and costumes," said Dr. Mark Ross Clark, Director. 
"The music is a combination of musical theatre, jazz, and Puccini influences," said Dr. Richard Seiler, Musical Conductor. 
The cast consists of the following ULM Students: James Wright, Preston Anderson, Reagan Dukes, Jenny Smith, Leslie Hobgood, LeAnn Hammons, Gabe Wright, Sarah Talmage, Keagan Jones, Addison Mitchel, Mallory Spradling, Landon Morris, Neisha Little, Micah Anders, Jonathan DeCou, Abigail McClung, Wyatt Sage, Harper Innis, Westly Heflin, Jacob Foy; as well as community students: Caden Fontana, Cas Fontana, Maggie Rocconi, and Georgie Kielwasser.  
The production is directed by Mark Ross Clark, and the Musical Conductor is Richard Seiler.  The Technical Director is Steven Burnside, and the Costumer is Margaret Hall. 
The performances are dedicated to the memory of the Producer of the show, Dr. Derle R. Long 
For more information on this performance, contact the ULM School of Visual and Performing Arts at 318.342.3811.