Published October 28, 2022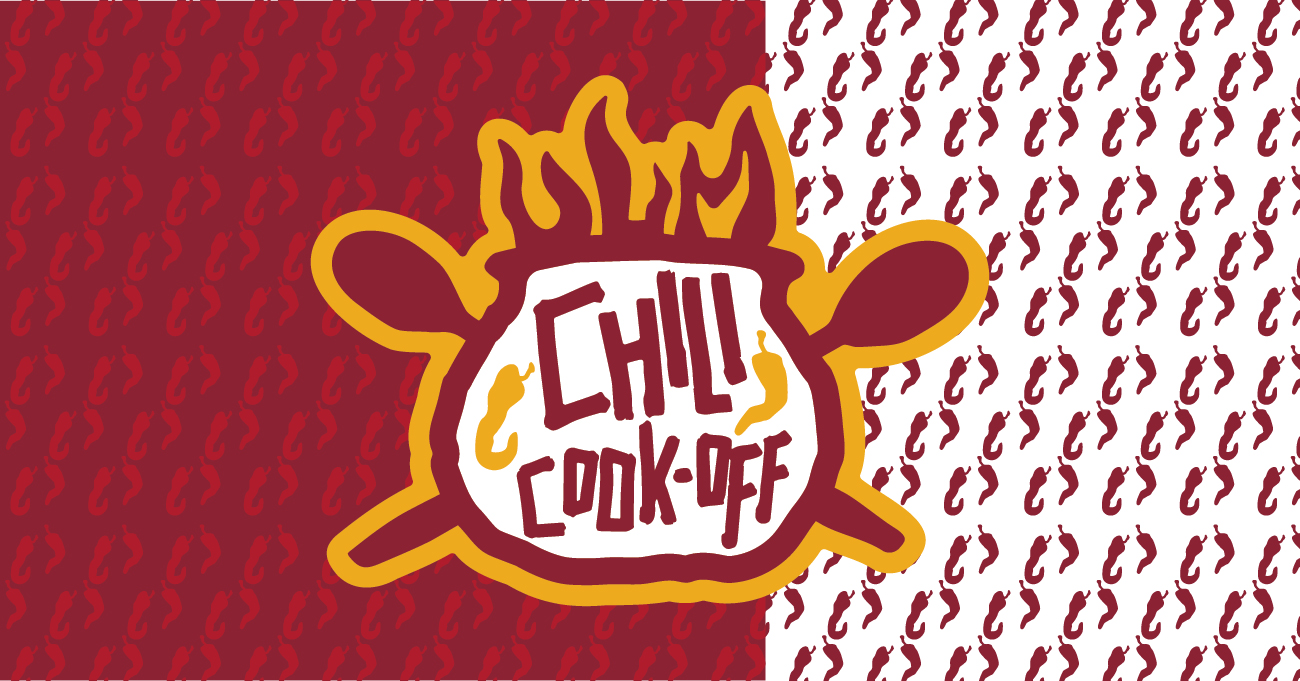 MONROE, LA – The 37th Annual Don Weems Memorial Chili Cook-Off will be held Saturday, November 5 from 8:00 a.m. to 3:00 p.m. at the Pecan Grove on the campus of The University of Louisiana Monroe, next to Malone Stadium. Cooking begins at 8:00 a.m. and public tasting begins at 1:30 p.m. Winners will be announced at 2:30 p.m. at the bandstand.  
The cook-off is open to the public, with teams having a maximum of six members. Teams must supply their own equipment and all chili must be cooked from scratch on site. Prizes will be awarded in both open and student divisions. There will also be a People's Choice Award. 
Those wishing to taste and judge can purchase one tasting of all participants' chilis for $5, which includes one vote for the People's Choice Award. Additional votes can be purchased for $1.  
For full details about the Chili Cook-Off, including rules and parking instructions, click here. Anyone with questions can also contact the ULM Alumni Association at (318) 342-5420.  
Since 1984, the 31 Ambassadors & Alumni Association have been hosting the Chili Cook Off. The event was started by Tom Deal, Frank Elkin III and Don Weems. Alumni, community members, faculty & staff, and student teams compete in the Open and Student divisions for 1st, 2nd, and 3rd place of each division.  
The judges panel is made up of community, university, student and alumni members. This year's judges include: Alberta and Toby Greene, Christina and Arthur Davis, Greg Thompson, Jasmyne and Nicholas McConnell, Maggie & Ken Generoso, and Homecoming King and Queen Jesse Drake and Raquelle Franklin.