Published September 2, 2022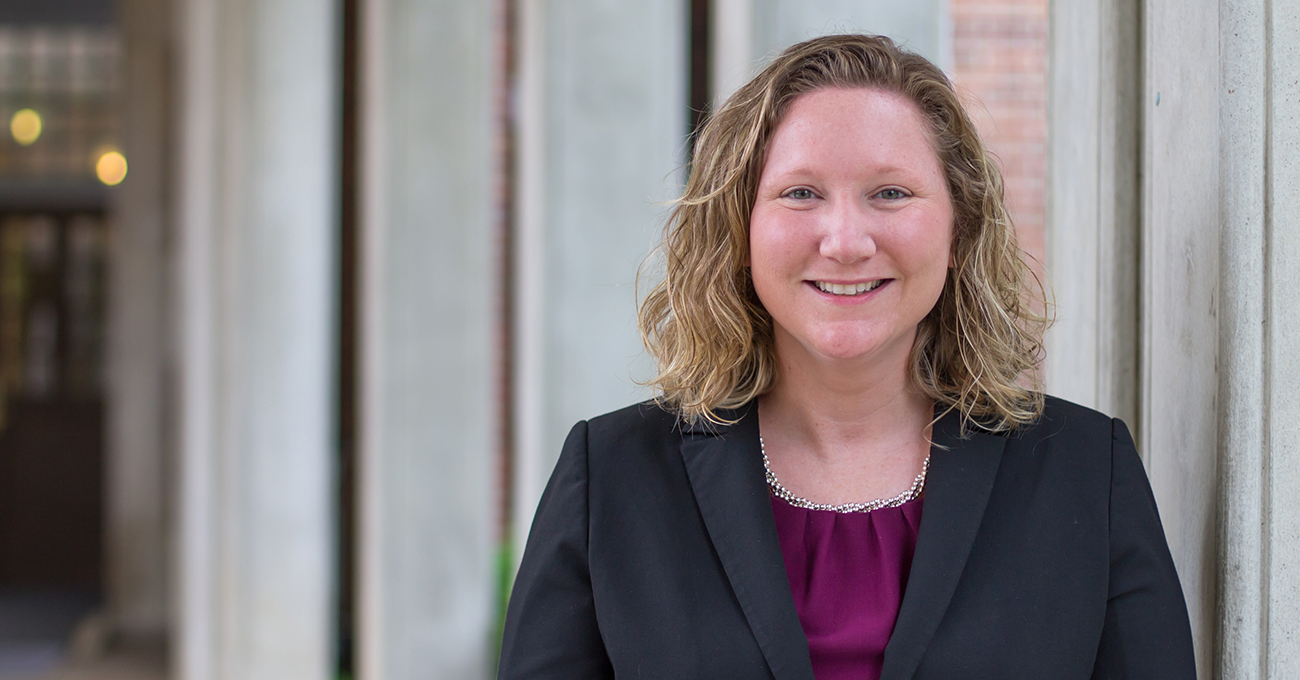 MONROE, LA– Dr. Kenna Veronee, Ph.D., was invited to join the National Advisory Board of the Desert Skies Symposium on Research in Music Learning and Teaching. Dr. Veronee first presented at the Desert Skies Symposium in 2015 as a graduate student and has been selected to present at every symposium since.

Veronee says, "It is incredibly important to me not only to promote research in the field of music education but to also give a voice to researchers and research topics that influence those in the pre-K-12 music education setting."
   
The Desert Skies Music Symposium is one of the longest continuously running independent research forums of its kind in the United States. The symposium provides a forum for presentations of research about music teaching and learning in pre-K-12, community, studio, and college music education settings. The DSKM Symposium will be held at Arizona State University in February 2023.
Dr. Veronee is an Assistant Professor of Music Education at ULM. She is also the coordinator of both the Bachelor of Music in Music Education and Master of Music Education degree programs and serves as an academic advisor.  
Dr. Veronee is passionate about research, and her work has been published in Research Perspective in Music Education, Bulletin of the Council for Research in Music Education, and Florida Music Director. 

"We are honored to have Dr. Veronee on the VAPA faculty at ULM as she is quickly establishing a national reputation as one of the leading experts in music teaching and learning," said Dr. Derle Long, the Director of the School of Visual and Performing Arts.  

For more information on the Desert Skies Symposium, visit their website.