Published January 23, 2023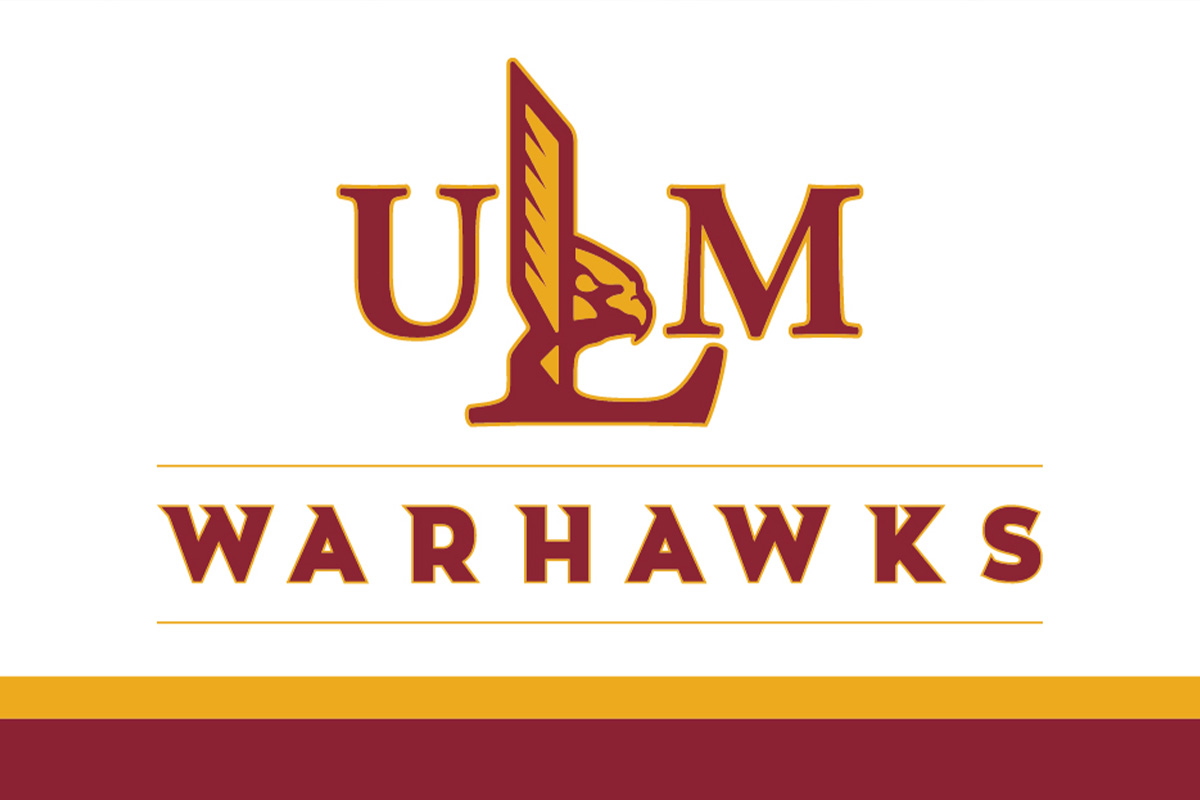 MONROE, LA– ULM will host an open forum for Athletic Director candidate John Hartwell on Tuesday, January 24 at 3:00 p.m. in The Terrace, ULM Library, 7th floor. 
Faculty, staff, students and the greater Monroe community are invited to the forum to meet Hartwell.  
Hartwell is the former athletic director for Utah State University (2015–2022) and Troy University (2012–2015). Prior to the forum, he will also meet with various groups including administration, faculty, staff, student, and athletics.