Published February 23, 2023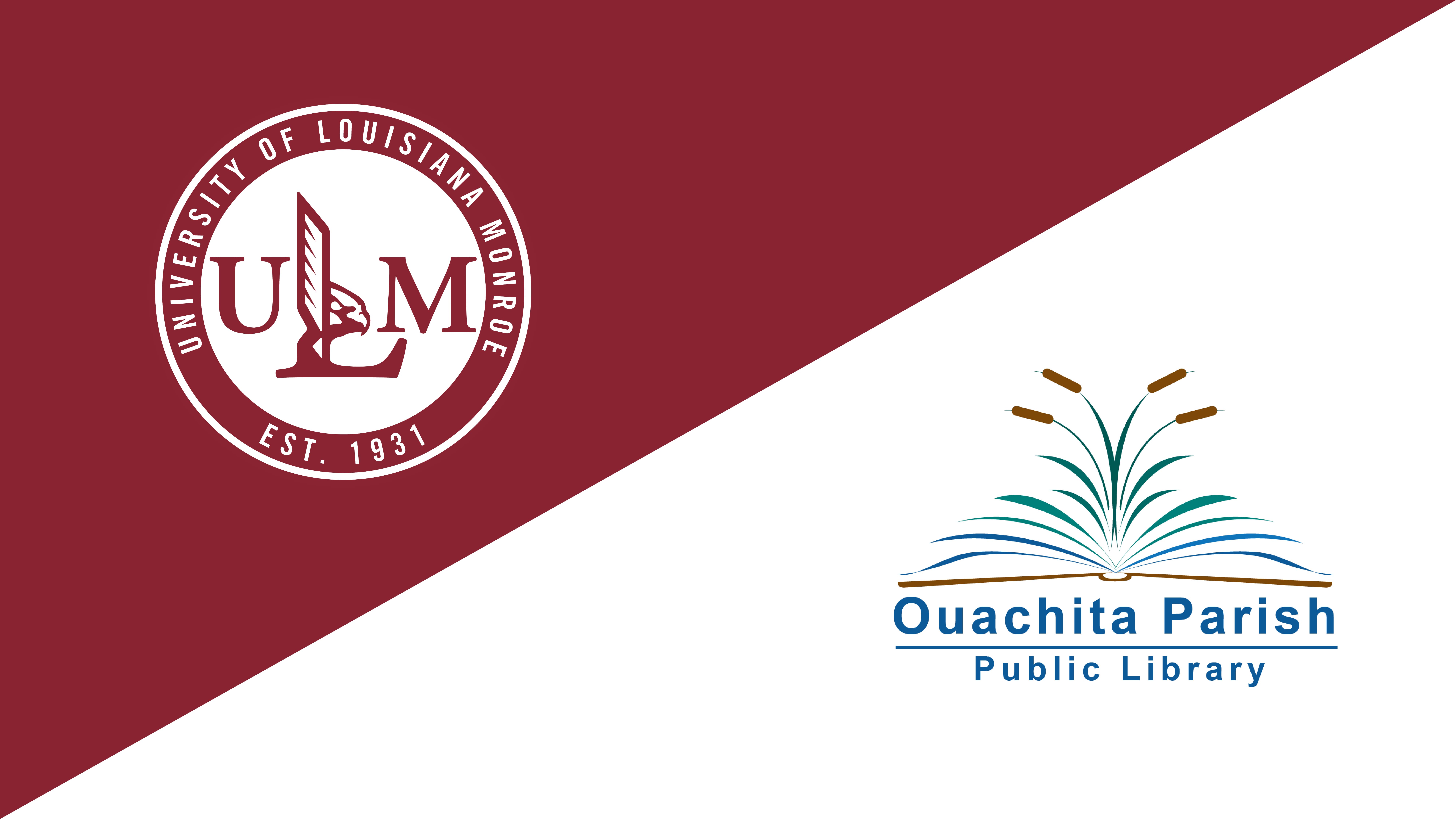 ---
Want to go?
WHAT:  Drawn to Biology Reception 
WHEN:  Thursday, March 2 5:30 p.m. – 7:00 p.m.  
WHERE:  Sterlington Memorial Library, 305 Keystone Rd., Sterlington
---
MONROE, LA – The University of Louisiana Monroe invites the public to a reception celebrating the Drawn to Biology exhibit on Thursday, March 2 from 5:30 p.m. to 7:00 p.m. at the Sterlington Memorial Branch of the Ouachita Parish Public Library, 305 Keystone Rd. in Sterlington.  
Drawn to Biology is a collection of artworks created by ULM Biology students under the guidance of ULM Art students. Attendees of the reception can meet some of the student artists and hear from the professors behind the collaboration. Drawn to Biology is on loan from the ULM Museum of Natural History and is on display at the Sterlington Memorial Branch of the library through April 28, where it may be viewed during regular library hours.  
According to Dr. Allison Wiedemeier, Associate Professor of Biology at ULM, the collaboration between the ULM Biology and Art departments began in 2017 and has continued every other year since. "Biology 4022 – Histology requires a large amount of sketching for learning purposes, and I noticed that some Biology students were hesitant or fearful to draw," said Wiedemeier. Histology is the study of the microscopic structure of tissues. She asked ULM Associate Professor of Art Cliff Tresner for his thoughts on how to help reduce that stress for students. After a few conversations, the collaboration was born.  
After receiving some grant funding, the project developed beyond sketching and soon biology students were producing large scale paintings with Art instructors and students as mentors. Dr. Kim Tolson, Professor of Biology and Director of the ULM Museum of Natural History, took notice and the pieces began to be displayed in the museum.  
Wiedemeier says the collaboration has been important in a number of ways. "First and foremost, it has allowed two populations of students to interact and learn about each other," she said. "They have been able to better appreciate the value of different viewpoints and different ways of looking at the same objects. The Histology students have learned to pick out spatial patterns in the tissues with the help of the Art students, which can help them learn the material," said Wiedemeier. "I believe appreciation for what others do and how they achieve success can be helpful in the future as students begin to interact beyond the walls of the classroom," she added.  
For more information about the ULM Museum of Natural History, visit www.ulm.edu/caes/museum