Published January 11, 2023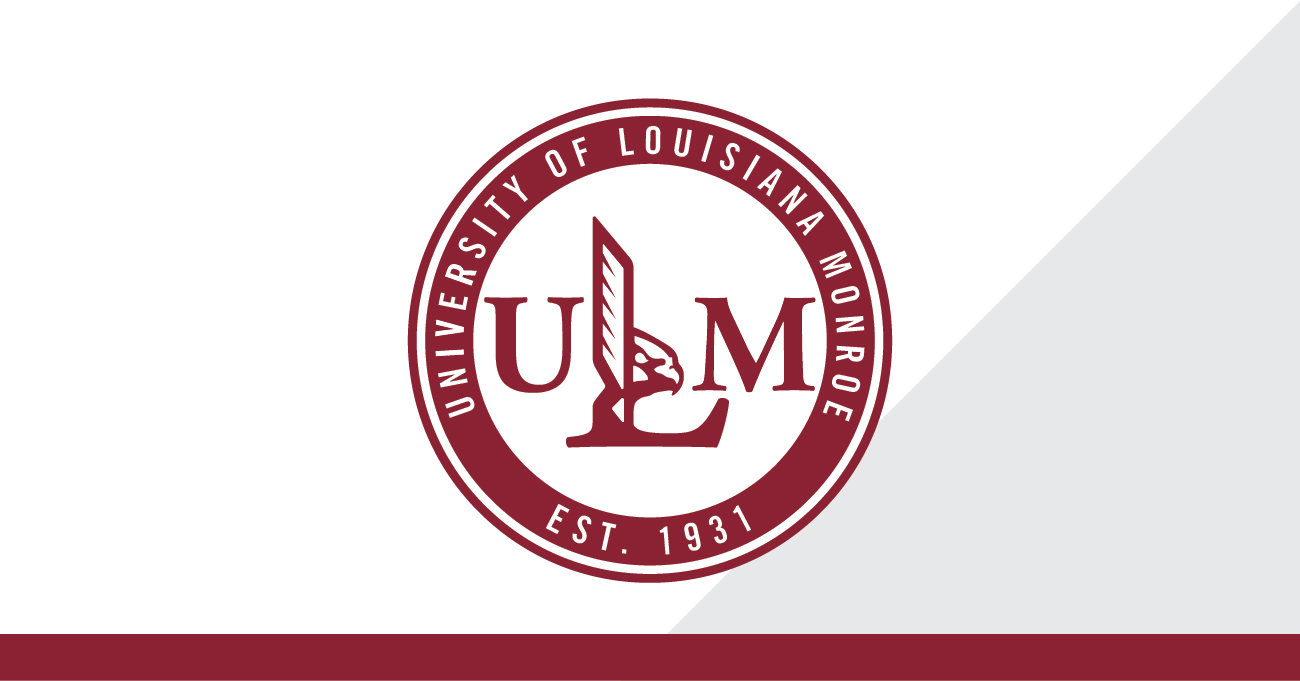 MONROE, LA – The University of Louisiana Monroe has received approval for federal funding for two projects that will make a positive impact for citizens of Louisiana. The amount for both projects totals $2,505,000, which will be funded by the Fiscal Year 2023 Omnibus Appropriations Bill recently passed in the U.S. House and Senate. The projects were supported by Louisiana's federal legislators after originating in the form of Community Project Funding (CPF) requests.  
Louisiana District 5 U.S. Representative Julia Letlow sponsored the request for the State Mesonet Network Project. This project was approved for $2,000,000 as part of the Commerce, Justice, Science, and Related Agencies Appropriations Act of 2023.  
Mesonets are interconnected networks of instrumented monitoring stations across an entire state or region that measure temperature, humidity, pressure, solar radiation, wind speed and direction, precipitation, and soil conditions. The Mesonet and its data will be used for critical weather and climate monitoring that will affect sectors such as severe and hazardous weather forecasting, homeland security and emergency management, aviation, energy and renewables, agriculture, transportation, and education.  
"Our universities are the economic engines of our region, and I was proud to help secure this substantial federal investment for the University of Louisiana Monroe," Congresswoman Letlow said. "This project at ULM will provide critical information to our farmers, small business owners, and community leaders so they can better plan and respond to weather events," she added.  
The funding will be used to purchase equipment to support the installation of 100 mesonet sites across Louisiana. At least one site will be installed in every parish, with some parishes having multiple sites, given their size and population distribution.  
U.S. Senator Dr. Bill Cassidy sponsored the request for the Mobilized Aid and Disaster Relief for Emergencies (M.A.D.R.E.) project. ULM was awarded $505,000 for the project as part of the Departments of Labor, Health and Human Services, and Education, and Related Agencies Appropriations Act of 2023.  The project will support evacuation shelters in Northeast Louisiana during disasters such as hurricanes. M.A.D.R.E. is the brainchild of an interprofessional group of students and faculty from the ULM College of Health Sciences and the ULM College of Pharmacy.  
"The M.A.D.R.E. project will help Northeast Louisiana build healthier and safer communities," said Dr. Cassidy. "It serves Louisiana families with a double purpose, both of which are focused on saving lives." 
M.A.D.R.E. will use a mobile pharmacy unit that will be deployed when people are displaced from their homes and usual avenues of healthcare due to natural disasters. During non-disaster times, the unit will provide support in rural and medically underserved communities to provide great access to prescriptions, vaccinations, and health screenings. 
"ULM is very grateful to Congresswoman Letlow and Senator Cassidy for their support of these impactful projects that will help us further our mission of changing lives, not just in our region, but across Louisiana," said ULM President Dr. Ronald Berry.