Published November 7, 2023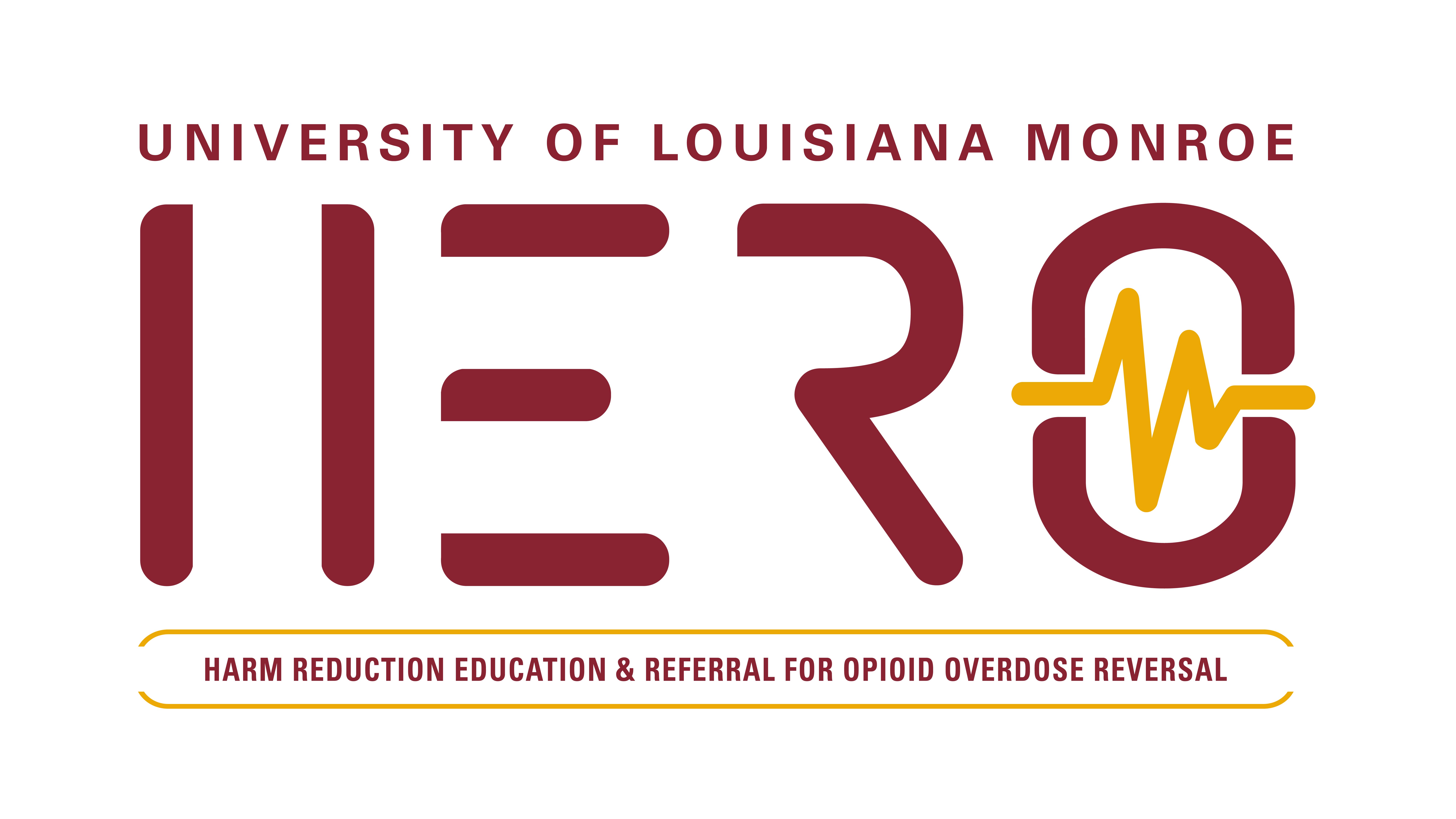 MONROE, LA – The University of Louisiana Monroe College of Pharmacy is proud to announce that the HERO program successfully trained over 600 first responders in its first year. The ULM HERO program is funded by a $2 million, four-year grant from the US Department of Health and Human Services' Substance Abuse and Mental Health Services Administration, which was received in summer 2022. HERO stands for Harm Reduction Education and Referral Opioid Overdose Reversal. The ULM HERO project focuses on providing harm reduction education to first responders in the state of Louisiana.  
The HERO program is a free, 3-hour program with interactive and discussion-based activities. Participants in the HERO program learn how to administer opioid reversal medications like naloxone and how to refer people who use opioids to treatment and recovery centers. Dr. Horace and her team's next step with the program is to link traditional first responders to treatment and recovery centers. 
Heading this program is Dr. Alexis Horace, associate professor of clinical practice for the College of Pharmacy in New Orleans, alongside Drs. Stephen Hill, Jameshia Below, Stephanie Anderson and Oscar Garza.  
After one year of the ULM HERO program, Dr. Horace and her team's goal was to train 500 individuals in harm reduction education and they exceeded their goal with 688 individuals, including traditional first responders (336), non-traditional community members (287) and first responders in training (65).  
"We plan to host more community activities and provide education to community partners across the state through our partnerships with student pharmacists and osteopathic organizations," Dr. Horace said. "We expect with the expansion of our service areas, we'll be able to spread our harm reduction education to rural, underserved communities." 
The HERO program served underrepresented communities in and around the New Orleans metropolitan area including Jefferson, Orleans, Plaquemines, St. Bernard, St. Tammany, St. Charles, and St. John the Baptist parishes, along with Ouachita Parish. Starting this November, Dr. Horace and her team will spread their outreach to additional parishes like Union, Morehouse, Richland, Caldwell, Jackson, Lincoln, Livingston, Ascension, and LaFourche.  
"We'd like to increase awareness about treatment/recovery centers services and increase access for people living with a substance use disorder," Dr. Horace said. "We fully intend to ramp up our efforts to have a larger impact and ultimately help save lives."  
For year two of the HERO program, Dr. Horace and her team's goal is to reach 750 individuals and by 2026, provide education to 4,000 first responders. Along with this goal for education expansion, they hope to increase the program's collaborations with local treatment and recovery centers by 80 percent.  
None of the program's accomplishments would be possible without Dr. Horace and her team, program coordinators Mrs. Samaria Lowe and Mr. Aaron Brown, program analyst Mrs. Winnie Atawodi-Alhassan, and partnerships with BlueCross BlueShield of Louisiana, the National Association of Drug Diversion Investigators, the Louisiana Department of Health, New Orleans Department Health, CrescentCare– New Orleans Syringe Access Program and the Northeast Delta Human Services Authority.  
"If you are a first responder or leader of a first responder organization, we are eager to work with you!" Dr. Horace said. "I'm excited for the ULM HERO program and our success this year. We're motivated and ready to make positive changes for our next year!" 
For more information about the HERO Program, visit ulm.edu/hero.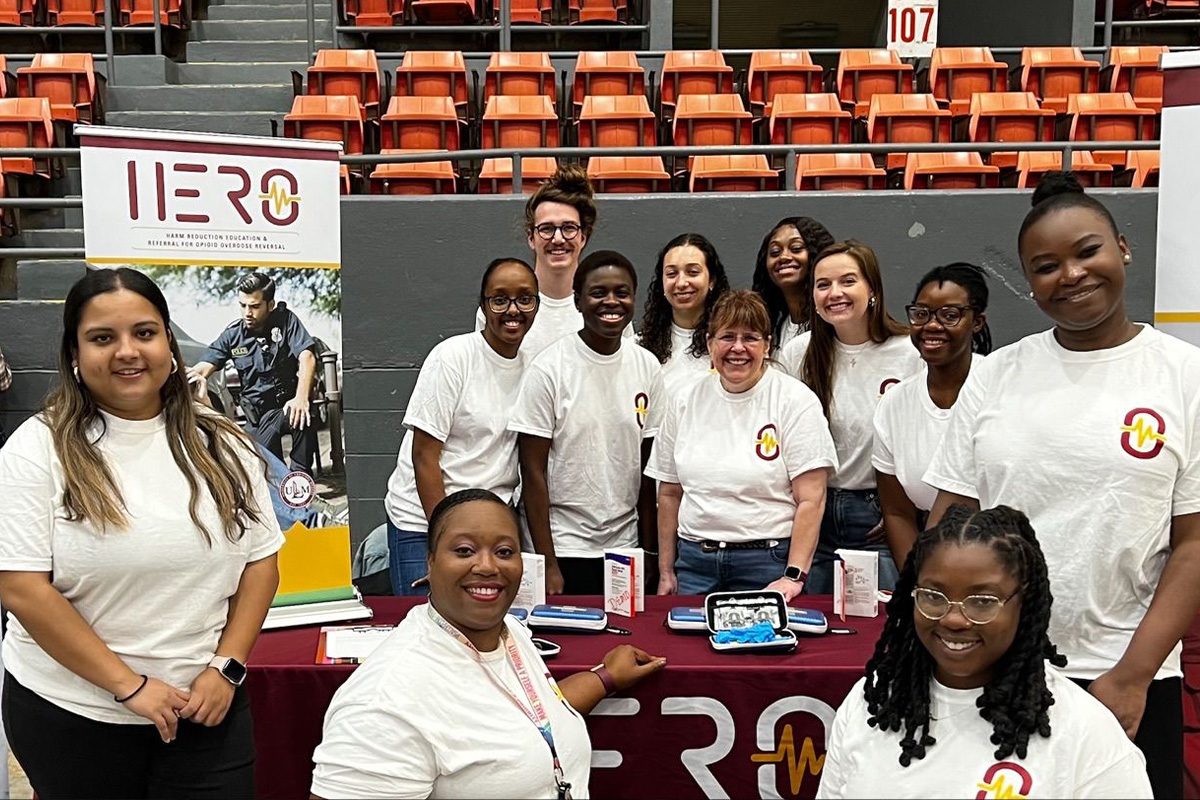 CAPTION: Members of the HERO team including faculty and students pose at a training event.