Published October 23, 2023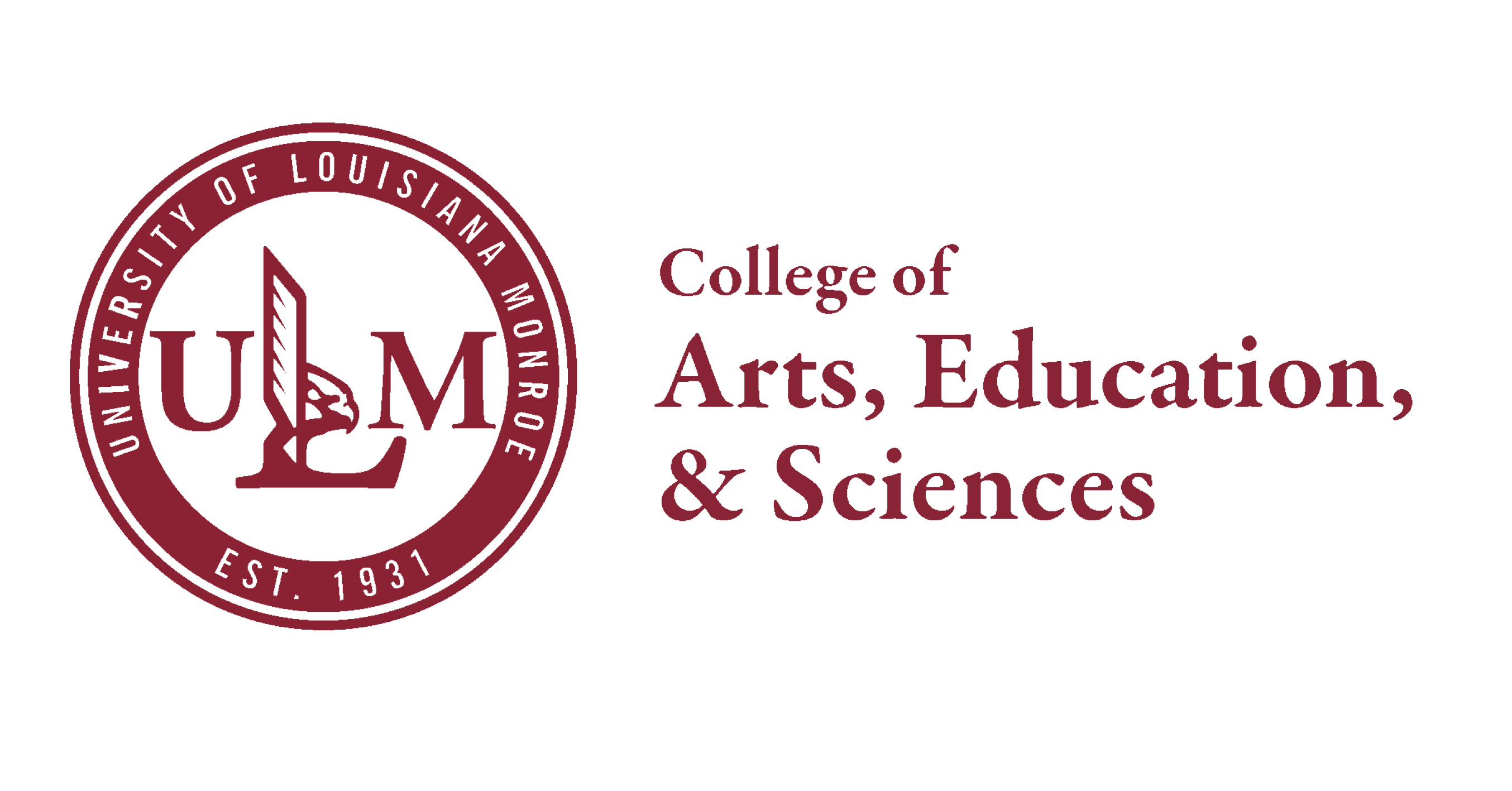 MONROE, LA – The ULM Science Fair Committee is hosting a STEM Night on October 26, 2023, in the ULM Museum of Natural History, located on the first floor of Hanna Hall at 708 University Ave., from 5:30 p.m. - 7:30 p.m. The event is free and open to the public. Local 6th-12th grade students with an interest in science and mathematics are encouraged to attend. 
STEM stands for science, technology, engineering, and mathematics. The STEM Night will feature information on science programs at ULM, fun games, and interesting demonstrations involving math and science. Students will also be informed about how to participate in the annual science fair, which takes place in March 2024.  
"Our goal for STEM Night is to encourage local students and schools to participate in the science fair and give them resources to assist in that process," said Telitha Doke, ULM Mathematics Instructor and Science Fair Committee Chairperson. "Additionally, we want to encourage students to consider STEM programs and careers," she said.  
Pre-registration for the event is not required but is appreciated. Students may pre-register by emailing Telitha Doke at doke@ulm.edu.