Published August 30, 2023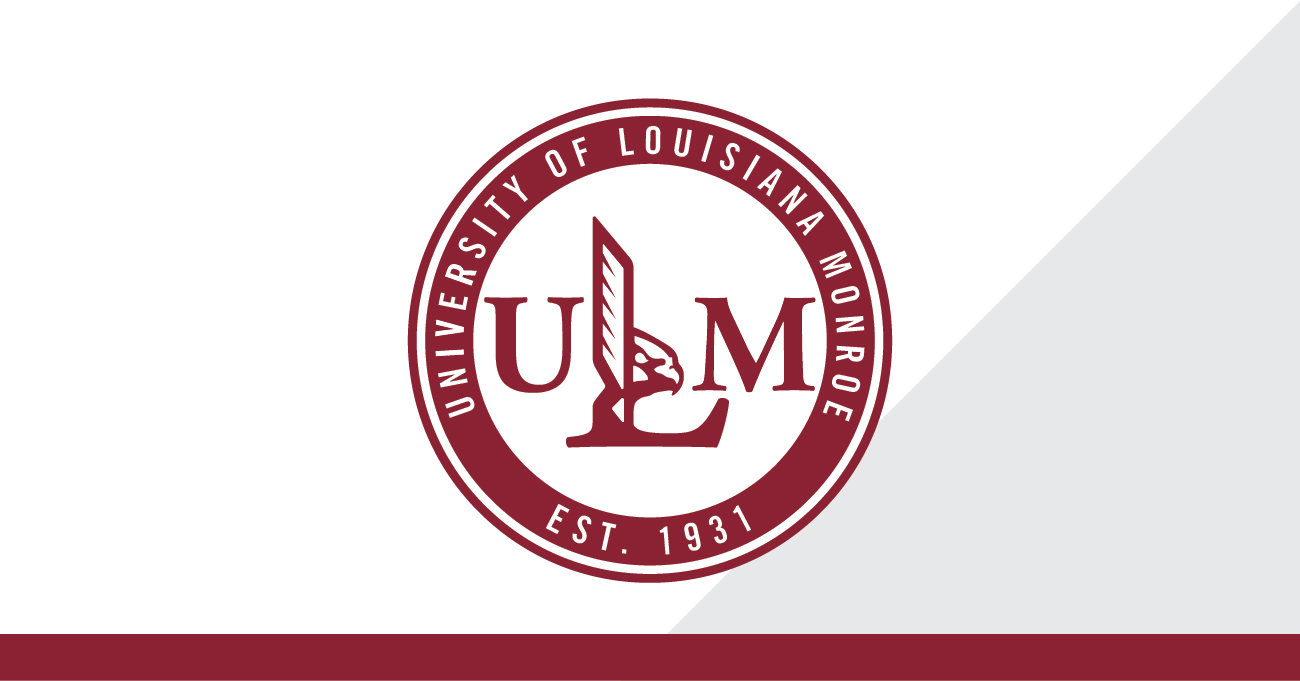 MONROE, LA – In light of Louisiana's state-wide burn ban that is currently in place, ULM is encouraging fire safety and asking that tailgaters and all visitors take utmost precaution at the Warhawks' home opener vs. Army on Saturday, Sept. 2 at 6:00 p.m.   
According to the Office of the Governor, "Louisiana has never had conditions like this. The entire state is a tinderbox, and threat of death and destruction from fire is immediate and severe."   
Here are some fire safety tips to keep in mind:  
Embers from even small cooking fires can travel great distances and ignite dry brush nearby, so it's not just about the condition of your immediate surroundings. 

 

Avoid parking on dry grass where possible, as tailpipes and other hot car parts can start a fire.

ULM is a tobacco free campus. Prior to arriving on campus, dispose of cigarette butts safely, extinguish them before throwing them away.   

If using a generator, do not place it on dry grass. When refueling, allow the generator to be powered down and cooled off for 20 minutes before adding fuel. 

 
The safety of our students, faculty, staff, and fans is ULM's number one priority, so we encourage all participants in this upcoming weekend's athletic activities to reduce any fire risks by being "fire safe."  
For emergencies on campus, contact the University Police Department at 318-342-5350 or dial 911.