Published October 10, 2023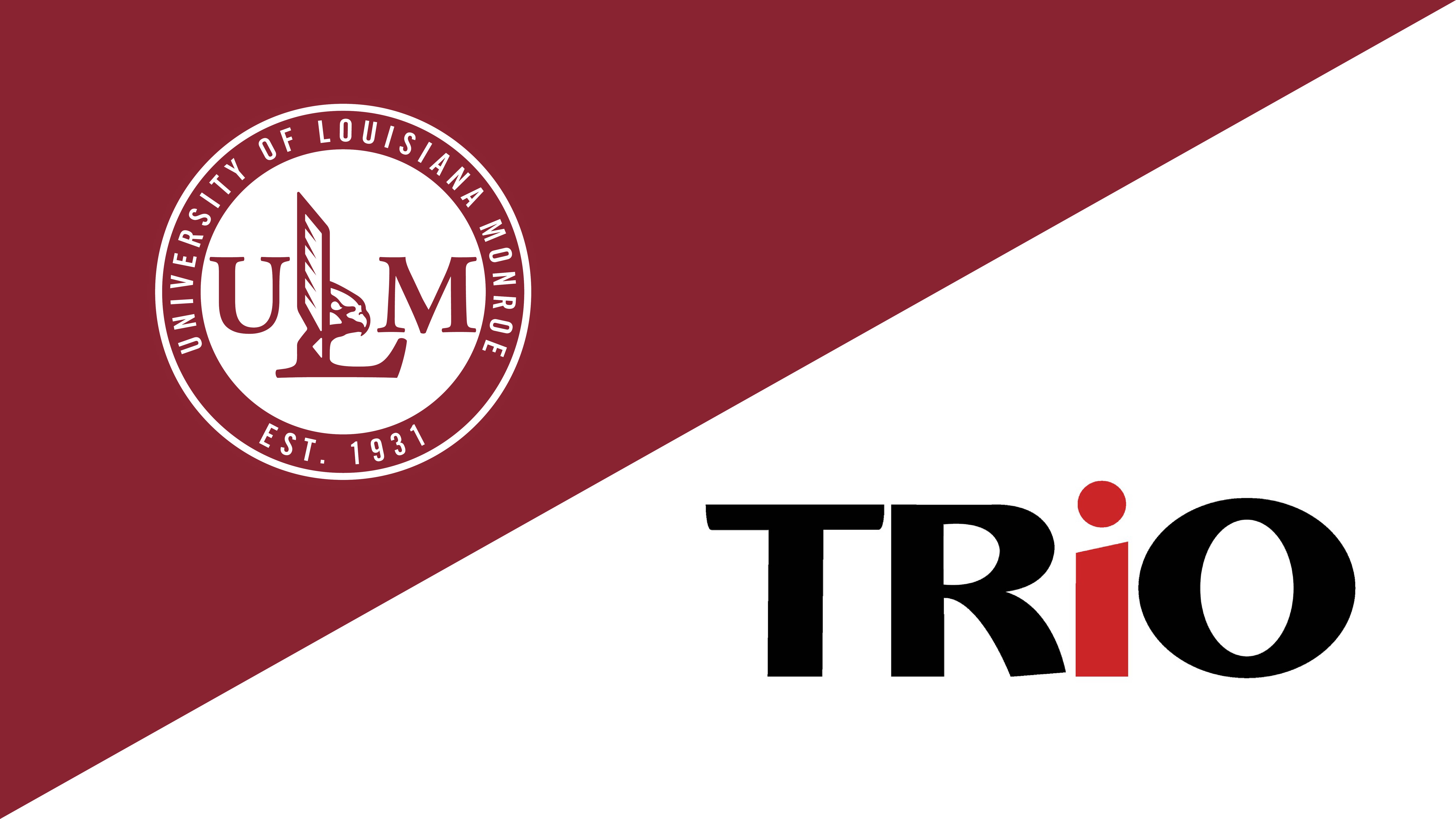 MONROE, LA – The ULM Student Support Services TRIO Program (TRIO-SSS) recently organized an exciting and impactful event that brought together incoming freshmen TRIO participants and their peer mentors. Held at Bayou Bowl on September 14, 2023, this event served not only as a fun-filled bonding experience but also as an opportunity to highlight the significance of peer mentorship in the lives of first-generation college students. 
The event, which featured an evening of friendly competition on the bowling lanes, provided an ideal setting for the incoming TRIO participants to get to know their peer mentors. The TRIO-SSS Program recognizes the importance of fostering a sense of belonging and support for first-generation college students, and peer mentorship plays a crucial role in achieving these objectives. 
First-generation college students often face unique challenges and uncertainties as they embark on their higher education journey. Having a peer mentor who has successfully navigated the challenges of college can make a world of difference in their academic and personal lives. Peer mentors act as role models and guides, offering valuable insights, advice, and a friendly face to turn to when needed.  
Jalen Harris, a first-time freshman majoring in Pre-Pharmacy, stated that what he appreciated most about the bowling outing was the opportunity to break out of his shell, meet new people, and unwind. 
Dr. Mystee Burrell, Assistant Director of the Student Support Services TRIO Program, expressed enthusiasm about the event and its impact, stating, "When new students, especially first-generation college students, have access to peer mentors, they are more likely to persist in their studies and remain enrolled in college." She continued, saying "Events like this bowling outing create a sense of community and support, which is vital for their success. College can be a challenging and sometimes isolating experience for students. TRIO-SSS peer mentors provide a valuable source of support and connection by helping their mentees navigate the complexities of college life, find resources, and overcome obstacles." 
The Student Support Services TRIO Program continues to expand its efforts to provide resources, mentorship, and opportunities for first-generation college students to thrive. With events like the recent bowling outing, the program is making significant strides in promoting retention, fostering a sense of belonging, and ultimately ensuring the overall success of these students. 
TRIO-SSS is one of the eight TRIO Programs fully funded through the U.S. Department of Education to assist first-generation, income-eligible students to remain in good academic standing and graduate from college.

To learn more about the ULM TRIO SSS program or to apply, visit www.ulm.edu/trio or stop by the TRIO- SSS office located in Strauss Hall room 206 or the ULM TRIO office Sandel Hall 3rd Floor. Additional contact information can be obtained by calling (318) 342-1097 or via email at burrell@ulm.edu or estis@ulm.edu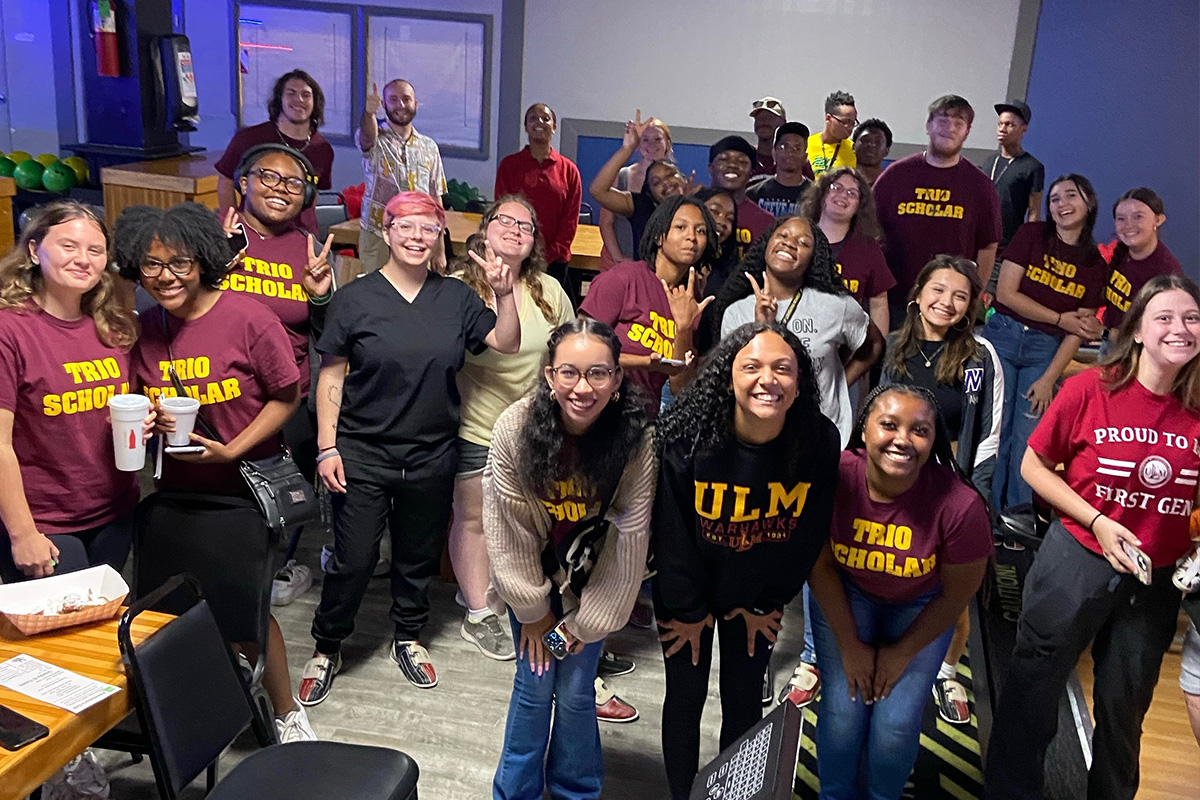 CAPTION:TRIO-SSS first-time freshmen and their peer mentors enjoyed a night of bowling a connection.        (Photo credit: Dr. Mystee Burrell)