Published March 17, 2023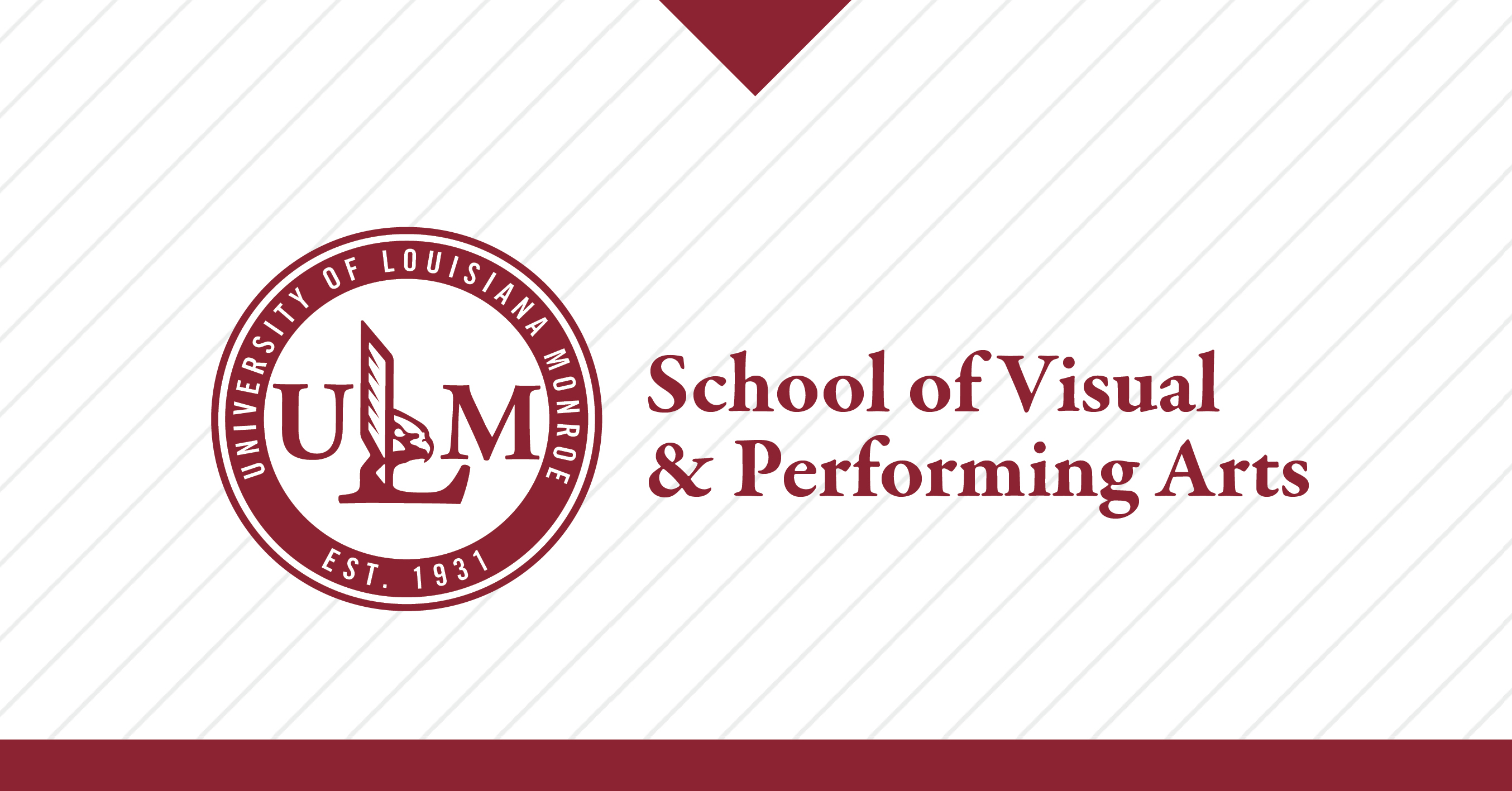 MONROE, LA – The University of Louisiana Monroe School of Visual and Performing Arts is proud to present two upcoming concerts. The Percussion Ensemble Spring Concert will be held at 7:30 p.m. Monday, March 20 at Biedenharn Recital Hall. Doors will open at 7:00 p.m. for seating. The Bayou Steel Spring Concert will be held at 6:00 p.m. on Friday, March 24, also at Biedenharn Recital Hall. Doors will open at 5:30 p.m. for seating. Both concerts are free, non-ticketed events and are open to the public.  
At the Percussion Ensemble Spring Concert, students will perform a riveting show using a variety of drums, keyboard instruments such as marimbas and vibraphones, as well as utilizing electronic sounds. 
"I'm extremely proud of these students and their work, because this concert is not only a culmination of this semester's work, but the entire eight months that we've been together," said 
Dr. Kathryn Irwin, Visiting Assistant Professor of Percussion at ULM. "It's been exciting to watch these students continue to grow in their musicianship, leadership and sense of community throughout this process." 
This performance will feature students who are music majors as well as non-music majors. The 12-member ensemble meets outside of regularly scheduled class times to work together on chamber ensemble pieces by composers such as Ivan Trevino, Steve Reich, John Cage and more. 
One of the more prominent pieces that will be performed is Cage's piece "Credo in US". The piece engages listeners by using non-traditional percussion instruments like tin cans. A piano, phonograph and radio are also used, all of which add an element of spontaneity to the piece.  
---
The 2023 Bayou Steel Spring Concert on March 24 will feature an 11- member ensemble, consisting of music and non-music majors, who will perform an entertaining show featuring beloved pieces by Jimmy Buffett, Jason Mraz and traditional steel drum tunes. 
"These students have worked so hard to put this show on for everyone," said Dr. Kathryn Irwin. "Come on out to support! It'll be a lot of fun."  
---
The School of Visual and Performing Arts at University of Louisiana Monroe aims to provide students with the highest level of arts education, research and educational opportunities to majors and minors, to offer curricular, co-curricular and extracurricular opportunities for all students enrolled at ULM, as well as provide cultural activities, special events and performances for university, local and area communities, and aims to serve as an expert resource to school arts programs throughout the region. VAPA offers degrees in various disciplines in art and music as well as experiences in dance and theatre.