Published Nov. 7, 2018
The Assessment Institute in Indianapolis is the nation's oldest and largest event focused on outcomes assessment in higher education and is designed to provide participants with good practice and innovations in assessment that educators can use in their own setting.  Over 1500 educators from every state and several other countries took part in the 2018 Institute.
Dr. Jessica Dolecheck, Program Director in Health Studies, presented a 60-minute session on "Soft Skills for Workplace Success: What Educators and Healthcare Leaders Need to Know." The session included the importance of soft skills development for students during and after college.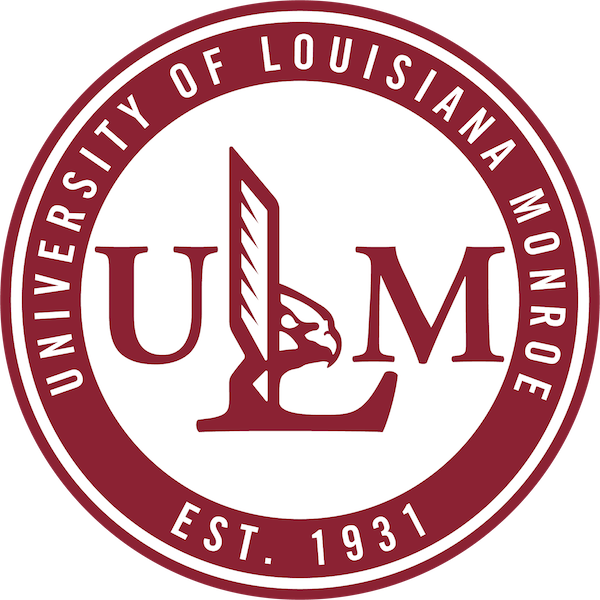 In addition, current research related to soft skills training and strategies for higher education was presented. Dr. Dolecheck notes that "the research is clear - recent trends in healthcare have created an impetus for hiring workers that demonstrate exceptional soft skills. As healthcare educators, we realize the need to focus our efforts on producing health professional students with not only specialized technical skills, but also with exceptional professional social skills essential for success."
The session was well attended with participants showing a strong interest with this topic.
Dr. Stacy Starks, Assistant Professor in Health Studies, and Ms. Jennifer Perodeau, Program Director for the Occupational Therapy Assistant Program, co-presented a 60-minute session on "Cultivating Interpersonal Soft Skills: An Innovative Professional Business Luncheon for Health Science Students."
The session included information on the implementation and assessment of a professional business luncheon for students in the School of Allied Health. Dr. Starks explains that "sharing this experience with others at the conference made me realize just how important these soft skills are for our students and faculty. Working with the Occupational Therapy Assistant program provided the opportunity for interprofessional education and building relationships between students, faculty and departments."
Ms. Perodeau, notes that "this was an invaluable learning experience, and I left the conference feeling more empowered to continue working on soft skills with our OTA students. I also appreciated the opportunity to collaborate with the Health Studies faculty on such a meaningful project for our students."
Both presentations were a huge success with many participants requesting additional information for integration within their own programs.