Published June 22, 2022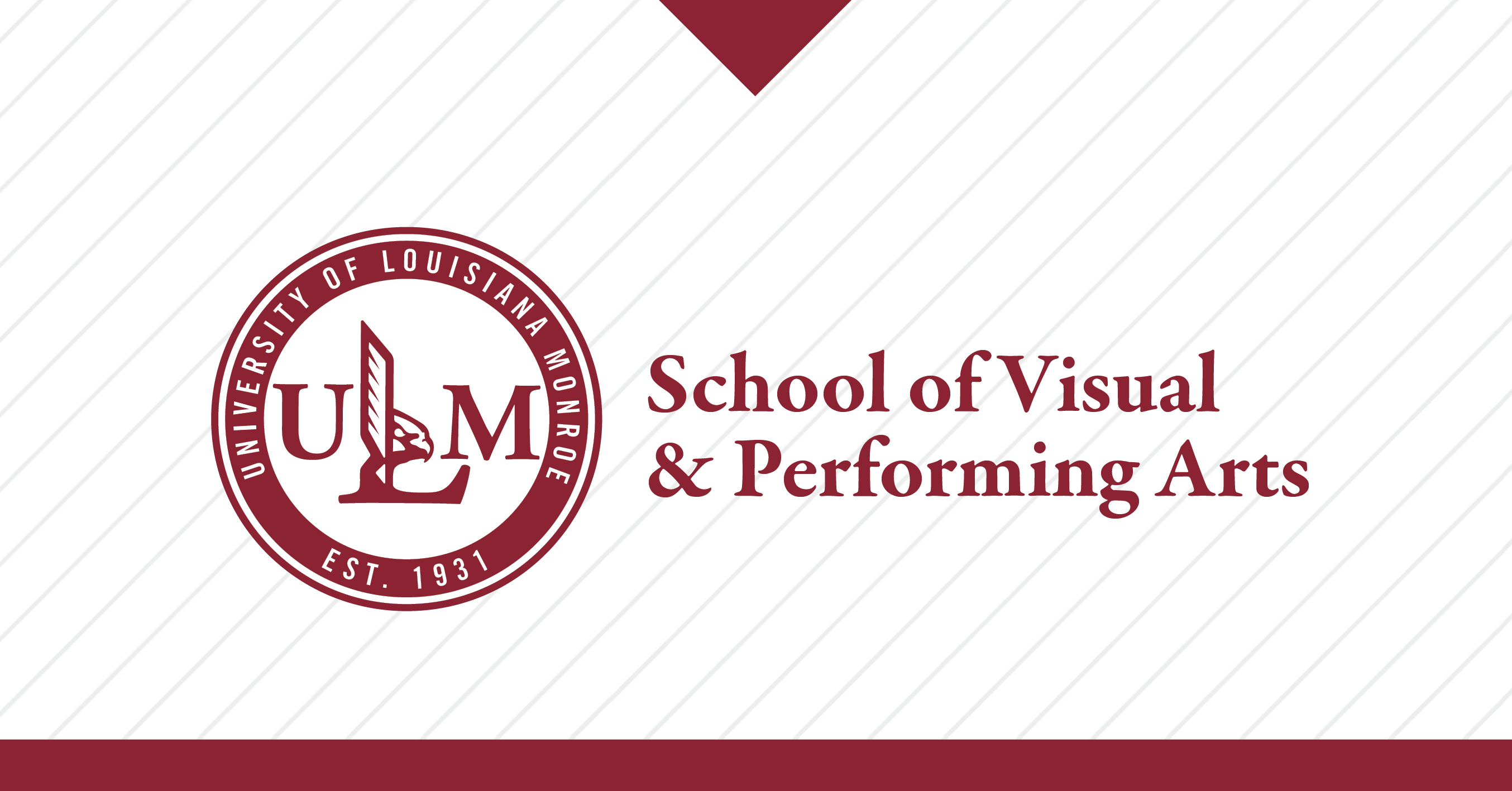 MONROE, LA – The Twin City Community Band (TCCB) will present a free, patriotic concert at 7 p.m. Monday, July 4 in Brown Theater on the University of Louisiana Monroe campus. Conductors include Robert Freeman from West Monroe High School, Marie Looney from Neville High School, Keith Adams from Claiborne Christian Academy and Katie Conrad from LaSalle High School. The entire community is invited to attend.
The TCCB is an award-winning ensemble comprised of music lovers from across northeast Louisiana including doctors, teachers, lawyers, nurses, retired citizens and a variety of other professionals from the area. The TCCB was forced into dormancy during most of the pandemic, but the musicians hope this concert will signal that the band is back together. Several ULM undergraduate and graduate music students also perform with the band as a way of keeping their performance skills honed during the summer break.

A wide variety of music is planned for this performance including a Salute to the Armed Forces, America the Beautiful, John Philip Sousa's famous Stars and Stripes Forever and a special setting of the second and fourth verses of the Star-Spangled Banner composed by Monroe native Julie Giroux as part of her Fort McHenry Suite. There will also be a special performance of the Brian Balmages composition Kyiv 2022, written in tribute to the people of Ukraine.

For additional information on this performance, contact the ULM School of Visual and Performing Arts at 318.342.3811.