X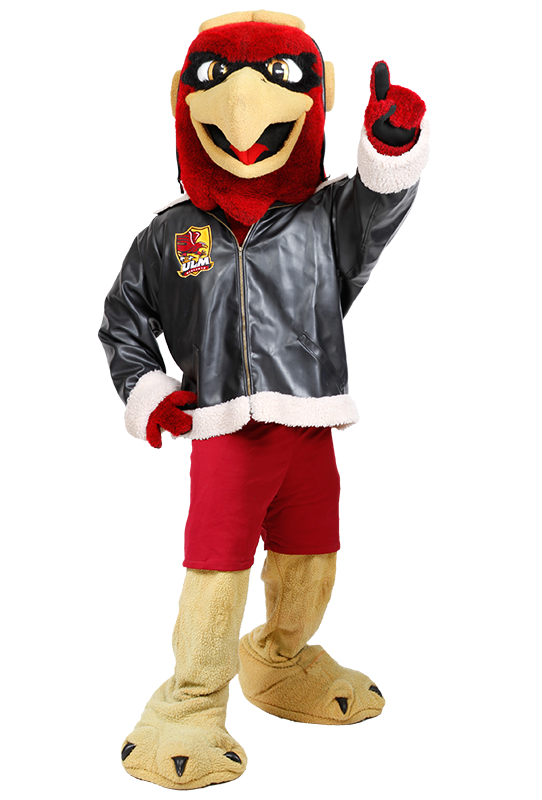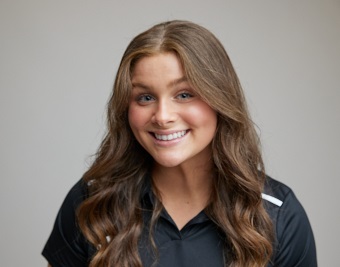 Cat Cowsar
Livingston, LA
Pre-Dental Hygiene, Sophomore
What advice do you have for incoming freshmen?
Cut yourself some slack. You don't have to come into college knowing everything about everything. I fell into this trap, but my sweet friends encouraged and reminded me that it is OK to mess up. Mistakes are an important part of growth. Although, it is hard to recognize in the moment, I promise, it WILL be okay.
What's your favorite place on campus?
The little booth on the second floor of the library facing the bayou.
What has been your most embarrassing college moment, so far?
Well, I have a ton of embarrassing moments. It is just my nature. The most embarrassing moment, however, was actually during my PREP interview I was asked, "If you had to lose any one of your five senses what it would be and why?" I answered with, "Probably my ability to speak." Hours later, I realized my answer was absolutely not one of the five senses.