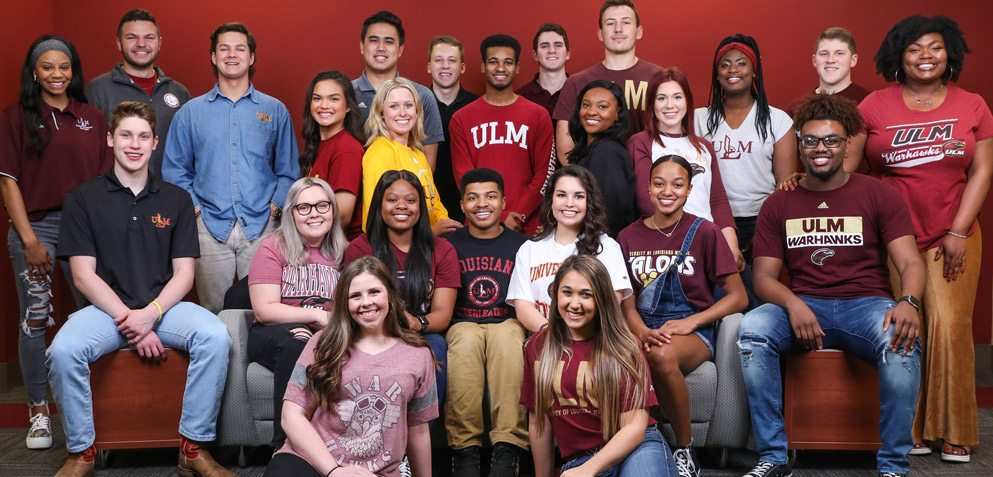 MEET THE STAFF
For Current ULM Students:
APPLY TO BE ON PREP STAFF!
Prep Staff Application Packet PDF | DOCX

- applications are due in the Hawk Seekers office located on the first floor of Sandel Hall (rm #134). View the application packet for deadlines and more information.
VIRTUAL PREP 2020
Due to social distancing restrictions currently in place, we have modified our PREP program for the summer.
For the first time, PREP will happen in two parts. Part One involves the Advising and Registration portion of PREP, once you are registered for PREP you will receive additional information about your advising session.
Part two involves the social component of PREP which will come at a later time this summer, but we promise you will begin your freshman year with all the tools necessary to be a successful Warhawk filled with school spirit.
We ask that you and your families work with us to ensure that you complete all necessary steps to become a Warhawk this fall.
Again, we are thrilled to welcome you to our Warhawk family and look forward to seeing you all very soon!