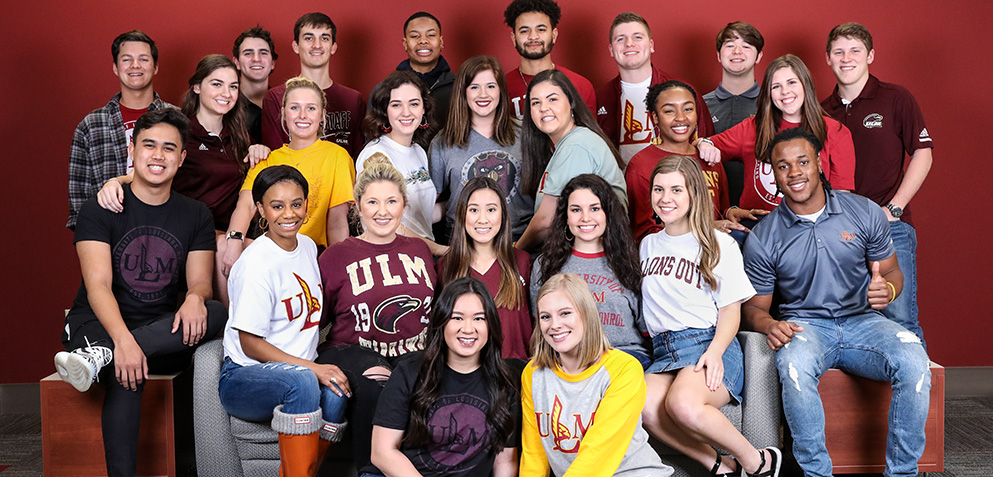 MEET THE STAFF
Welcome to PREP 2019!
PREP is an orientation program designed to help new students make a smooth transition to college life at ULM.
During PREP you will select your fall classes, check out the campus, and meet your fellow classmates. You will also meet with faculty and administrators, take any necessary placement exams, change your major if needed, and finally, make your course selections. You will leave PREP with a completed schedule of classes for the fall semester.
When you arrive at PREP, you will meet your PREP Staff leaders who will acquaint you with the ins-and-outs of being a new student at ULM.
Register for PREP
PREP Sessions
Dates for Summer 2019


June 5-6  |  June 12-13  | June 26-27  |  July 10-11  |  July 17-18



Sessions are limited in size and filled on a first-come first-served basis. In order to attend one of the PREP sessions, you must complete the online reservation form. Once we receive your reservation, you will receive important confirmation materials, via email or mail, regarding the check-in process.